Section of Hospital Medicine
Academic Hospitalist Incubator
---
A program designed to help those with an interest in Academic Hospital Medicine launch a career as a clinician educator or clinician investigator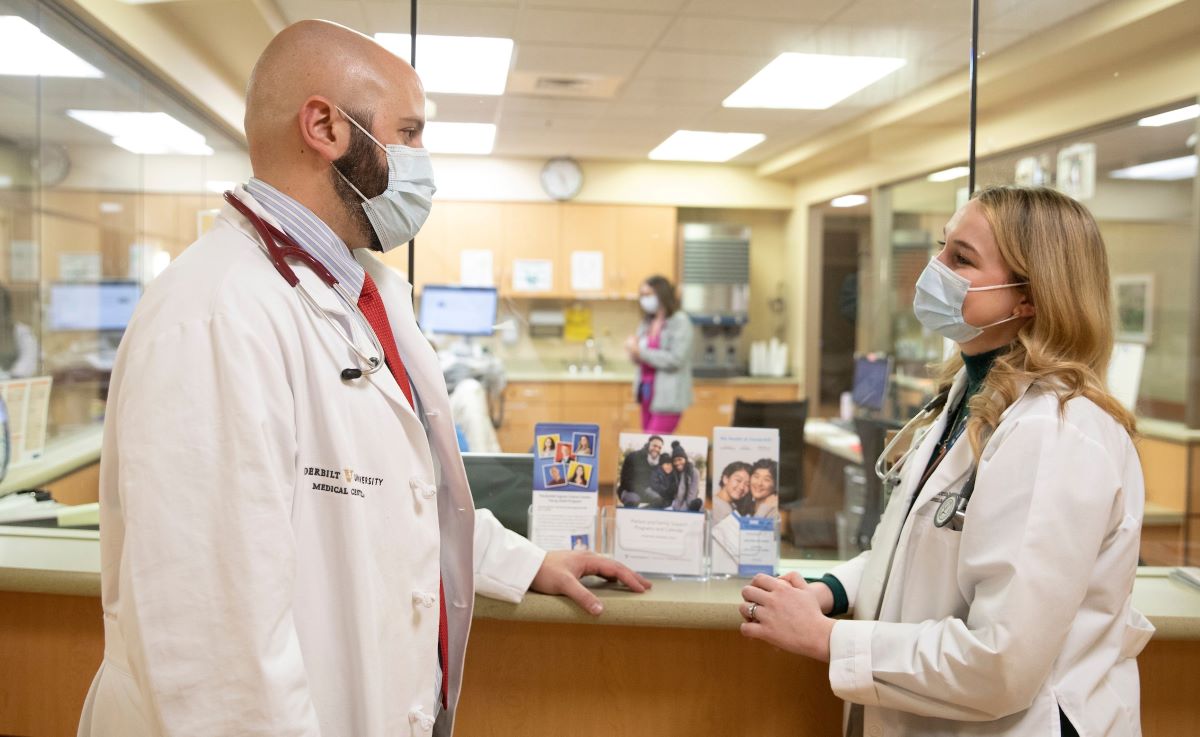 Welcome to our program!
Vanderbilt Residents have the opportunity to rotate through potential clinical career options, try them on for size, and make a conscious informed decision about their next career move. Conversely, the skills to explore a career niche in the less structured environment of a faculty position are often learned slowly over years through trial and error and happenstance.
We want to expedite that process and jump-start your academic career. By connecting you with a robust ecosystem of existing programs and opportunities around VUMC and VU, the Academic Hospitalist Incubator will help you identify and set a path towards leadership in your academic niche.
The Academic Medicine Hospitalist Incubator program is now seeking applicants for the 2024-25 academic year.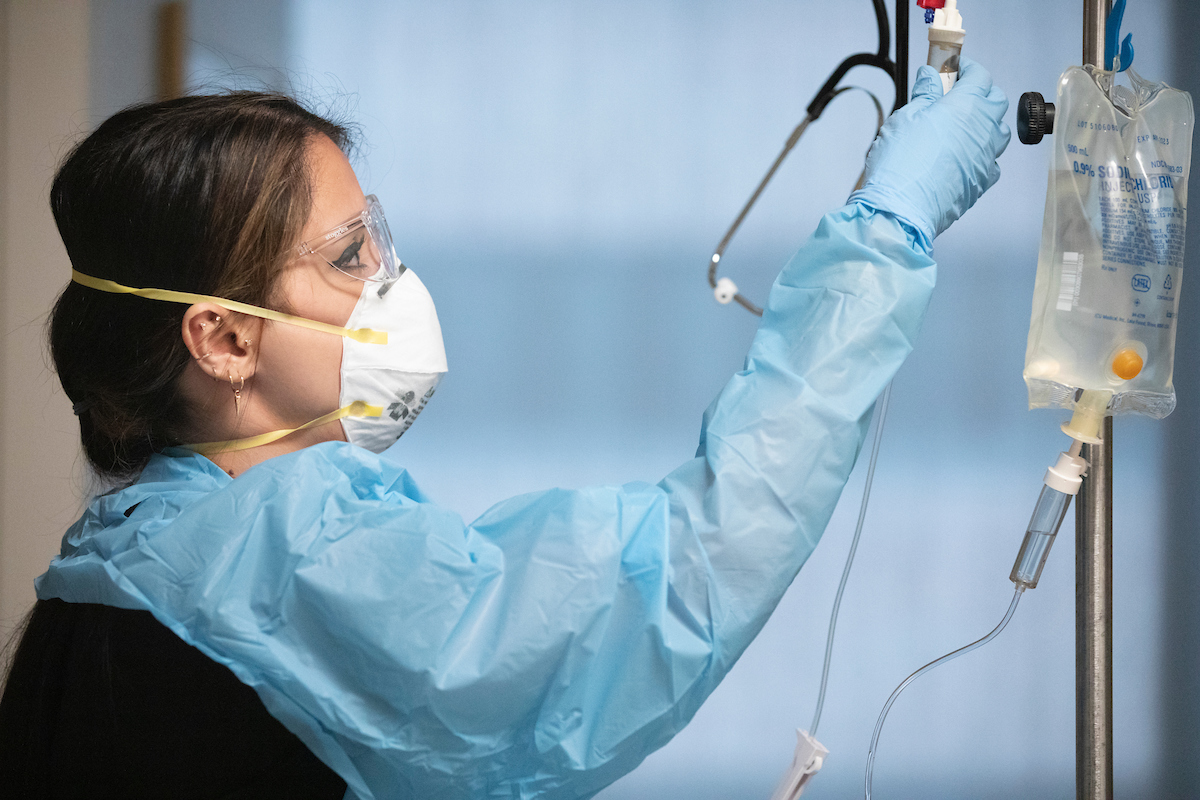 Program Leadership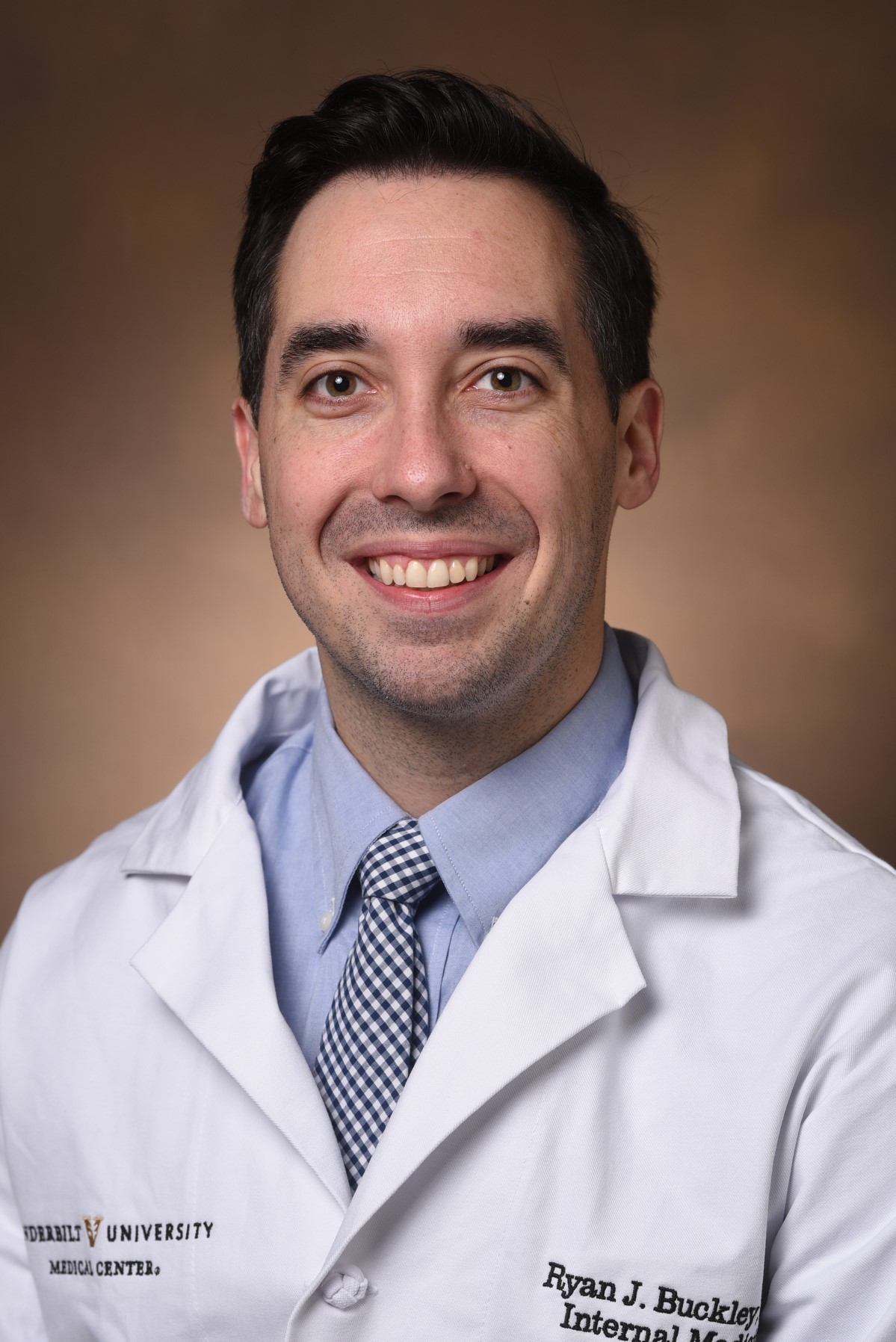 Ryan Buckley, MD
Assistant Professor of Clinical Medicine
Division of General Internal Medicine and Public Health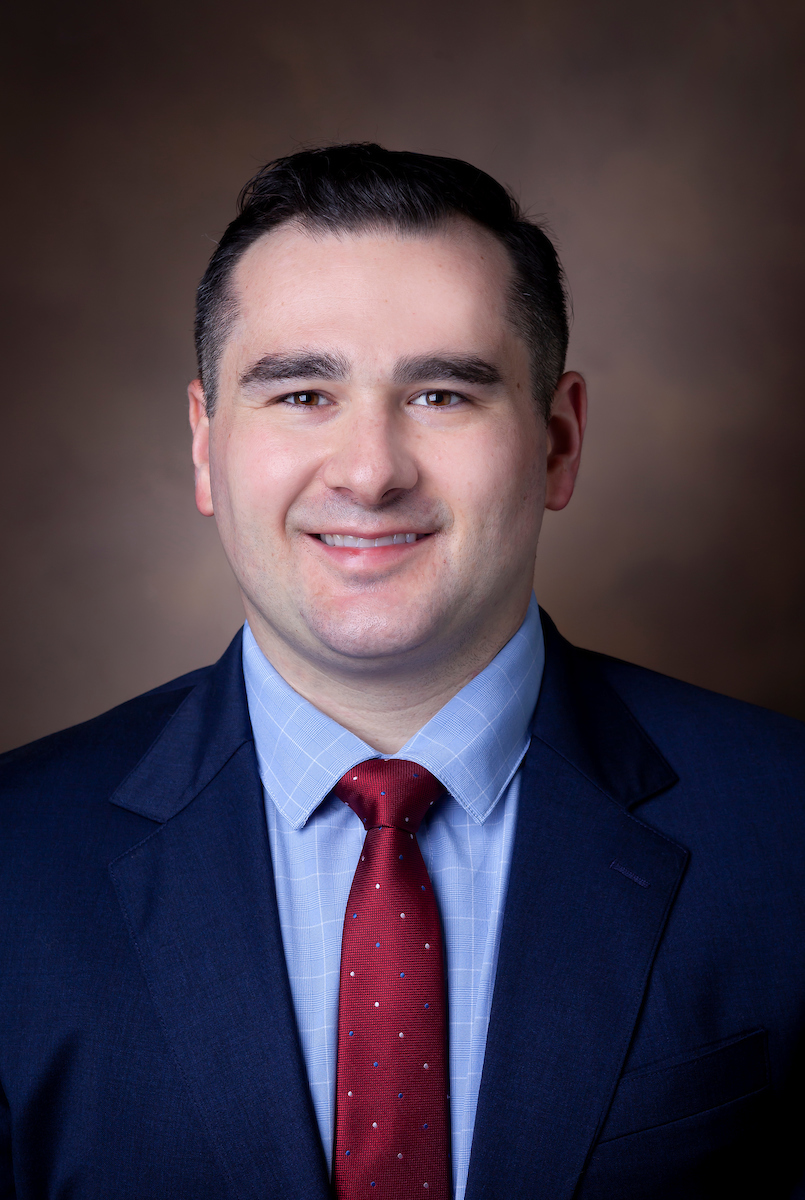 Michael McCann, MD
Assistant Professor of Clinical Medicine
Division of General Internal Medicine and Public Health