Division of Clinical Pharmacology
---
The mission of the Division of Clinical Pharmacology at Vanderbilt University Medical Center (VUMC) is to understand the mechanisms of drug action in humans in order to improve therapeutics. One of the oldest and largest divisions of its kind, our division bridges basic and clinical sciences through translational research and robust training in clinical pharmacology.
Through research, the division attempts to understand how basic molecular, biochemical and cellular processes are altered in various pathological conditions, and seeks to identify novel therapeutic interventions for human diseases.
Faculty publish extensively, with their work appearing in prestigious journals, including Nature, the New England Journal of Medicine, Proceedings of the National Academy of Sciences and the Journal of Clinical Investigation
In addition to conducting state-of-the-art research, faculty lead many institutional and national efforts to train clinical and translational investigators, and to support infrastructure for translational research
In recognition of their contributions, six faculty have been elected to the Associate of American Physicians.
The division's dynamic fellowship programs are designed to rigorously train individuals interested in pursuing careers in clinical pharmacology. With more than 27 fellows in the program, Vanderbilt ranks as a leader in the training of clinical pharmacologists for academia, industry and government. Since its founding in 1963, the division has trained over 350 fellows, which is more than any other clinical pharmacology program in the world.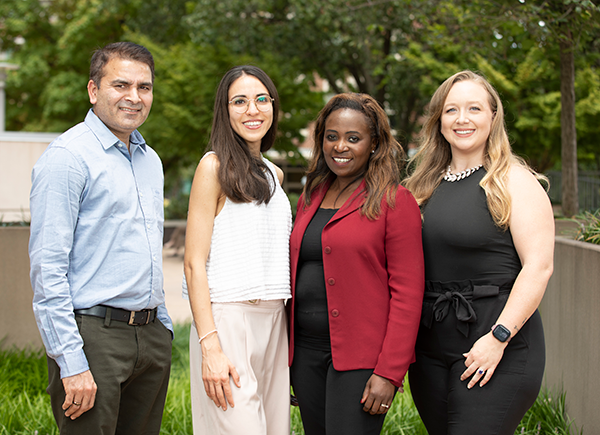 Supported by two NIH-funded T32 training grants, the Division of Clinical Pharmacology is dedicated to the training of more than 20 fellows in our Clinical Pharmacology and Autonomic Disorders fellowship programs through clinical practice, research and structured mentorship.
Faculty in the division lead highly collaborative research centers and labs that bridge basic and translational science in an effort to understand the mechanisms of drug action in humans to improve therapeutics.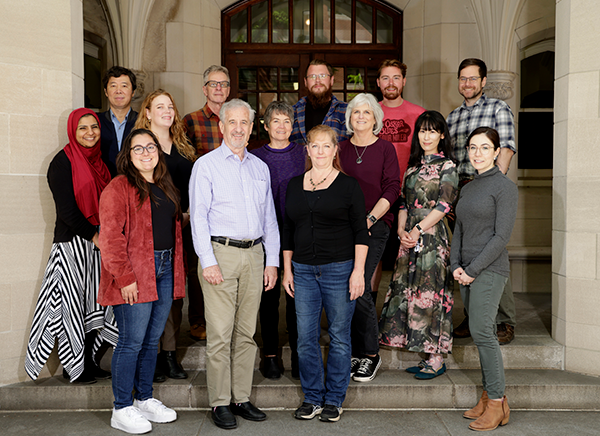 Director, Division of Clinical Pharmacology
Department of Medicine
David G. Harrison, MD, FACC, FAHA, is the Director of the Division of Clinical Pharmacology and a Professor of Medicine within the Department of Medicine at Vanderbilt University Medical Center.