The Division of Epidemiology is committed to:
Conducting research to enhance and expand our understanding of the distribution and determinants of disease
Promoting collaboration aimed at translating research into cost-effective strategies of disease prevention and health care delivery
Training independent investigators in epidemiology research and disease prevention
Our faculty share a broad interest in the research of genetics, nutrition, and other lifestyle and environmental factors.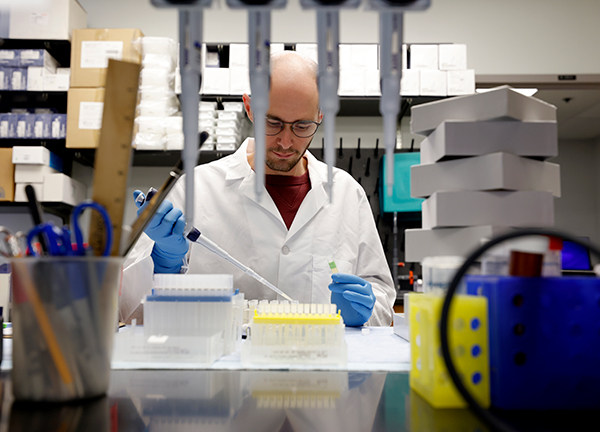 Impactful research that makes a difference
Current research areas include epidemiology of cancer, cardiovascular disease, diabetes, infectious diseases, and reproductive outcomes. Vanderbilt Epidemiology Center investigators direct more than two dozen NIH-funded research projects, including three large population-based prospective cohort studies with over 225,000 study participants.
Other ongoing studies include multiple large case-control studies of cancer and follow-up studies of cancer survivors, which evaluate various risk factors and biomarkers, including gene-environment interactions.
Strategic partnerships to improve human health
The Division of Epidemiology and the Vanderbilt Epidemiology Center have considerable strengths in international epidemiologic research and training and have close ties with multiple domestic and international institutions, furthering our mission to improve the health of human beings.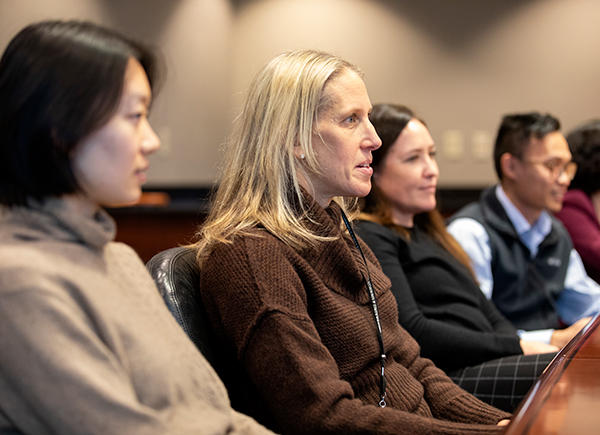 Director, Division of Epidemiology
Department of Medicine
Wei Zheng, MD, PhD, MPH, is the Anne Potter Wilson Professor in Medicine, Director of the Division of Epidemiology, and Director of the Vanderbilt Epidemiology Center at Vanderbilt University Medical Center. He also serves as the Associate Director for Population Sciences Research at the Vanderbilt-Ingram Cancer Center.