The EXCellence In TEaching (EXCITE) Pathway is a longitudinal curriculum that aims to develop knowledge and skills in medical education and teaching to complement and enhance clinical excellence and scientific discovery.
All residents and fellows are welcome to apply to and participate in the EXCITE pathway as part of their program; there are no limits to participation.
House staff will participate in didactics and workshops that address core topics including teaching strategies, curriculum design, feedback, career development and more.
Foundational knowledge related to teaching will be developed through active, group learning as well as self-directed learning including text and journal article selections.
EXCITE participants will be matched with faculty mentors to facilitate and promote ongoing professional development related to education. Participants are also assigned a "coaching pod" comprised of faculty who have volunteered to provide feedback and coaching for participants when presenting didactics or teaching in real-world settings.
EXCITE participants will engage in guided reflections on educational programming to enhance their understanding and application of optimal approaches to teaching.
By the end of the pathway, EXCITE participants will develop an active educator portfolio and other teaching artifacts to support their career development as an invested educator.
Applications are distributed at the beginning of the academic year by residency and fellowship leadership.


Pathway Leadership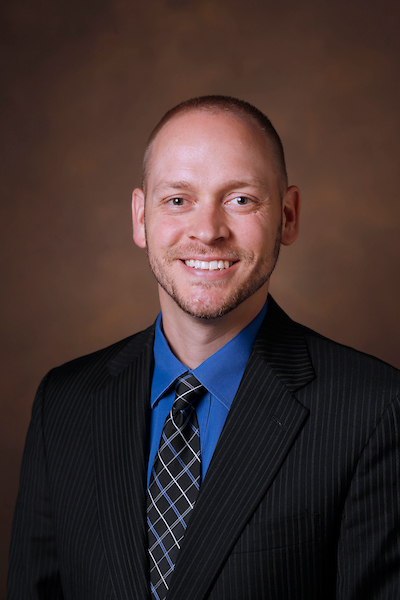 Cody Chastain, MD
Director, EXCITE Pathway
Assistant Professor of Medicine
Division of Infectious Diseases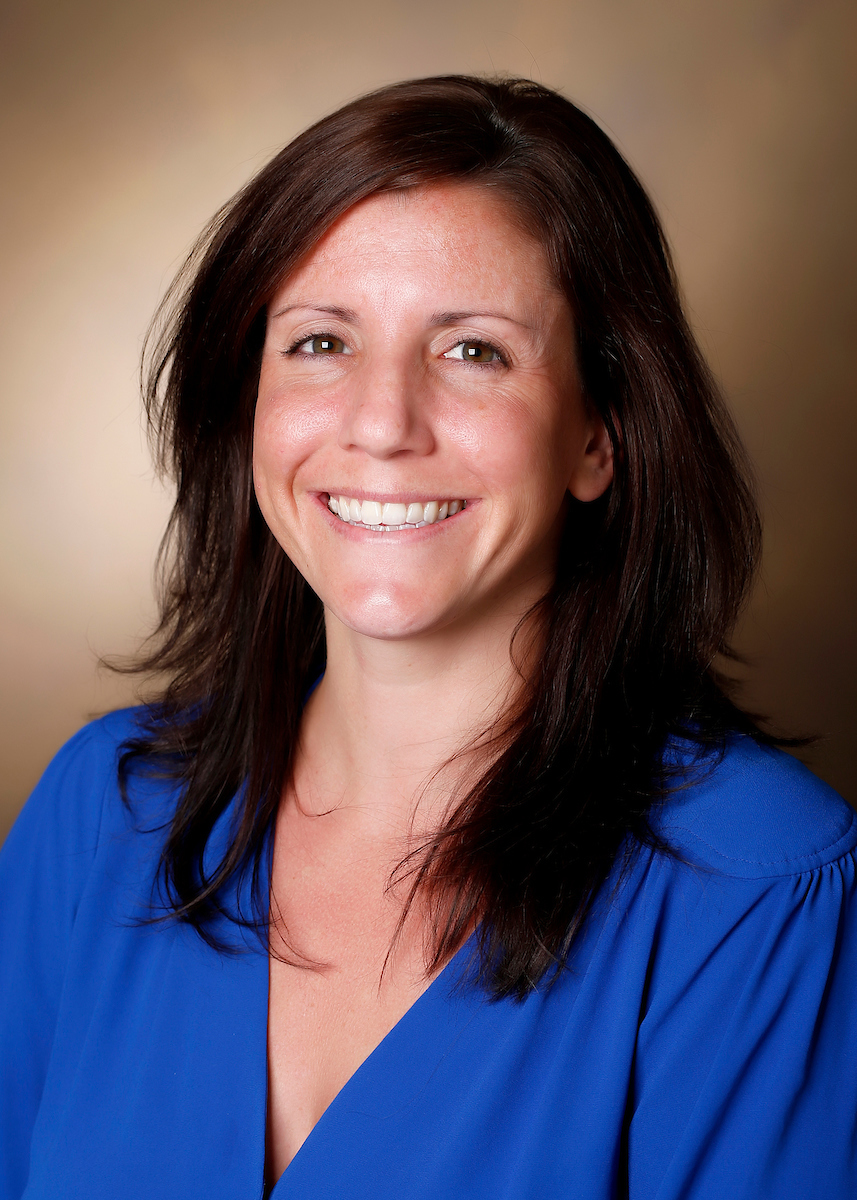 Anna Burgner, MD
Associate Director, EXCITE Pathway
Assistant Professor of Medicine
Division of Nephrology and Hypertension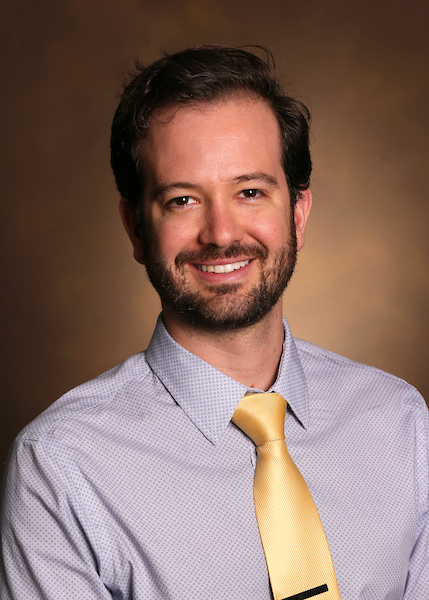 Derek Pae, MD
Associate Director, EXCITE Pathway
Assistant Professor of Clinical Medicine
Division of General Internal Medicine