Division of Nephrology and Hypertension
---
The Division of Nephrology and Hypertension at Vanderbilt University Medical Center (VUMC) has a long and notable history of studying the pathophysiology of, and developing potential therapies for, the prevention and treatment of kidney disease.
Comprised of more than 70 innovative, internationally recognized basic and clinical researchers and active clinicians working in state-of-the-art facilities, our division's contributions are validated through high-impact publications, strong federal and non-federal grant funding, and a robust clinical program that provides cutting-edge, comprehensive care across the spectrum of kidney disease.
Our division's goals are to:
Provide excellence in patient care
Train physicians and researchers
Lead scientific research and discoveries to understand and treat acute and chronic renal disease
Promote collaborations within the scientific domain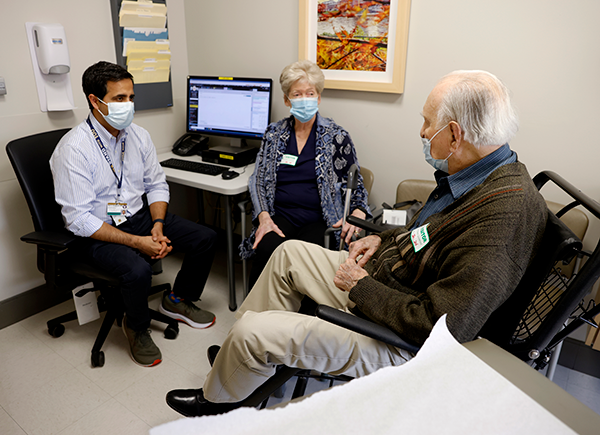 Tailored training programs for varied careers
Our training programs aim to provide excellent training that is tailored to the fellow's chosen career path, including private practice nephrologist, basic science researcher, clinical science researcher, clinician educator, health care executive, or nephrology government service.
Wide-ranging research opportunities
Our basic and clinical research programs are enriched by:
Vanderbilt Nephrology Clinical Trials Center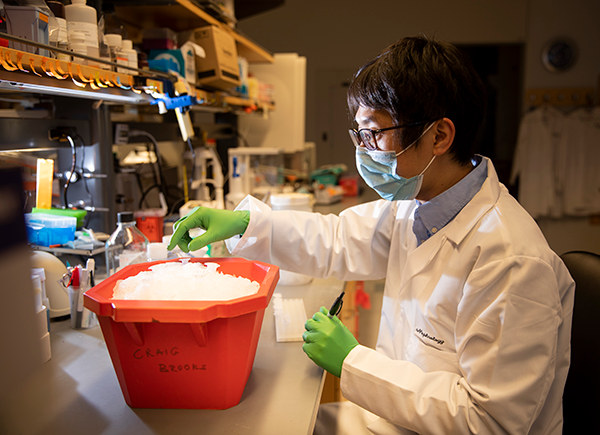 Director, Division of Nephrology and Hypertension
Department of Medicine
T. Alp Ikizler, MD, is the Director of Division of Nephrology and Hypertension, Professor of Medicine and Catherine McLaughlin Hakim Chair in Vascular Biology at Vanderbilt University Medical Center. He is a member of American Society of Clinical Investigation (ASCI), Association of American Physicians (AAP), and FASEB Board of Directors.

Dr. Ikizler's clinical interests and expertise are focused on the care of the patients with chronic kidney disease, end-stage kidney disease on maintenance dialysis and acute kidney injury. His research is focused on nutritional and metabolic aspects of acute and chronic disease states. His research group has been instrumental in examining the adverse nutritional and metabolic effects of uremia and extracorporeal therapies in patients with advanced kidney disease.