Division of Diabetes, Endocrinology and Metabolism
---
The Division of Diabetes, Endocrinology and Metabolism has a rich tradition of clinical, investigative and training excellence. With over 70 faculty and staff members, the division participates in a wide range of clinical programs and clinical and basic science research. Training the next generation of physicians and scientists is one of our main missions and involves programs in Endocrinology and Obesity Medicine, as well as funded T32 and T35 training programs.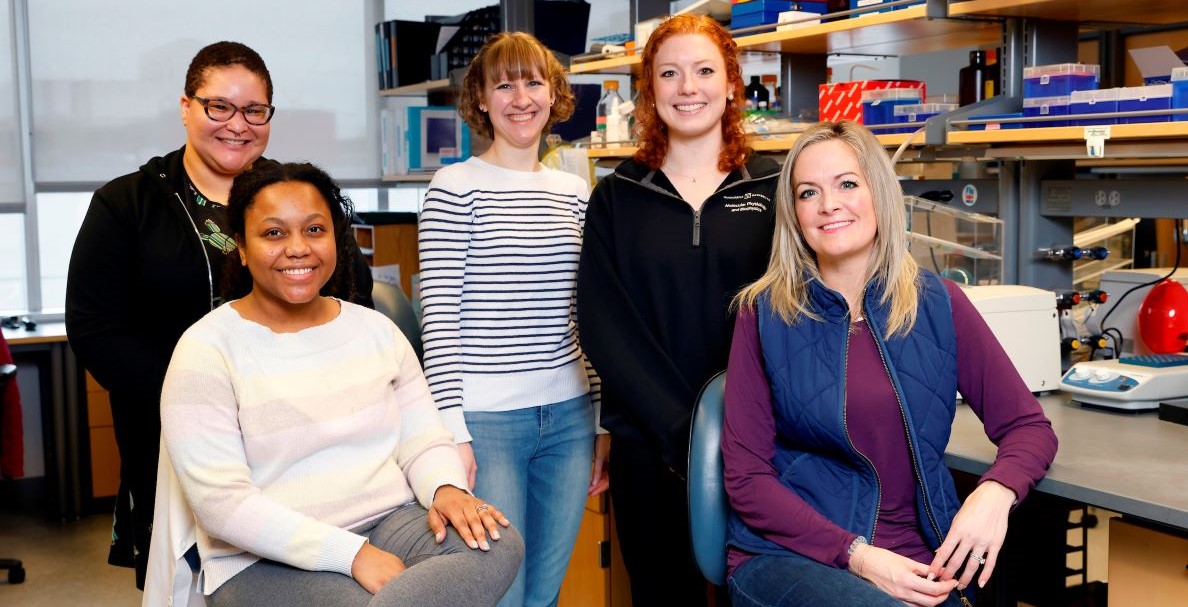 Highly ranked endocrinology patient care
The Division of Diabetes, Endocrinology and Metabolism strives for excellence in patient care and has been ranked as one of the best programs in Diabetes and Endocrinology by the U.S. News and World Report Best Hospitals ranking.
Our faculty and trainees provide inpatient and outpatient care at Vanderbilt University Adult Hospital and at the Nashville Veterans Affairs Medical Center.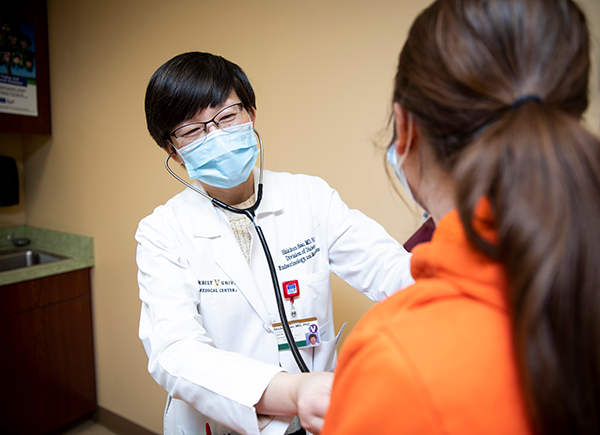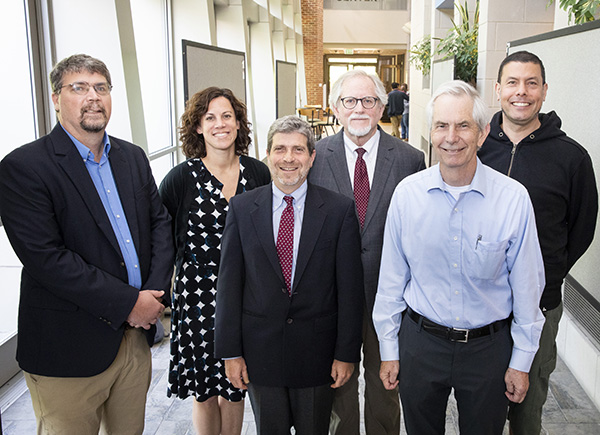 Cutting edge diabetes research
Investigators in the division conduct biomedical research ranging from laboratory-based and clinical investigation to outcomes and quality research. Research is supported by the National Institutes of Health, the American Diabetes Association, the Juvenile Diabetes Foundation International and the Research Service of the Veterans Association, as well as private foundations and pharmaceutical companies.
Director, Division of Diabetes, Endocrinology and Metabolism
Department of Medicine
Al Powers, MD, is a physician-scientist whose research on type 1 and type 2 diabetes focuses on pancreatic islet biology, development, and function, and is funded by the NIH, JDRF, VA Research Service, and The Leona M. and Harry B. Helmsley Charitable Trust.
He directs the NIH-funded Vanderbilt Diabetes Research and Training Center, an interdisciplinary program involving more than 140 faculty.
Dr. Powers is the Joe C. Davis Chair of Biomedical Sciences and a Professor of Medicine and Molecular Physiology and Biophysics at Vanderbilt.