The Department of Medicine Professional Development Program serves as the premier model of a dynamic, responsive and compassionate program for professional development within the Vanderbilt University School of Medicine. Professional development is accessible, impactful and transformative for our diverse membership.
Professional Development Initiatives
Faculty Career Development Awards
GrandMed and Other Speaking Opportunities
Mentor-Mentee Pairs
Mentorship Council
Professional Coaching
Professional Well-being
Promotion Support
Reappointment Review
Storytelling Series
Vanderbilt Faculty Immersion and Networking Event (V-FINE)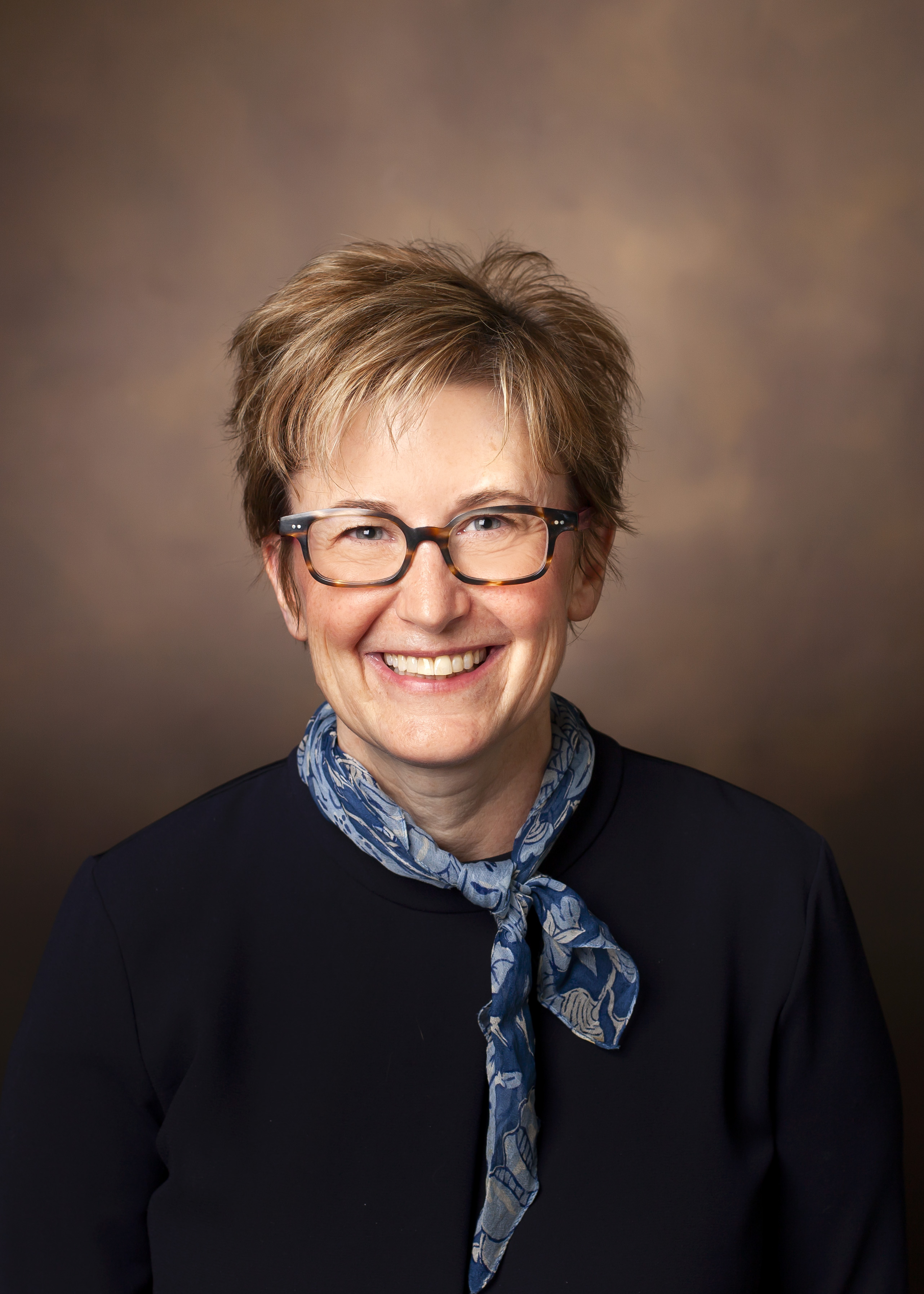 Vice Chair for Professional Development
Professor of Medicine, Division of Hematology and Oncology
Department of Medicine
Jill Gilbert, MD, completed her medical degree and residency at the University of Alabama at Birmingham, where she served as chief resident. She subsequently did a fellowship in hematology and oncology at Johns Hopkins University prior to joining Vanderbilt University Medical Center in 2006. She has since held several institutional and national leadership roles and, in 2021, was appointed the Dpartment of Medicine's inaugural Vice Chair for Professional Development. In this role, she supports the professional development of a diverse group of faculty through programming, mentorship and empowerment.