Exceptional postgraduate training for residents and fellows in every subspecialty within internal medicine
Through the Vanderbilt University Medical Center (VUMC) Department of Medicine's numerous training programs, residents and fellows have a broad range of experiences that emphasize bedside teaching, science, and a physiology-based approach to medicine in an environment that promotes diversity and collaboration.
Academic rigor in a supportive environment
In addition to residency programs in internal medicine and medicine-pediatrics, the Department of Medicine has 16 ACGME-accredited fellowships and several non-accredited fellowships and programs in diverse disciplines that trained more than 140 residents and 240 fellows at VUMC and the Nashville VA Medical Center in the 2022-2023 academic year.
The Department of Medicine has over  1,000 faculty affiliated with 13 traditional divisions and several interdisciplinary research centers. Each year, our clinical faculty and trainees care for more than 500,000 outpatients and nearly 20,000 inpatients at the Vanderbilt University Adult Hospital and the on-campus Nashville Veterans Affairs Medical Center.
As the leading provider of indigent care in Tennessee, our institution serves a diverse group of patients from all backgrounds, including those from underserved, urban and rural communities.
The department also has a diverse research portfolio. Supported by over $214M in NIH funding, Vanderbilt currently ranks No. 3 in NIH research funding among all departments of Medicine in U.S. medical schools.
Explore our programs to learn more about the outstanding education and training opportunities in the VUMC Department of Medicine.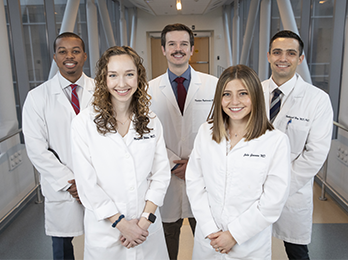 Internal Medicine Residency
Training future leaders in academic medicine who will improve the human condition through the practice of medicine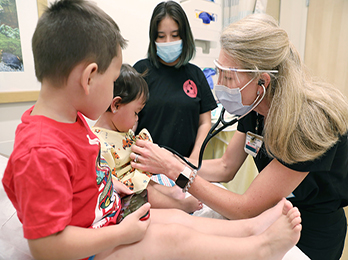 Internal-Medicine Pediatrics Residency
Training leaders in Med-Peds to impact the world through healthcare delivery, discovery, and education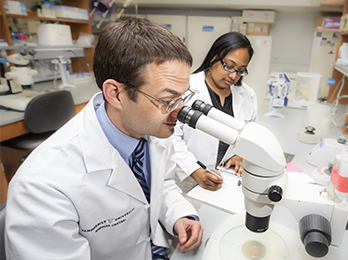 Physician-Scientist Training Program
The American Board of Internal Medicine Research Pathway for Residents that includes membership in the Harrison Society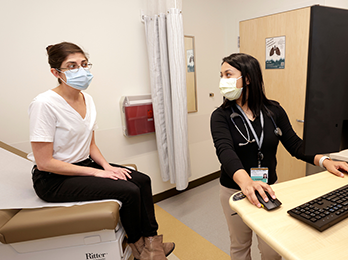 Fellowship Programs
The department offers 16 ACGME-accredited fellowship training programs and several non-accredited programs in diverse disciplines.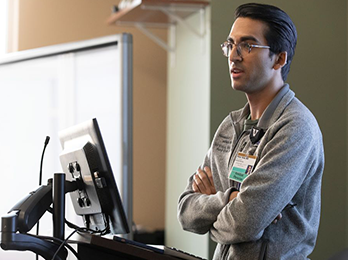 EXCellence In TEaching Pathway
EXCITE is a longitudinal curriculum that supports residents and fellows as they develop knowledge and skills in medical education and teaching.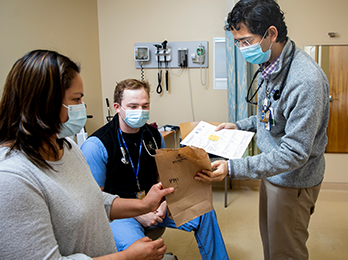 Medical Students
Learn about courses and clerkships for Vanderbilt medical students that are affiliated with the Department of Medicine.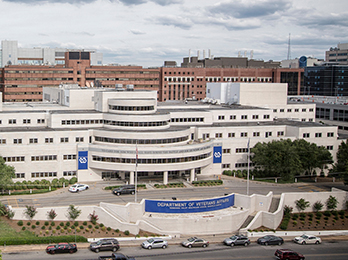 VA Chief Resident in Quality and Safety
A post-residency one-year position offered in select VA Medical Centers that includes a mix of didactic and experiential learning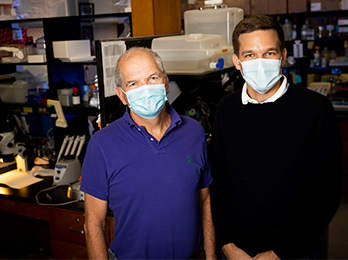 Physician-Scientist Doctoral Program
This program enables qualified physicians to obtain PhD degrees through existing degree-granting departments.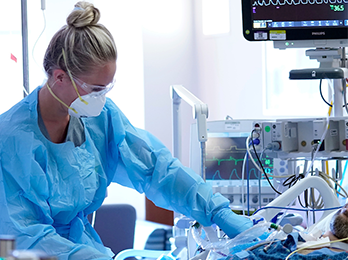 VUMC Academic Hospitalist Incubator
For those interested in a career pivot to a hospitalist clinician educator or investigator.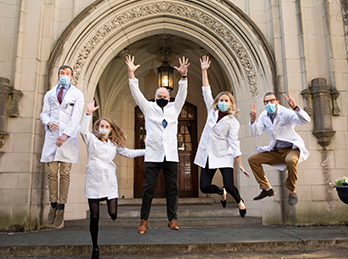 Brittingham Alumni Society
The Brittingham Society includes all residents and fellows who trained in Internal Medicine at Vanderbilt.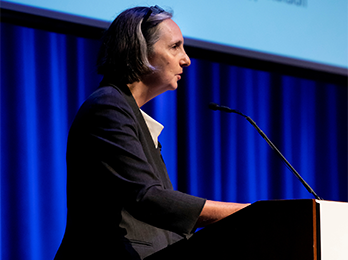 Medicine Grand Rounds
The Department of Medicine hosts weekly Medicine Grand Rounds on Thursdays at 8 a.m. during the academic year.
Vanderbilt University School of Medicine links: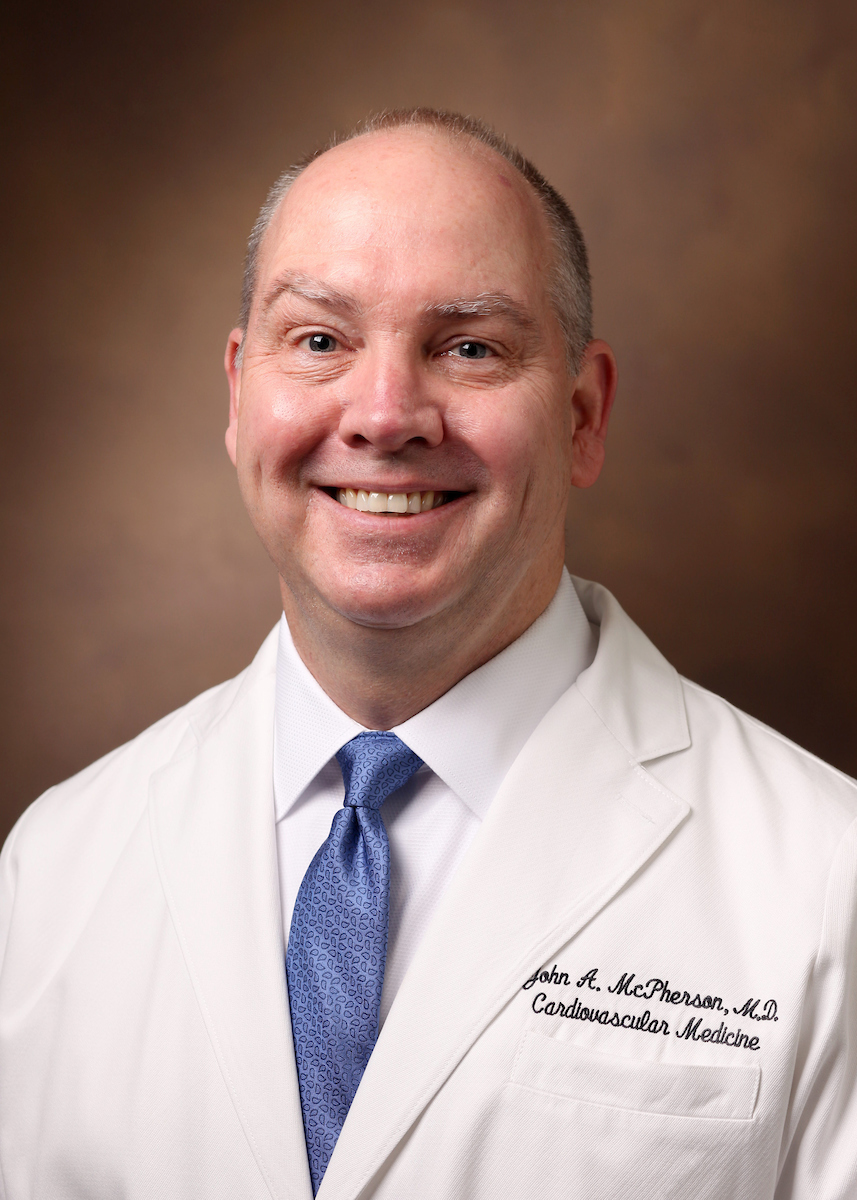 Vice Chair for Education
Drs. Sol and Marvin Rosenblum Chair in Medical Education
Director, Internal Medicine Residency Program
Professor of Medicine, Division of Cardiovascular Medicine
Department of Medicine
John McPherson, MD, is the Drs. Sol and Marvin Rosenblum Chair in Medical Education, Professor of Medicine, and Director of the Internal Medicine Residency Program at Vanderbilt University Medical Center. A graduate of Princeton University and the UCLA School of Medicine, Dr. McPherson completed his residency in internal medicine at the Johns Hopkins Hospital and completed fellowships in cardiovascular medicine and interventional cardiology at the University of Virginia. He joined the faculty at Vanderbilt in 2006 and served as the Medical Director of the Cardiovascular Intensive Care Unit before assuming the role of Director of the Vanderbilt Internal Medicine Residency Program and Vice Chair for Education in the Department of Medicine. Dr. McPherson's academic interests have focused on critical care cardiology, emerging interventional cardiovascular therapies, and medical education.