The overall goal of the Clinical Pharmacology Fellowship program is to achieve excellence in clinical pharmacology education through mentored research, structured teaching and self-guided instruction. Comprised of trainees with an MD, PhD or PharmD degree, our program has successfully produced graduates who have advanced to prominent positions in academia, industry and regulatory agencies.
The Clinical Pharmacology Fellowship program is generally completed within two years, and is weighted primarily towards learning through mentored research. Formal coursework and directed learning, including weekly division grand rounds, fellows' conferences and didactic courses, also provide education in core skills that can be individualized for each fellow's chosen career path. Because of this, more traditional lab-based postdoctoral trainees are encouraged to utilize Vanderbilt's clinical research resources, while clinically trained individuals become familiar with relevant basic science research concepts.
Upon completion of at least two years of approved fellowship training, as well as participation and completion of the educational curriculum of the Clinical Pharmacology Fellowship Program, trainees are eligible to sit for the American Board of Clinical Pharmacology board exam.
Program Leadership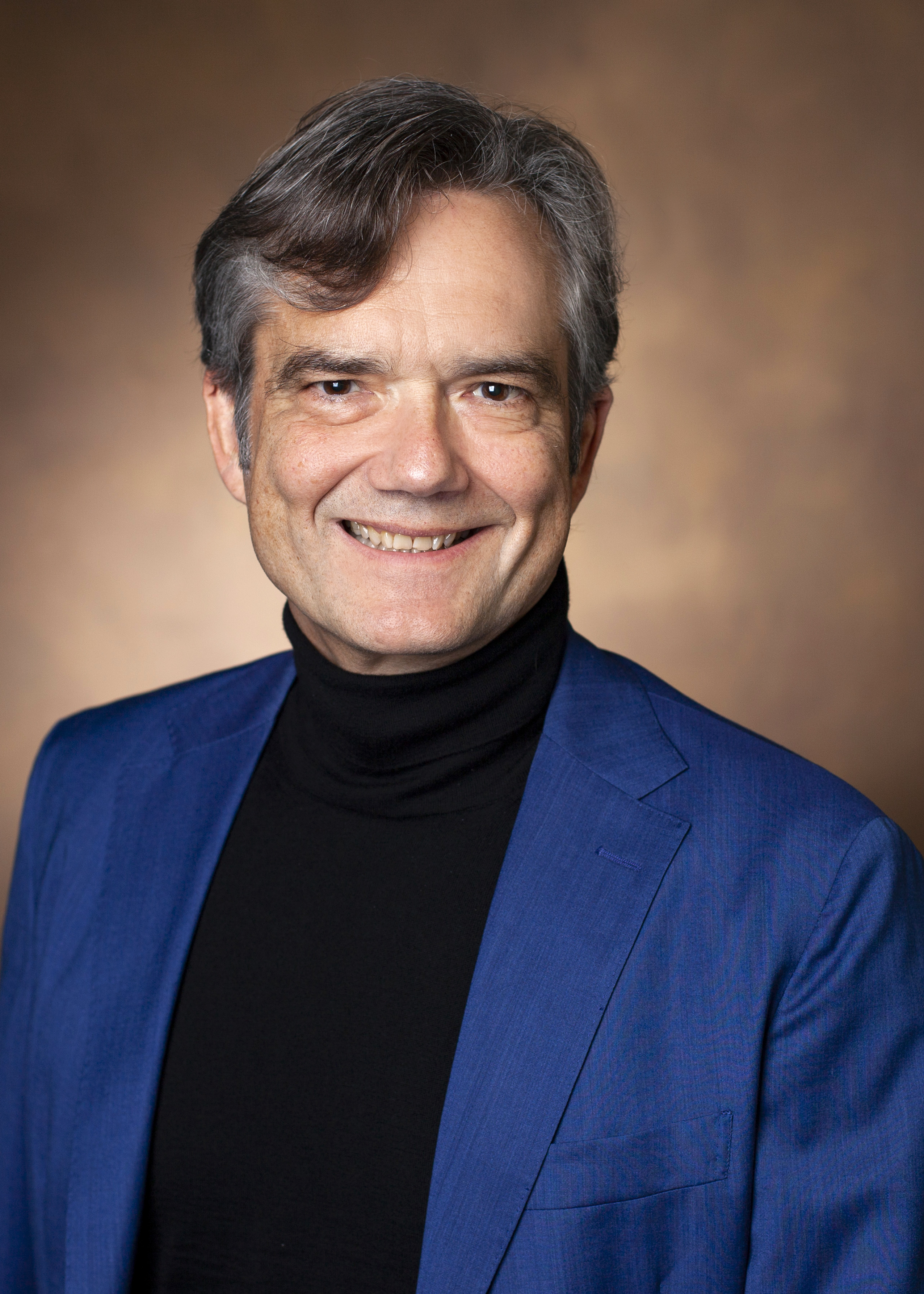 Bjorn Knollmann, MD, PhD
William Stokes Professor of Medicine and Pharmacology
Fellowship Program Director