Substantial research in health inequity has resulted from the intrinsic and long-standing interests of Vanderbilt's Division of Genetic Medicine faculty and includes pioneering studies in diverse genetic ancestries.
Faculty lead national efforts in electronic health records (EHR) diagnosis for:
Neuropsychiatric disease and international consortia on suicide
Genetic studies of diabetes and related traits in populations of recent African ancestries
Genetic studies of lipids and cardiometabolic traits in Hispanic populations
Lung cancer health disparities research Breast cancer health disparities research
Addressing health inequities created by clinical lab reference ranges inappropriate for diverse populations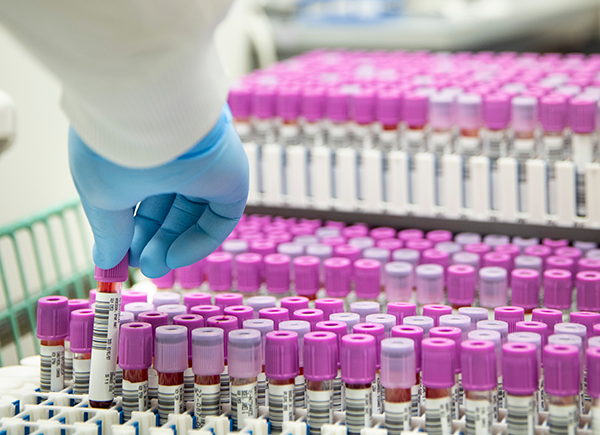 Collaborations lead to new discoveries
New research opportunities offered by BioVU in the cloud with more sequence data are exciting, as is the continuation of the constructive collaborations enjoyed by the Division of Genetic Medicine with colleagues in the Department of Medicine and across Vanderbilt University and the Medical Center.
Recent innovations by division faculty:
Formed the basis for predictive modeling of the transcriptome using genome variation
Accelerated research in the dynamics of the somatic genome including Clonal Hematopoiesis of Indeterminate Potential (CHIP) Improved our understanding of the genetic basis for immune disease
Identified subclinical presentations of known congenital anomalies in the EHR
Led to new kinds of phenomic analyses that increase our understanding of health and disease
Developed novel approaches for drug repurposing studies, including Mendelian randomization studies in the context of gene-based drug targets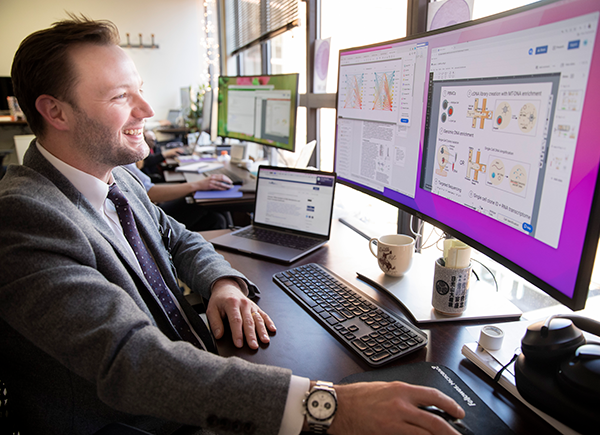 Faculty publish in leading academic journals
Faculty members in the Division of Genetic Medicine are regularly published in leading academic journals including Nature, Science, Nature Medicine, Nature Genetics, Nature Human Behavior, Cell Genomics, Journal of Clinical Investigation, Genomics, Genomic Medicine, JAMA Surgery, JAMA Psychiatry, American Journal of Human Genetics, Annals of Internal Medicine, Brain, and a wide variety of specialty journals.
Trainees have also given plenary presentations and developed symposia for national and international meetings.