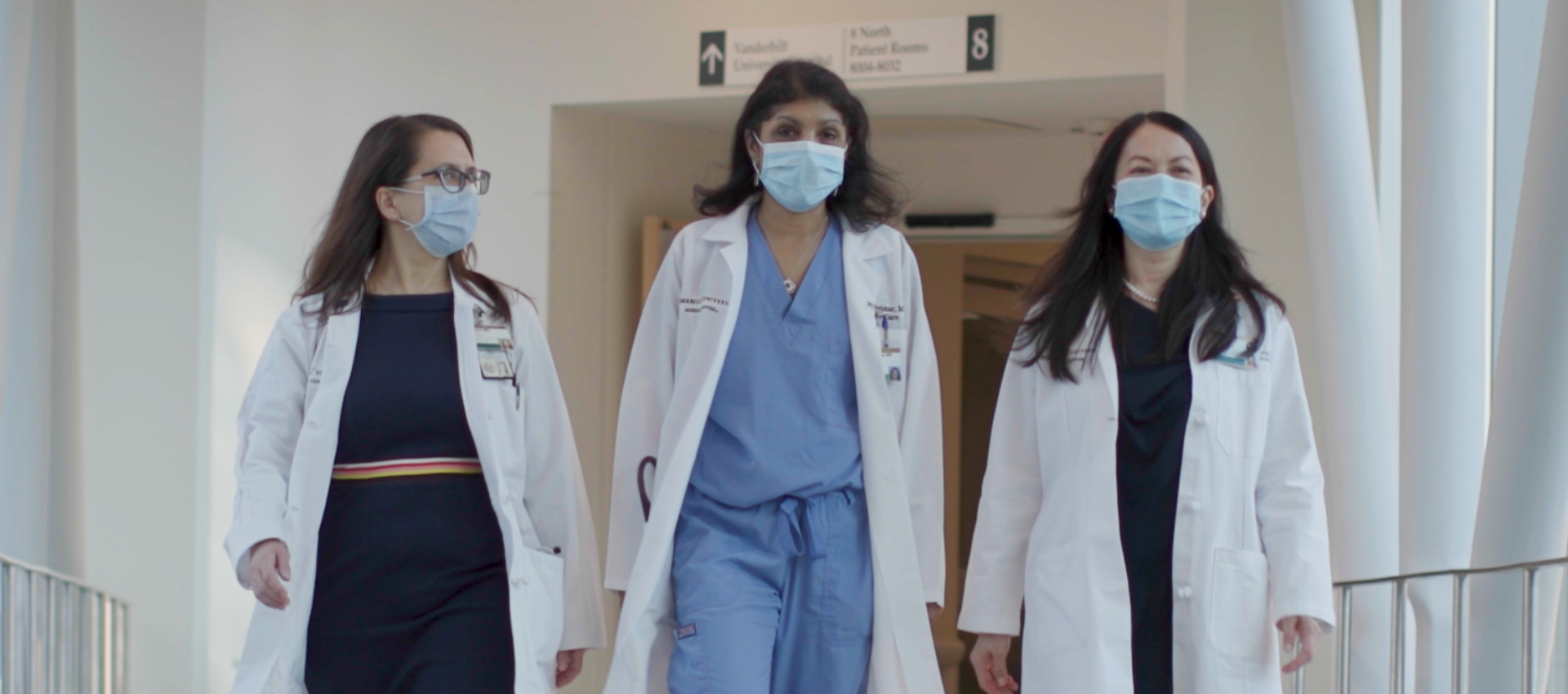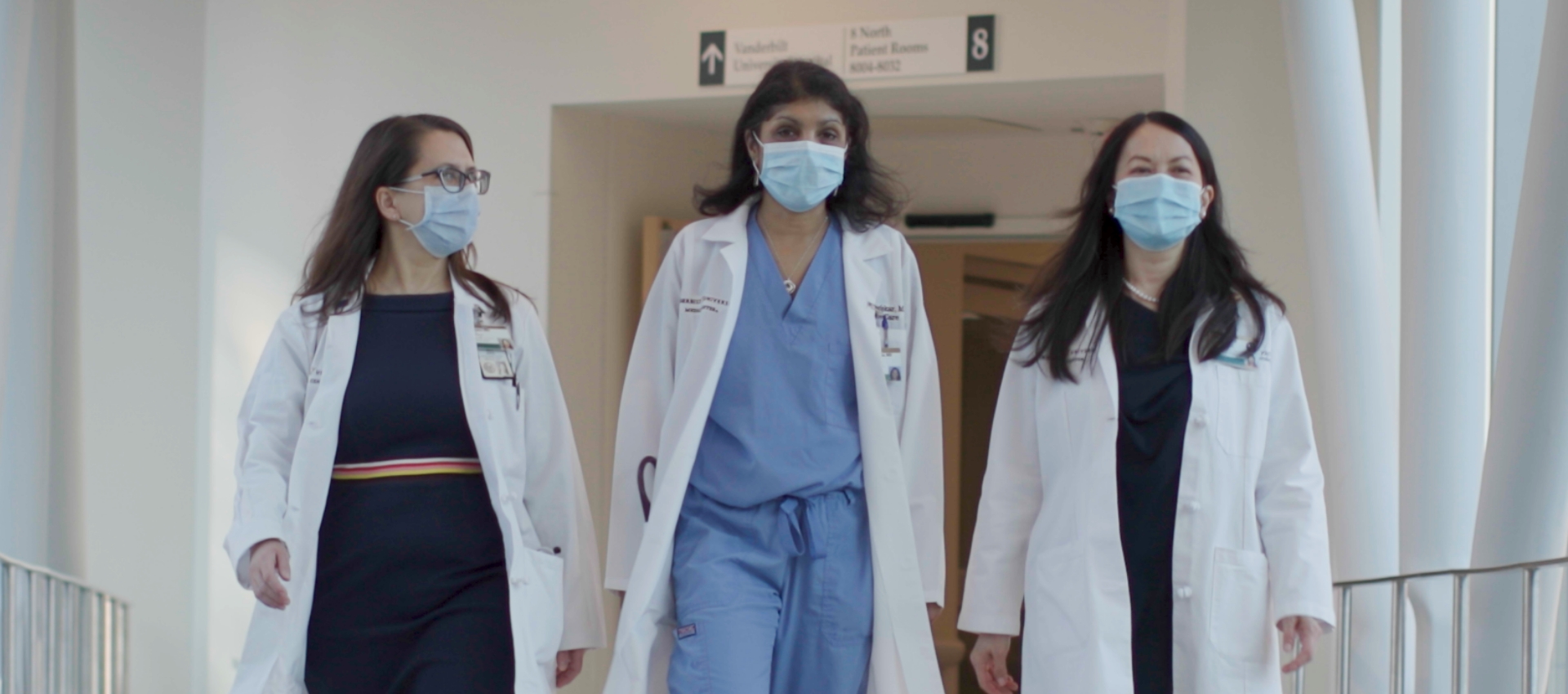 About Us
The mission of the Department of Medicine at Vanderbilt University Medical Center (VUMC) is to dedicate our diverse talents to advance human health for all.
We value being on the forefront of personalized care for diverse patient populations, making and implementing impactful scientific discoveries, advancing inclusive excellence, and training the next generation of clinicians, scientists, and educators.
Learn More
13
SUBSPECIALTY
DIVISIONS
BEST HOSPITALS
HONOR ROLL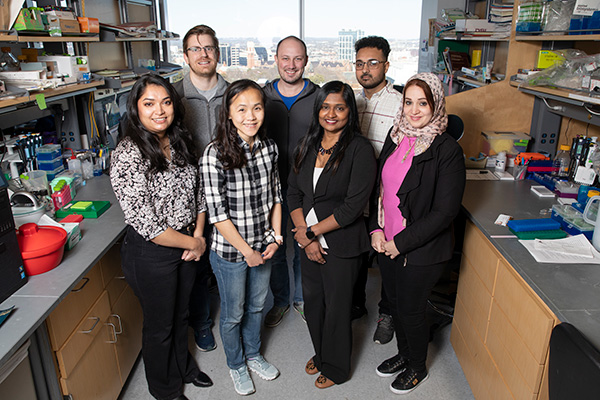 Divisions
The Department of Medicine is comprised of 13 subspecialty divisions and nearly 1,000 faculty who support our missions in research, education and clinical care.
Explore Our Divisions
Education
The Department of Medicine provides exceptional postgraduate training to residents and fellows in every subspecialty within internal medicine. In addition to residency programs in internal medicine and medicine-pediatrics, the department
Learn More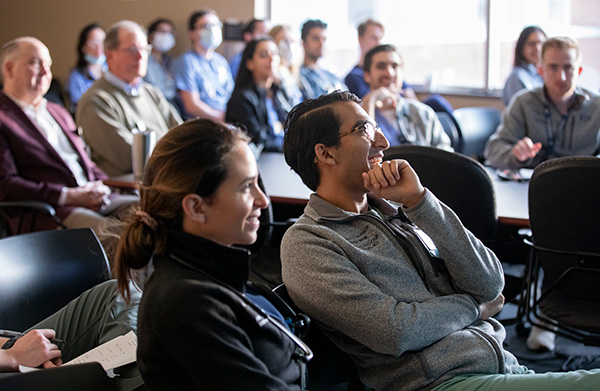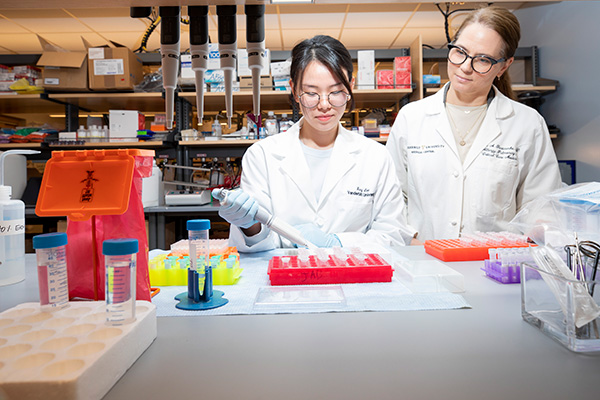 Research
The Department of Medicine operates a highly integrated basic and translational science research program that is designed to equip faculty and trainees with the skills and expertise necessary to make...