The clinical Autonomic Disorders Fellowship Program at Vanderbilt University Medical Center (VUMC) is one of the few accredited programs of its kind in the country. Training for this program is provided through the internationally recognized Vanderbilt Autonomic Dysfunction Center, and specializes in the clinical treatment and research of orthostatic hypotension and other debilitating neurological and neurodegenerative conditions that disrupt vital autonomic functions. The program is in the process of adding an additional training spot so that two fellows can rotate through the program each year.
Fellows engage in education, clinical and laboratory practice, and research under the mentorship of a multidisciplinary team of clinical educators and physician-scientists who are dedicated to the care of patients with autonomic disorders. Comprised of a dynamic team of faculty from different specialties such as neurology, autonomic disorders, cardiology and geriatrics, the Autonomic Dysfunction Center has the largest volume of patients than any other center. As a result, fellows are guaranteed to have exposure to a broad range of pathologies that affect the autonomic nervous system in the outpatient and inpatient setting, while also collaborating with other neurological and medical specialties on complex cases. Fellows are encouraged to pursue scholarly activities such as conference and meeting attendance, and have the opportunity to participate in research projects that may be presented at national and/or international meetings.
Fellow Testimonial
Vanderbilt's Autonomic group is a leader in autonomic care across the US, and to be part of that is a privilege and prepares me well going forward.
I had the opportunity to work closely with several MDs, researchers, coordinators, and nursing staff who were nothing less than exemplary. There is a sense of a family vibe here, with everyone being very approachable. The department's multidisciplinary team of clinical pharmacologists, cardiologists, neurologists, and geriatricians gives me a uniquely different perspective on managing our patient cohort - something that is not present in similar fellowship programs across the country.
Fellows get stellar clinical opportunities with a busy patient-volume load in outpatient and inpatient services.
The chance to be involved in research and academics is also wide open, with several research mentors available to provide feedback. Personally, the most critical strength I value is the continued presence of the support and mentorship needed to advance my career further.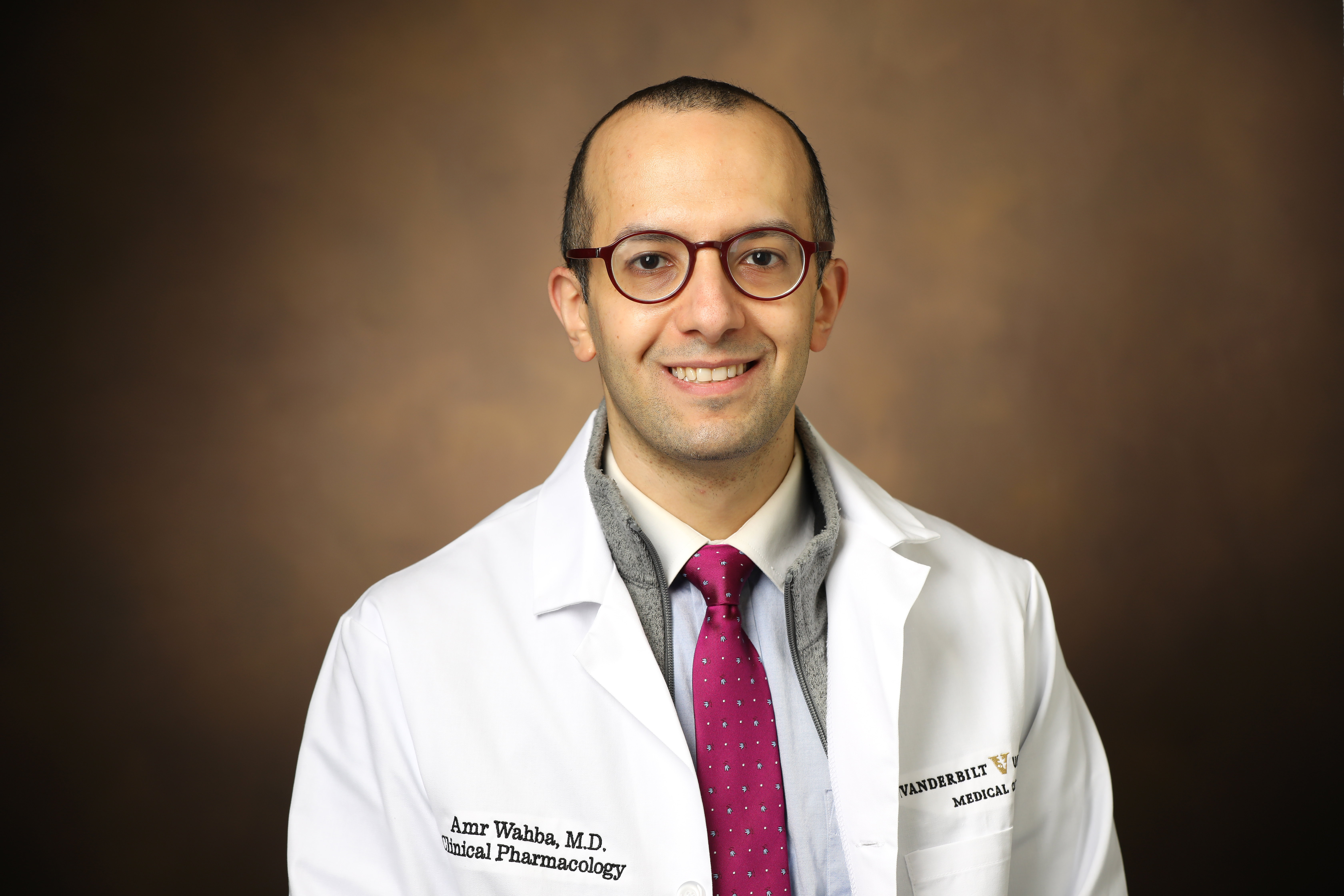 ---
Amr Wahba, MD
Autonomic Disorders Fellows, 2020-2021
Program Leadership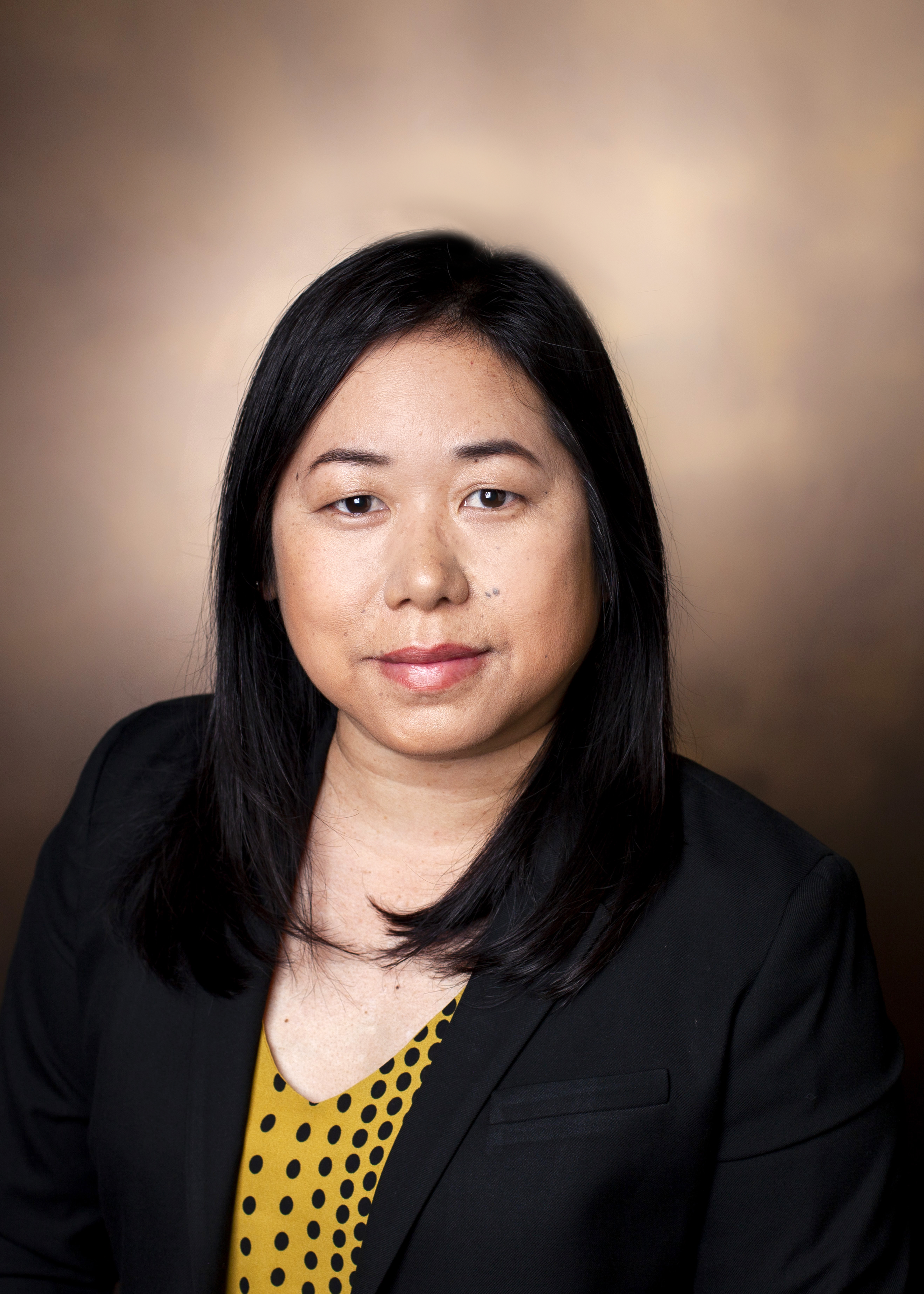 Cyndya A. Shibao, MD, MSCI
Associate Professor of Medicine
Director, Autonomic Disorders Fellowship Program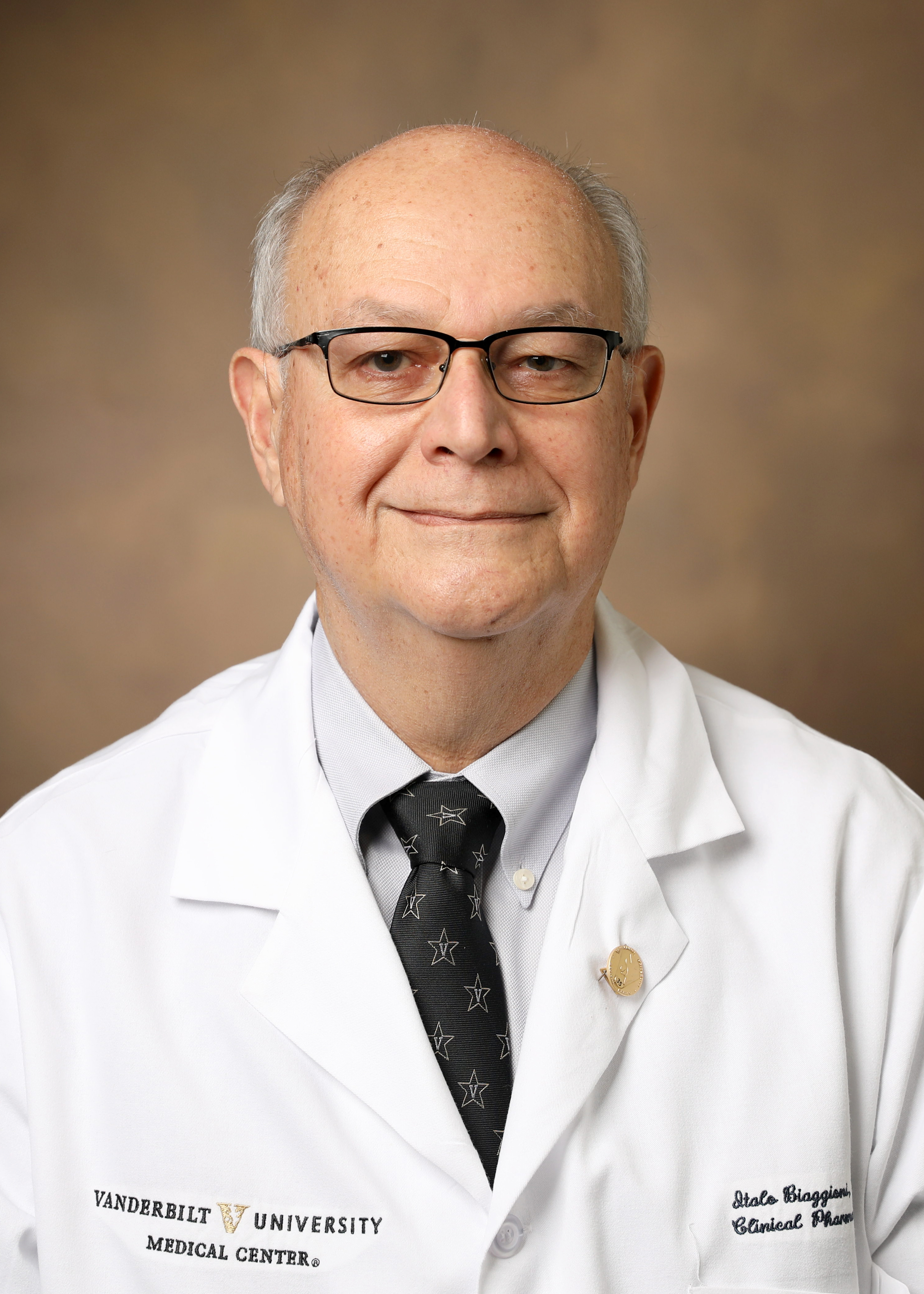 Italo Biaggioni, MD
Professor of Medicine
Director, Vanderbilt Autonomic Dysfunction Center