Division of General Internal Medicine and Public Health
Section of Palliative Care
---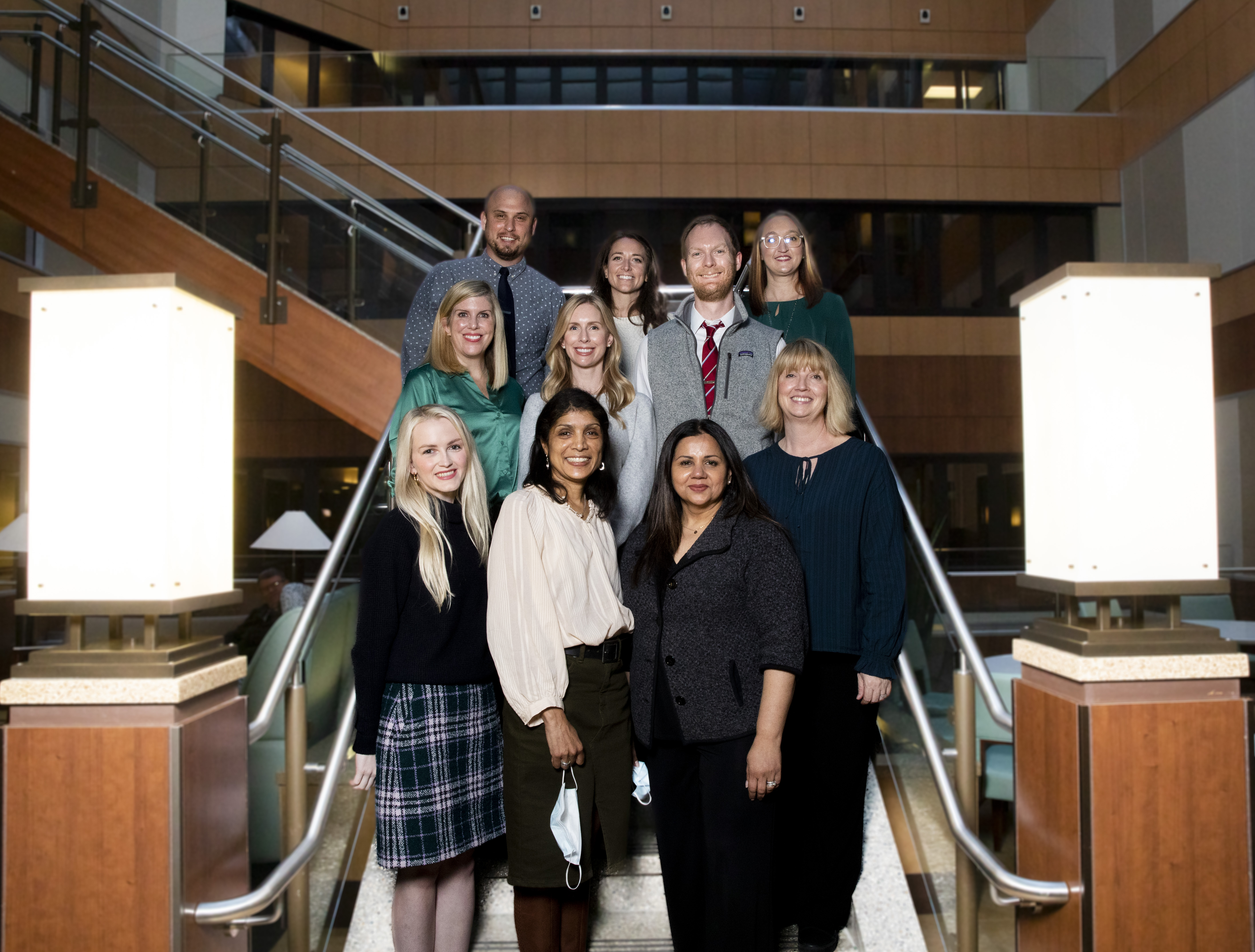 Expert care for patients and families
The VUMC Section of Palliative Care has robust clinical, academic, and research arms. Our mission is to enhance the quality of life for both our patients and families facing serious illness through patient-centered care. We aim to achieve these goals through close collaboration with our institutional and community partners at the local, regional, and national levels.
Palliative Care at VUMC provides interdisciplinary care in both the inpatient and outpatient settings. The inpatient services are comprised of both a consultative service and a dedicated inpatient palliative care unit.  Outpatient palliative care services are offered at both One Hundred Oaks and on our main campus most days of the week. 
The mission of the Section of Palliative Care is to enhance the quality of life for both our patients and families facing serious illness through patient-centered care.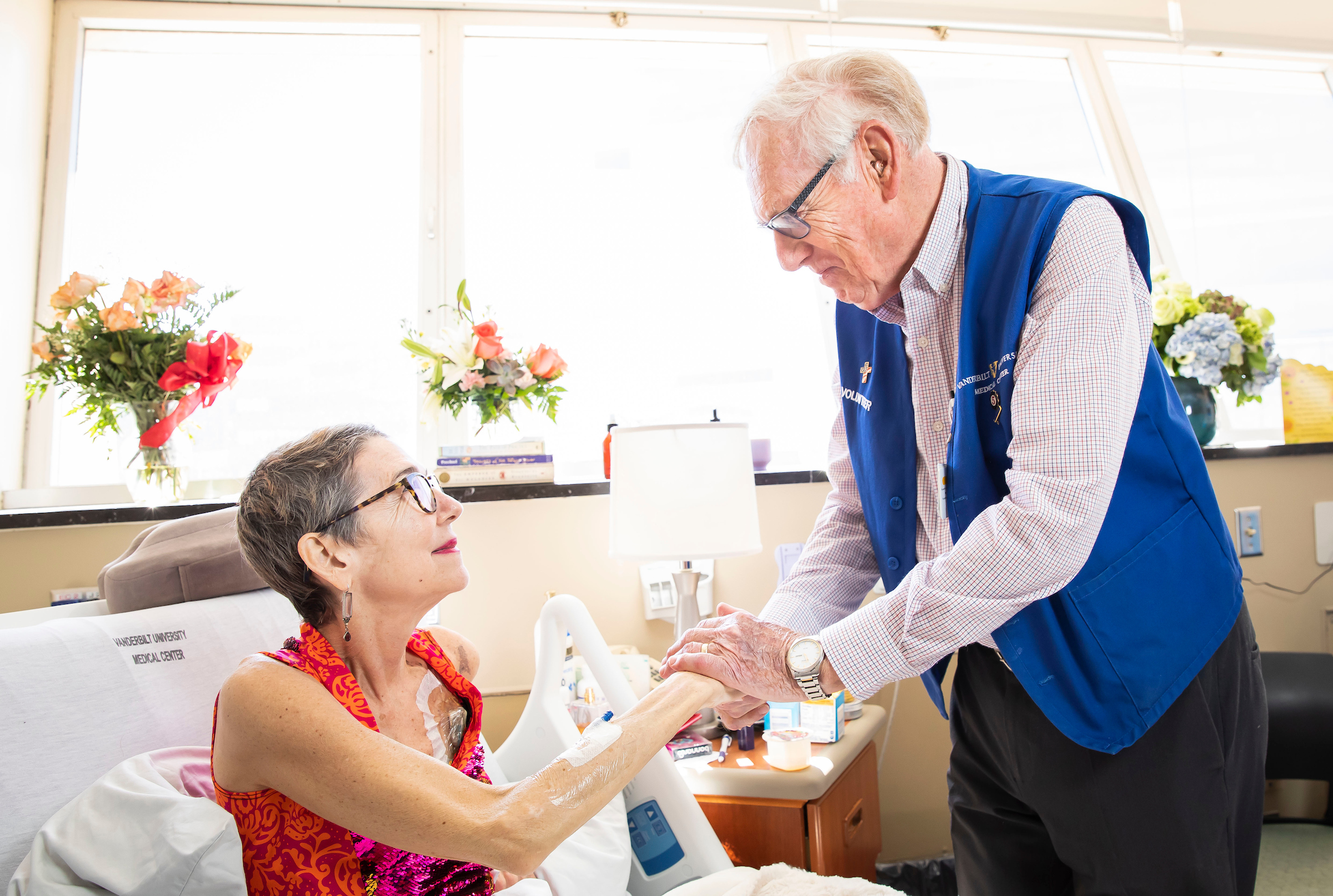 Training and research 
Our nationally recognized Hospice and Palliative Care Fellowship started in 2009 through the Nashville Veterans Administration and has graduated specialists that practice throughout the U.S.  
In addition, we offer clinical training to medical students, residents, fellows, and advance practice providers to learn the principles of primary palliative care. Our research focuses on the care of the elderly, palliative care in chronic disease, and novel approaches to integrating palliative care into cancer care. 
National resource 
We aim to foster leadership and support outstanding clinical, educational and research programs that increase the quality of care delivered, as well as improve access to palliative care both locally and nationally.
By educating future generations of physicians, nurses, and other health care professionals, the Palliative Care program at Vanderbilt University Medical Center serves as a local and national resource for the best practices in palliative care delivery, education, and research. 
Palliative Care Clinical Services
Palliative Care Consultative Service (PCCT) : The PCCT inpatient team is an interdisciplinary team that assists with goals of care conversations, advance care planning, complex symptom management and referrals to hospice. Established in 2005, this service gets referrals from most of the various specialties within Vanderbilt University Medical Center with almost 3,000 new referrals annually.   
Outpatient Palliative Care Clinics : Outpatient palliative care clinics are located at One Hundred Oaks, on the main VUMC campus in the Vanderbilt Ingram Cancer Center as well as at the Vanderbilt Ingram Cancer Center- Belle Meade.  Clinics are offered most days of the week. 
Inpatient Palliative Care Unit : This dedicated 16-bed unit is managed by board certified palliative care physicians and advance practice providers and cares for patients with complex care needs.  
For more information visit the Vanderbilt Health Palliative Care page.
Section Leadership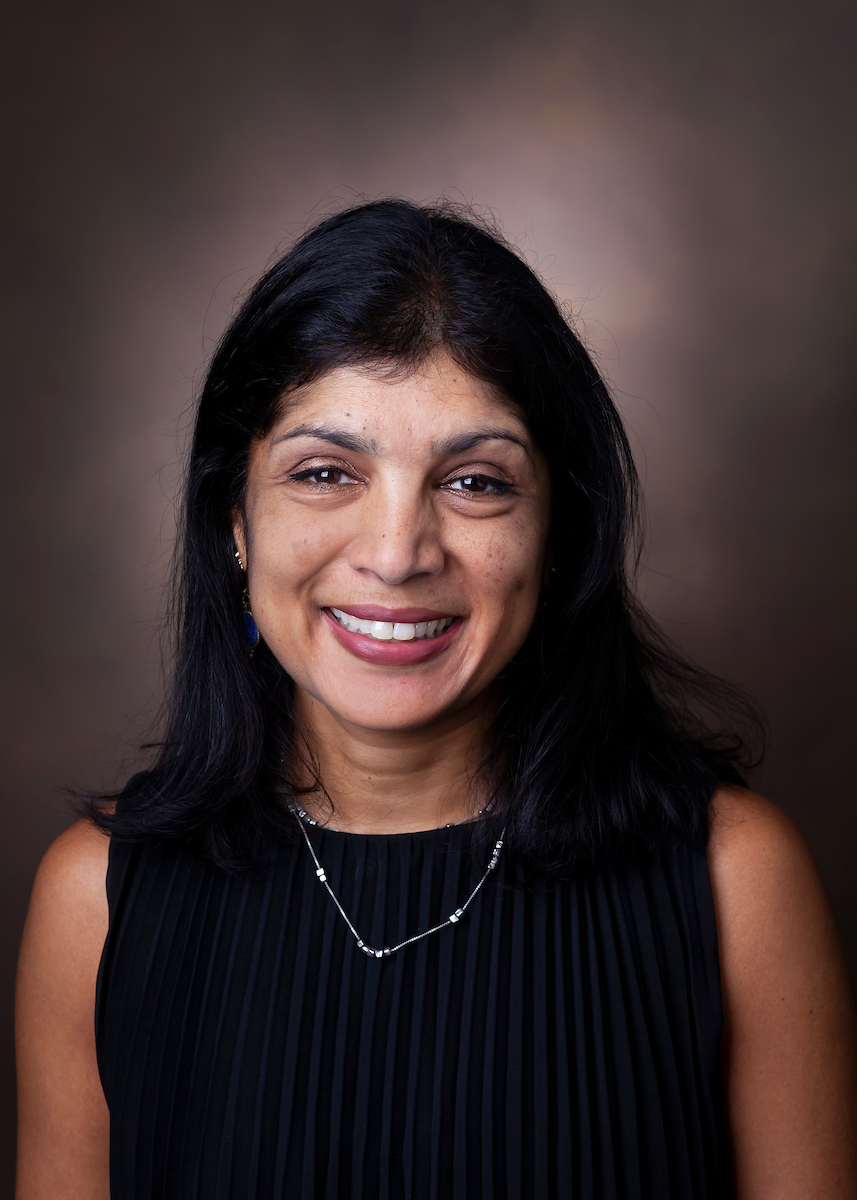 Mohana Karlekar, MD
Associate Professor of Medicine