The goal of our training programs is to produce expert clinicians and scientists who are prepared to become leaders in academic medicine.
The Division of Allergy, Pulmonary, and Critical Care Medicine at Vanderbilt University Medical Center offers three fellowship programs. These programs play an integral role in helping the division meet its clinical, research and educational goals.
The program directors, Drs. Meredith Pugh, Robert Lentz, and Yasmin Khan, work diligently to attract the highest caliber applicants from across the country and are focused on providing personalized training for each fellow to meet their diverse career goals.
The Division of Allergy, Pulmonary and Critical Care Medicine also offers two T32 research-focused training programs.
Learn more about our programs below.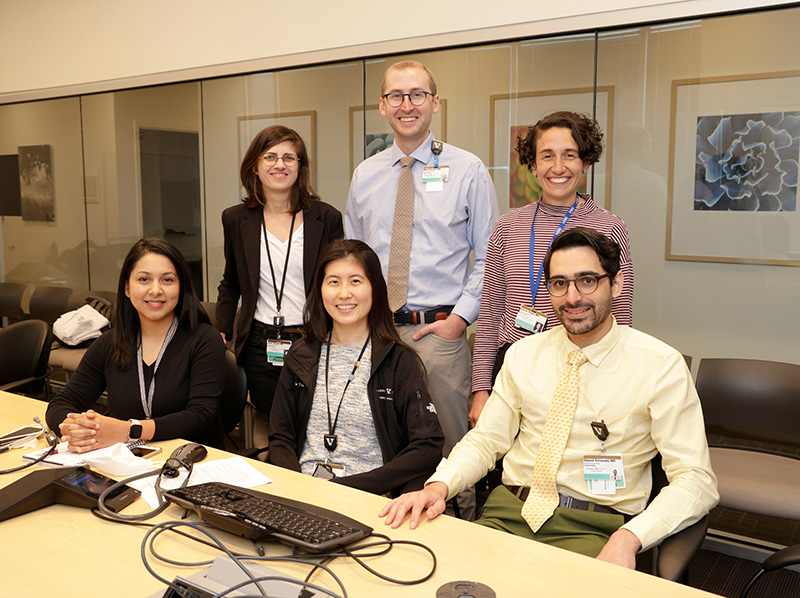 Allergy-Immunology Fellowship
This program provides basic and clinical science-oriented physician/investigators (MD or MD/PhD) with experience that meets the American Board of Allergy and Immunology requirements for certification.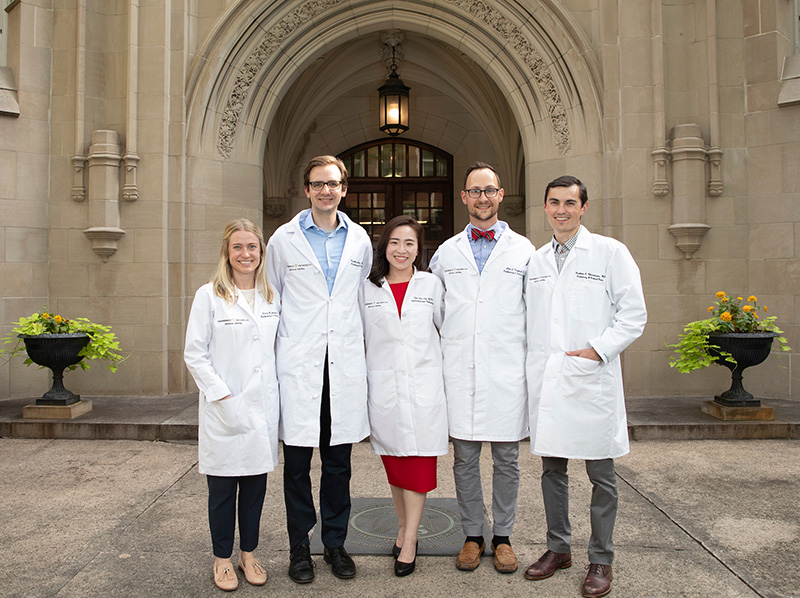 Interventional Pulmonology Fellowship
The goal of this program is to produce expert interventional pulmonologists with strong academic credentials, preparing them for a successful career in Interventional Pulmonology.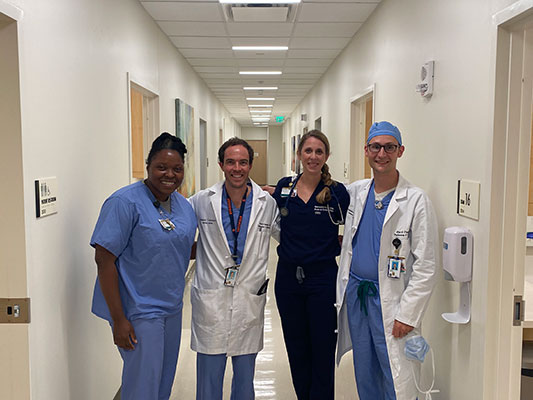 Pulmonary and Critical Care Medicine Fellowship
We accept six fellows per year in the three-year Pulmonary and Critical Care Fellowship Program and offer additional fellowship training as needed to develop investigative careers.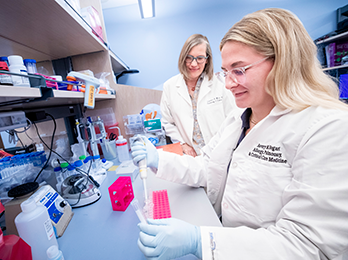 T32 Research Training Programs
The division offers two programs: Clinical and Translational Training Program in Pulmonary Medicine and the Interdisciplinary Training Program in Lung Research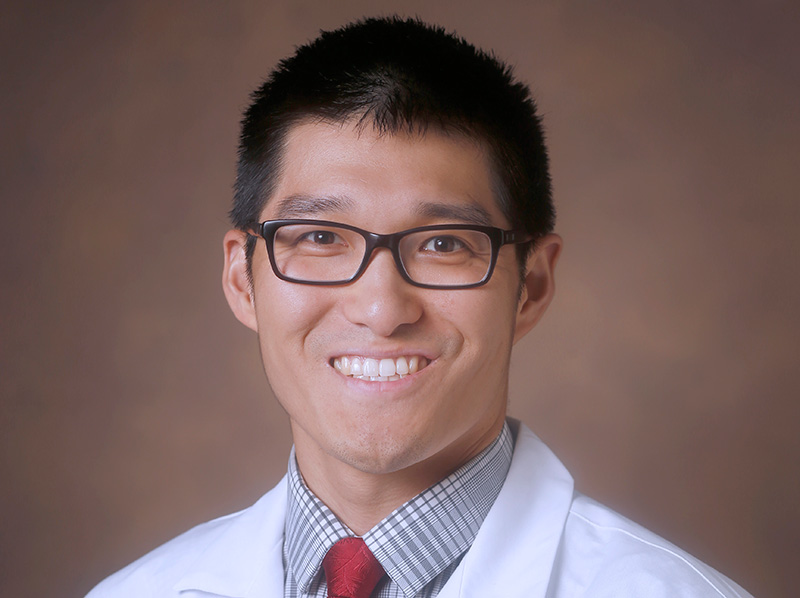 Our Fellows
Explore our fellows directory to learn more about the clinical and research fellows in each of our programs.
Contact Us
Division of Allergy, Pulmonary and Critical Care Medicine
Fellowship Program Coordinator:
Michael Beasley