The Division of Genetic Medicine at Vanderbilt University Medical Center has recently expanded the Masters of Genetic Counseling program. Graduates of this program are well-equipped genetic counselors ready to meet the challenge of a rapidly changing paradigm of health care, one that integrates genetic features in health decisions ranging from health risk assessment and screening for adverse drug reactions, to planning cancer treatments and making fertility decisions.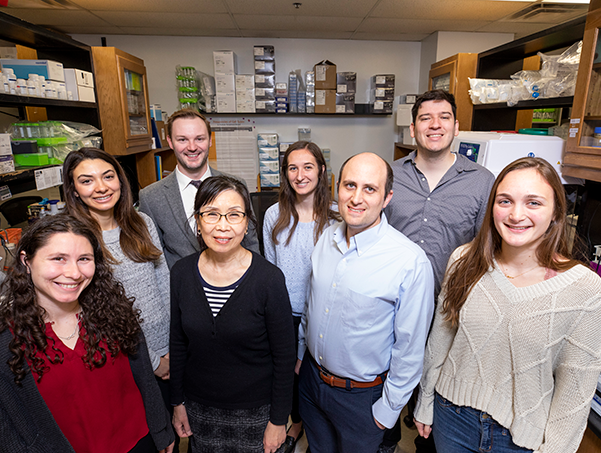 The innovative curriculum in this program centers on case-based learning and a flipped classroom style, giving you the essentials to excel on the forefront of an ever-changing field.
This program trains students to explore scientific questions in genetics, with an emphasis on human disease.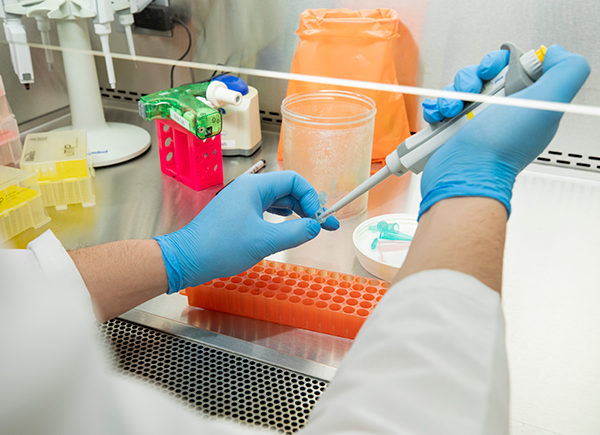 More genetics-related educational offerings can be found on the Vanderbilt Genetics Institute website.