Professional Development Societies
---
In an effort to support the more than 1,000 faculty that comprise the Department of Medicine, the Miller, Neilson and Schaffner societies have been established to support and advance the careers of full-time clinicians and advanced practice providers, PhD and MD tenure track faculty, and clinician-educator faculty.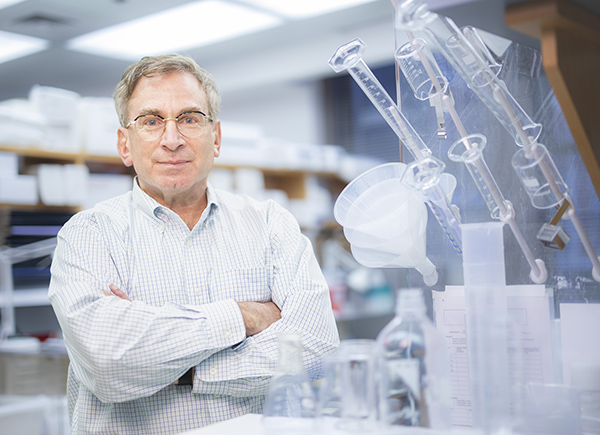 Miller Society
The Miller Society is named after Robert Miller, MD, Professor of Clinical Medicine and Patricia and Rodes Hart Chair in Medicine, who exemplifies aspirational patient-centered care. Established in 2021, the society focuses on the professional development of the department's anchors of patient care, the physicians and advanced practice providers on the clinical practice track. This important cohort of individuals forms a base of clinical excellence whose reach extends throughout the Vanderbilt campus, as well as through Tennessee-based community practice sites. This group, led by Ryan Buckley, MD, has a unique set of professional development needs, including how to provide patient care that is recognized regionally and nationally as consistently excellent; how to explore and develop niche interests amidst busy clinical schedules; how to initiate and lead a quality improvement initiative; how to direct a clinical program; how to navigate the business of medicine; and how to become involved in a state or national professional society in order to advocate for provider and patient interests. In creating this society, the department recognized the critical importance of this group of faculty and staff, and reinforces its commitment to their professional satisfaction and engagement.
Neilson Society
Named after former Department of Medicine Chair Eric Neilson, MD, the Neilson Society was developed to provide support and oversight for the careers of PhD and MD tenure track faculty as they develop their independent research careers. The Neilson Society is a resource for junior faculty to help them to develop the skills needed to navigate the course toward tenure and promotion. In the 2020-2021 academic year, more than 80 tenure track faculty in 12 of the department's 13 subspecialty divisions were Neilson Society members. Members are invited to an informal peer mentoring program and small group meetings, as well as structured monthly Seminar Series and mentorship events throughout the year to discuss issues relevant to tenured basic scientist and physician-scientist career development. Activities of this society prepare junior faculty to become international leaders with independent, funded investigation and a track record of seminal discovery.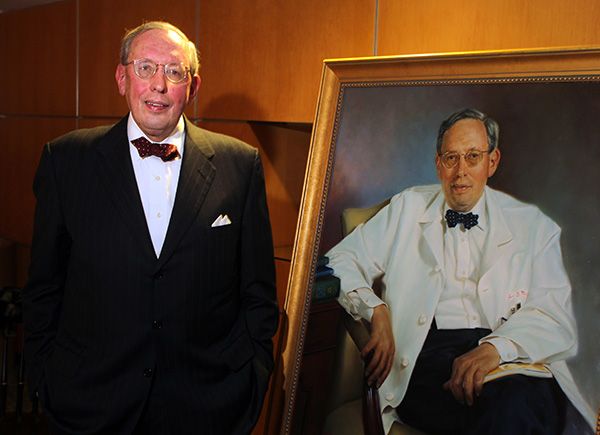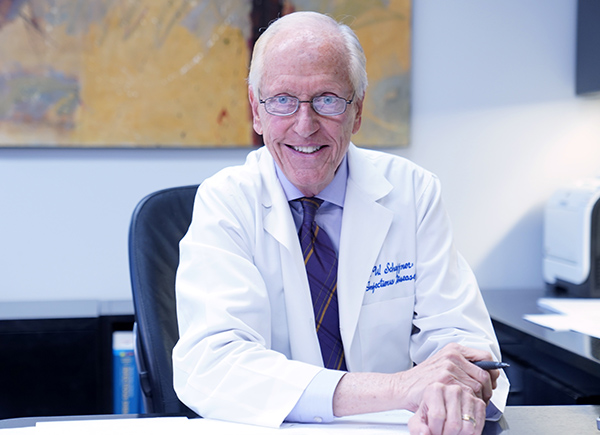 Schaffner Society
Named for William Schaffner, MD, Professor and Chairman of Preventive Medicine and Professor of Medicine, the Schaffner Society's mission is to support professional development of the clinician-educator faculty through the trajectory of their careers, particularly to develop skills in education, scholarship and leadership, regardless of rank. Led by Lisa Mendes, MD (Cardiovascular Medicine), the Schaffner Society advocates for a more purposeful, careful delineation of a career trajectory, where each decision about what to do (or not to do) is weighed with trusted mentors to ask the simple question, "What does this get me, the institution and my profession?" Senior clinician-educators in each division serve as Schaffner Liaisons. Recently, the department reconstructed the Committee on Appointments and Promotions (COAP) to be representative of more clinician-educator faculty, and worked to develop core programming on what is necessary to advance academically. The department supports programs targeting early-career, mid-career and late-career clinician educators. The Schaffner Society and the Department of Medicine strive to ensure that the academic portion of one's career is supported, nurtured and allowed to flourish.
Society Leadership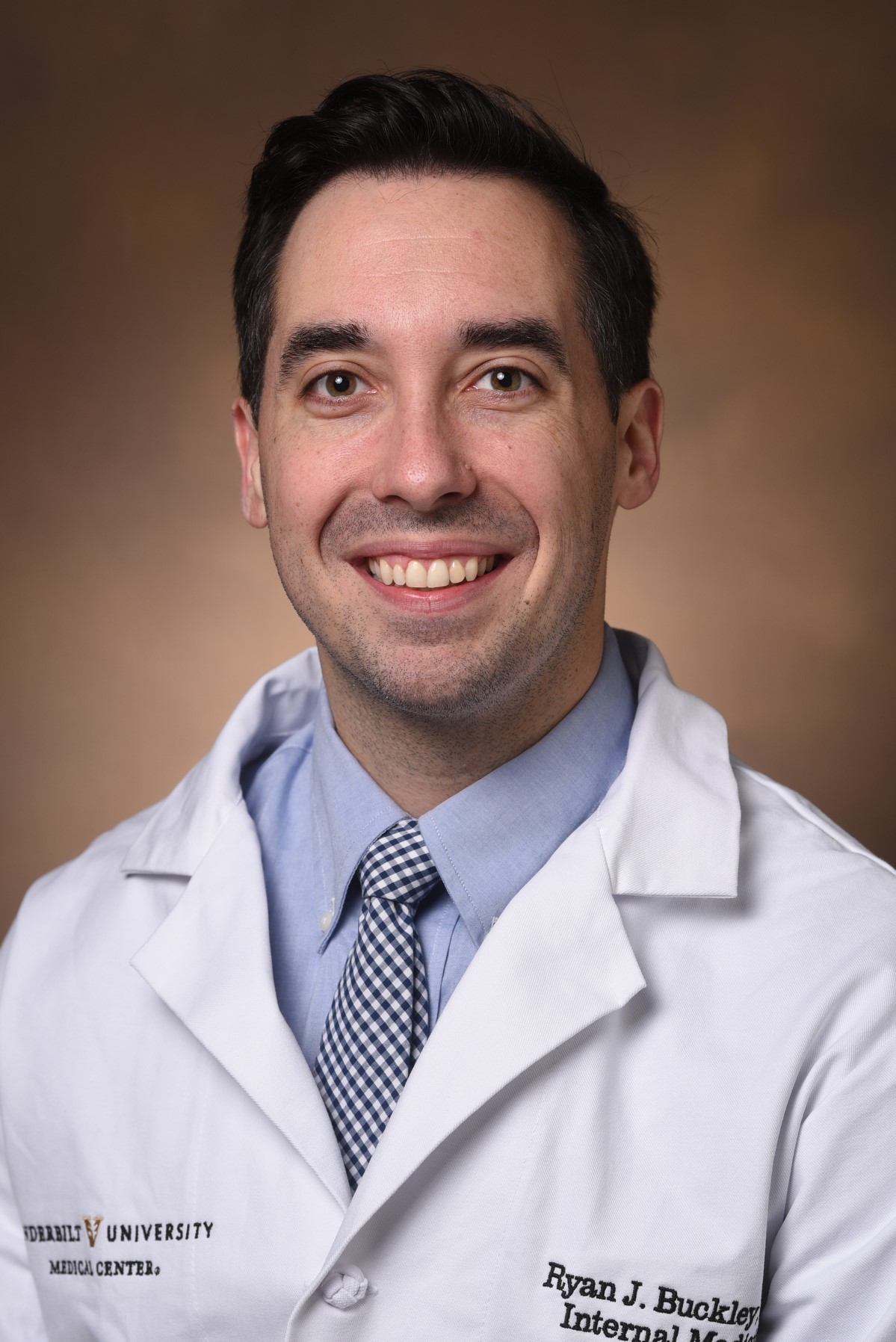 Ryan Buckley, MD
Director, Miller Society
Assistant Professor of Clinical Medicine
Division of General Internal Medicine and Public Health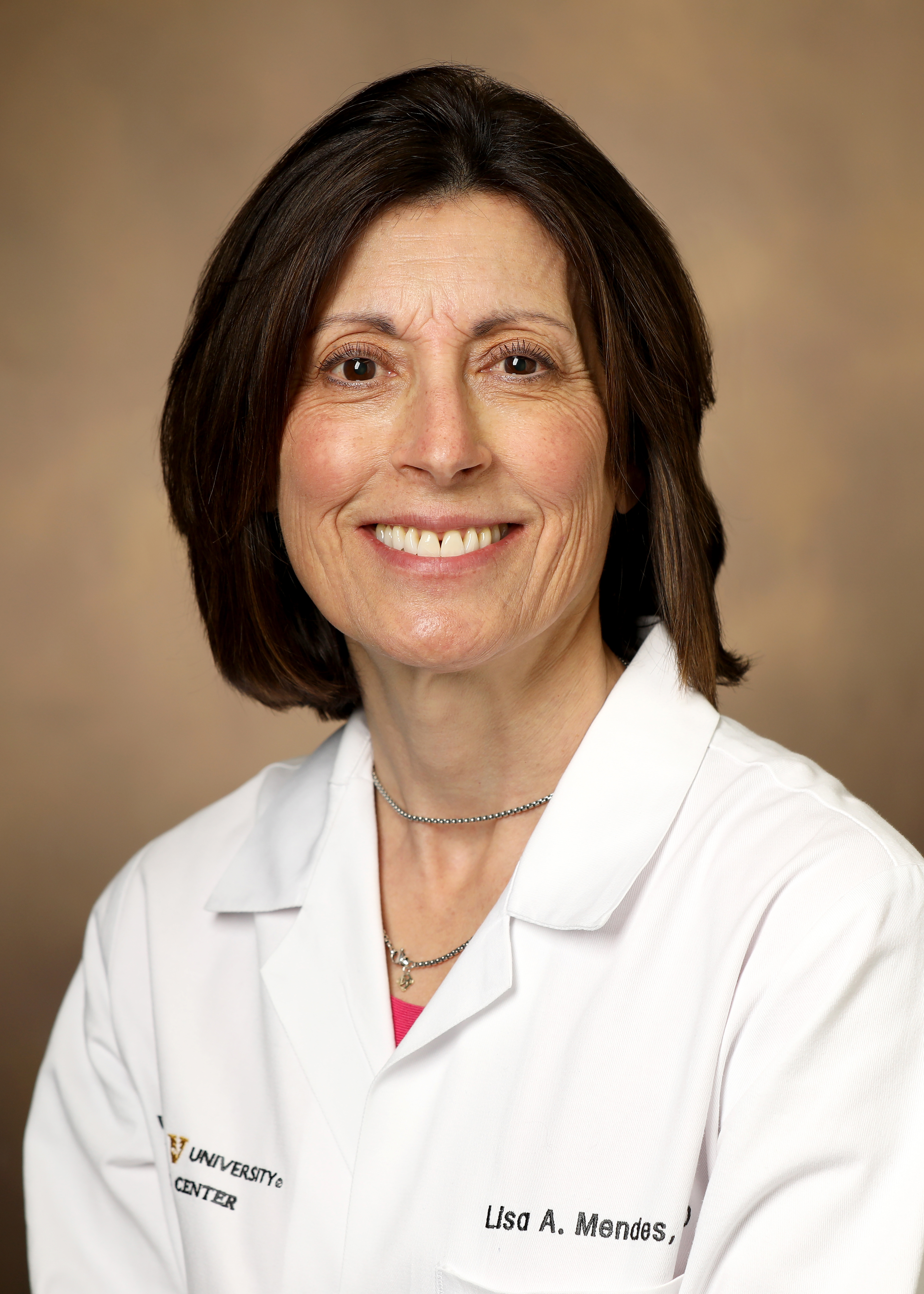 Lisa Mendes, MD
Director, Schaffner Society
Professor of Medicine
Division of Cardiovascular Medicine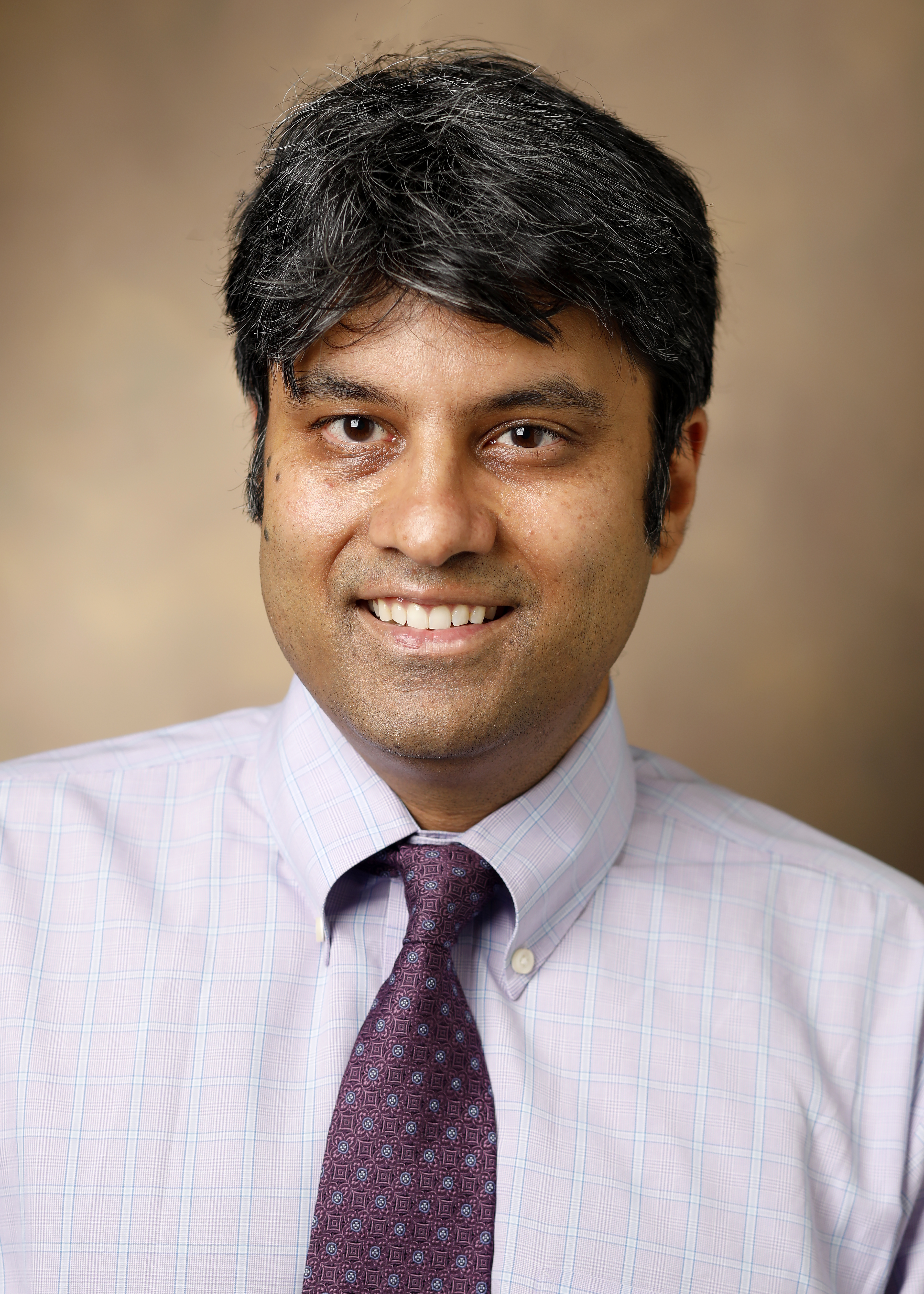 Ravi Shah, MD
Director, Neilson Society
Associate Professor of Medicine
Division of Cardiovascular Medicine