Women in Medicine Initiative
---
The Department of Medicine's Women in Medicine Initiative (WIMI) seeks to support women through community, leadership development, allyship, education and research.
Women in medicine have unique needs and leadership opportunities, and WIMI programming reflects this effort. Current initiatives include Mentor-Mentee pairs, Professional Development Pods, Women in Medicine Grand Rounds, and community and well-being events. Involvement from our diverse group of stakeholders is encouraged.
Mentor-Mentee Pairs
The objective of this initiative are to:
Help the mentee figure out how to move forward on career goals within the institution
Identify key thought leaders in an area of interest within the institution and how to network
Help the mentee navigate difficult or challenging interactions
Serve as sponsor for certain activities in the medical center and beyond, if applicable
Serve as a professional development advocate
Professional Development Pods
Named after pioneering women in medicine, each of the five professional development pods are led by a senior faculty member who coordinate monthly meetings to build connections and discuss various professional development topics.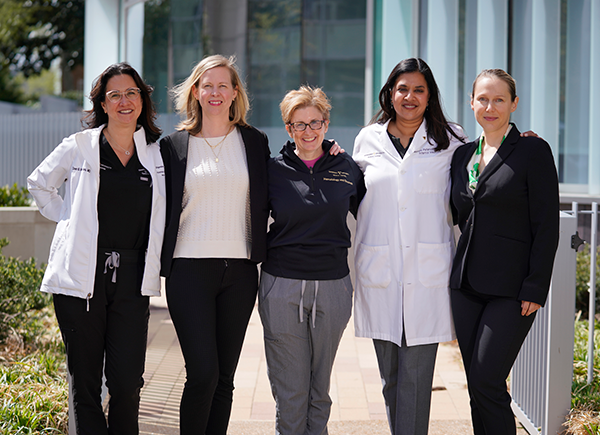 Support WIMI
Due to evolving expectations of their contributions at home and at work, the risk of losing talented women in medicine has never been greater. Donations to the WIMI fund supports initiatives that help retain these women, including, but not limited to, educational events, visiting professorships, evidence-based research, leadership development programming, and community building. Give here