The Division of Epidemiology is committed to translational research and training of next-generation scientists. In collaboration with the Institute for Medicine and Public Health and investigators in departments across the Medical Center, division faculty conduct epidemiologic research as part of a dedicated research center, the Vanderbilt Epidemiology Center. Key research areas include:
Cancer epidemiology
Cardiometabolic disease
Molecular and genomic epidemiology
Other chronic disease epidemiology
Infectious disease and global health
Occupational and environmental epidemiology
Nutritional epidemiology
Pharmacological epidemiology
Reproductive epidemiology
Psychological and behavioral epidemiology
Health disparities and health equity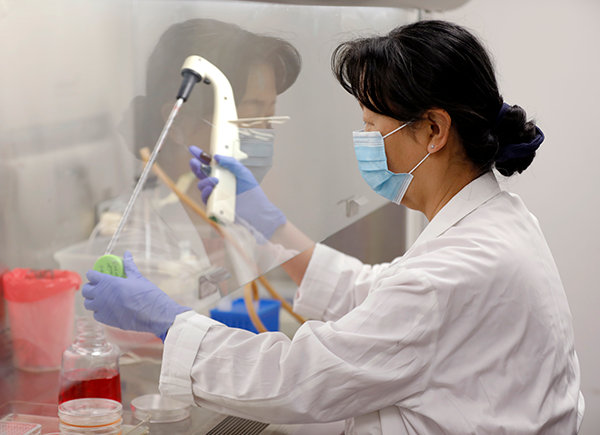 The Vanderbilt Epidemiology Center is committed to "conducting research to enhance and expand our understanding of the distributions and determinants of disease, to promoting collaboration aimed at the translation of research into cost-effective strategies of disease prevention and health care delivery, and to training independent investigators in epidemiology research and disease prevention."
This is a large cohort study designed to examine environmental exposures in relation to risks for cancer and other diseases. The Southern Environmental Health Study (SEHS) aims to address previous research gaps by using an exposome approach to comprehensively assess thousands of chemical and other exposures, and by including populations vulnerable to health and other disparities.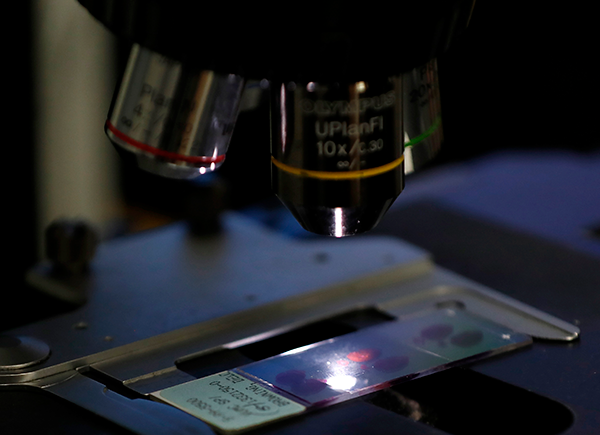 High-impact research publications
Faculty in the Division of Epidemiology consistently publish in high-impact journals, including Cancer Epidemiology, Biomarkers & Prevention and the International Journal of Epidemiology. Discover the latest publications by faculty here.