The VUMC Division of Epidemiology and the Vanderbilt Epidemiology Center are involved with epidemiologic education and training at the predoctoral, doctoral, and postdoctoral levels.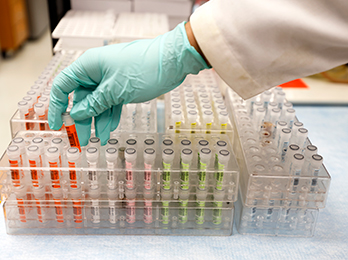 Doctoral Program in Epidemiology
A Vanderbilt University School of Medicine PhD program "training critical thinkers who are prepared to make fundamental advances using rigorous and cutting-edge approaches to research."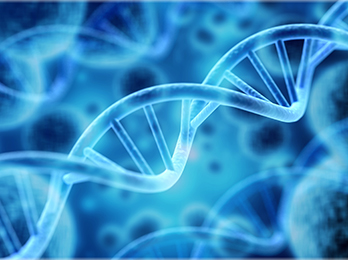 Molecular and Genetic Epidemiology of Cancer (MAGEC)
This program provides 2-3 years of postdoctoral fellowship support for training in the molecular and genetic epidemiology of cancer.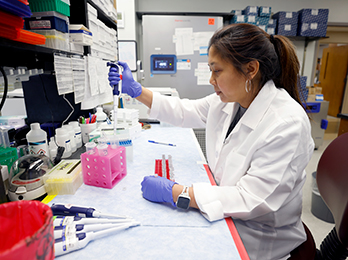 Vanderbilt-Zambia Cancer Research Training Program (VZCARE)
Developing a cadre of researchers and educators equipped with modern knowledge and expertise to lead cancer epidemiology research and training in Zambia.