Translating discoveries from lab to clinic
The research programs of the Division of Hematology and Oncology focus on discovering new approaches to diagnose, prevent, and treat all types of cancers, and translating those discoveries to the clinic.
Many of our faculty are recognized leaders nationally and internationally in hematology and oncology research. Our laboratory-based research scientists and clinical researchers actively engage in research efforts as members of the Vanderbilt-Ingram Cancer Center (VICC). The Division of Hematology and Oncology has figured prominently in the success of the VICC and the rapid growth of its clinical and research portfolio.
The division prides itself in leading research that ranges from basic biology discovery to translational studies and first in human clinical trials. Our investigators lead national efforts regarding cell free DNA and genomic technologies, tumor microenvironment and immune function, and the discovery of novel risk features for leukemia, all supporting a roadmap to making health care personal.
Today, the Division of Hematology and Oncology is comprised of over 80 full-time faculty members who maintain active research programs with more than $7.5 million in annual peer-reviewed grant support and more than $25 million in annual non-peer-reviewed research support.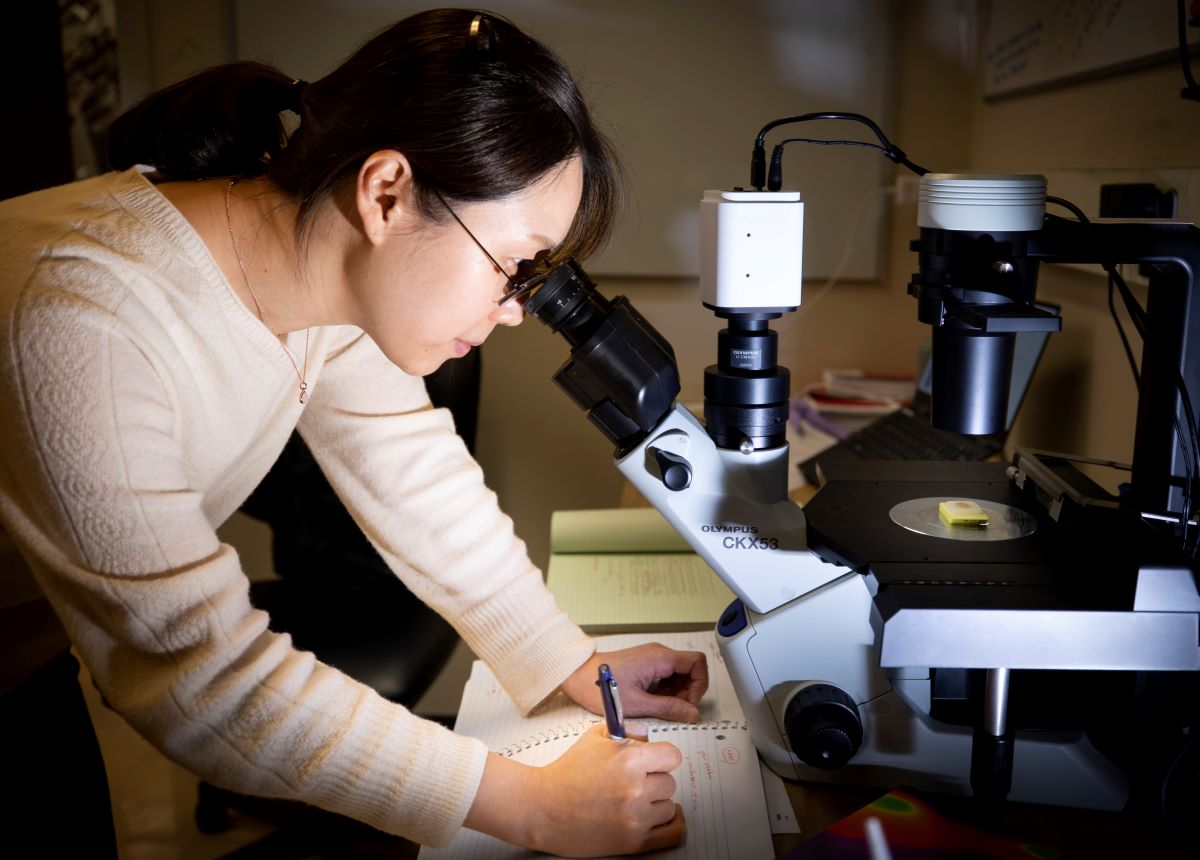 Shared resources and opportunities
Researchers in the Division of Hematology and Oncology are closely affiliated with VICC, which is comprised of eight research programs that build on historical strengths at Vanderbilt as well as represent new opportunities for discovery and development. The eight VICC Research Programs are: 
Breast Cancer
Cancer Cell Biology
Cancer Epidemiology, Prevention & Control
Cancer Health Outcomes and Control Research Program
Gastrointestinal Cancer
Genome Maintenance Research Program
Host-Tumor Interactions
Translational Research in Interventional Oncology
In addition, there are a number of shared resources that provide our investigators access to frontier technology that would otherwise be impractical to set up in individual laboratories. These resources provide our faculty access to state-of-the-art instrumentation and methodology.
---
Division faculty are at the forefront of cancer research and treatment
Division researchers and clinicians are at the forefront of cancer research and treatment and provide the highest quality medical care available today. Following is a synopsis that reflects some of the major research areas of our faculty:
Oncogenes and growth factor receptors in the pathogenesis of breast cancer; receptor tyrosine kinases as targets for antitumor therapy; molecular therapeutics in breast carcinoma
Molecular genetics of human solid tumors and the translation of these findings into clinical application
Molecular fingerprinting of solid and hematologic malignancies using cDNA microarrays and MALDI-MS technologies
Cancer drug pharmacology
Retroviral mediated gene transfer into hematopoietic stem cells; development of lentiviral vectors to achieve increased transduction of nondividing target cells
New drug development (Phase I and Phase II)
Clinical translational research programs exist in multiple diseases including thoracic, breast, GI, GU, H&N and hematologic malignancies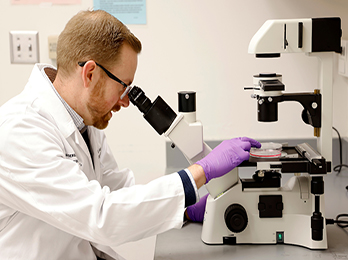 Research Centers and Labs
Division faculty members lead labs that strive to discover new approaches for the diagnosis, prevention and treatment of cancer.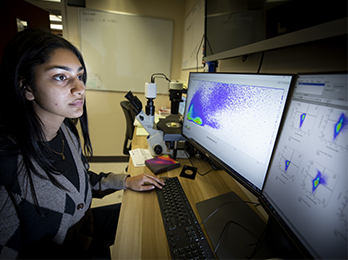 The Vanderbilt Clinical Oncology Research Career Development K12 Program
A training program for physicians interested in a career in clinical oncology research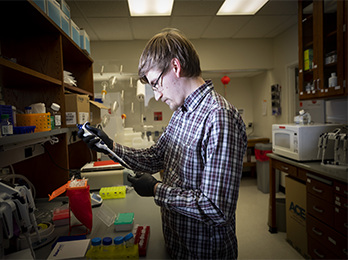 Clinical Trials
Division faculty members affiliated with the Vanderbilt-Ingram Cancer Center work to develop new cancer care options through continued commitment to clinical trials.