At the forefront of cancer research and treatment
The Division of Hematology and Oncology Fellowship Program, led by faculty at the forefront of cancer research and treatment, provides superior training in all aspects of clinical hematology and oncology, with research opportunities in molecular biology, cellular biology, genetics, signal transduction, pharmacology, clinical investigation and more.
Purpose of the Vanderbilt Hematology and Oncology Fellowship:
Provide superior training in the disciplines of Hematology and Medical Oncology leading to American Board of Internal Medicine Certification in Medical Oncology and Hematology
Instill trainees with the necessary skills and professional attitude that will lead to a lifetime commitment of excellent patient care and academic scholarship
Develop productive investigators in clinical and/or laboratory-based research in medical oncology, malignant hematology, or nonmalignant hematology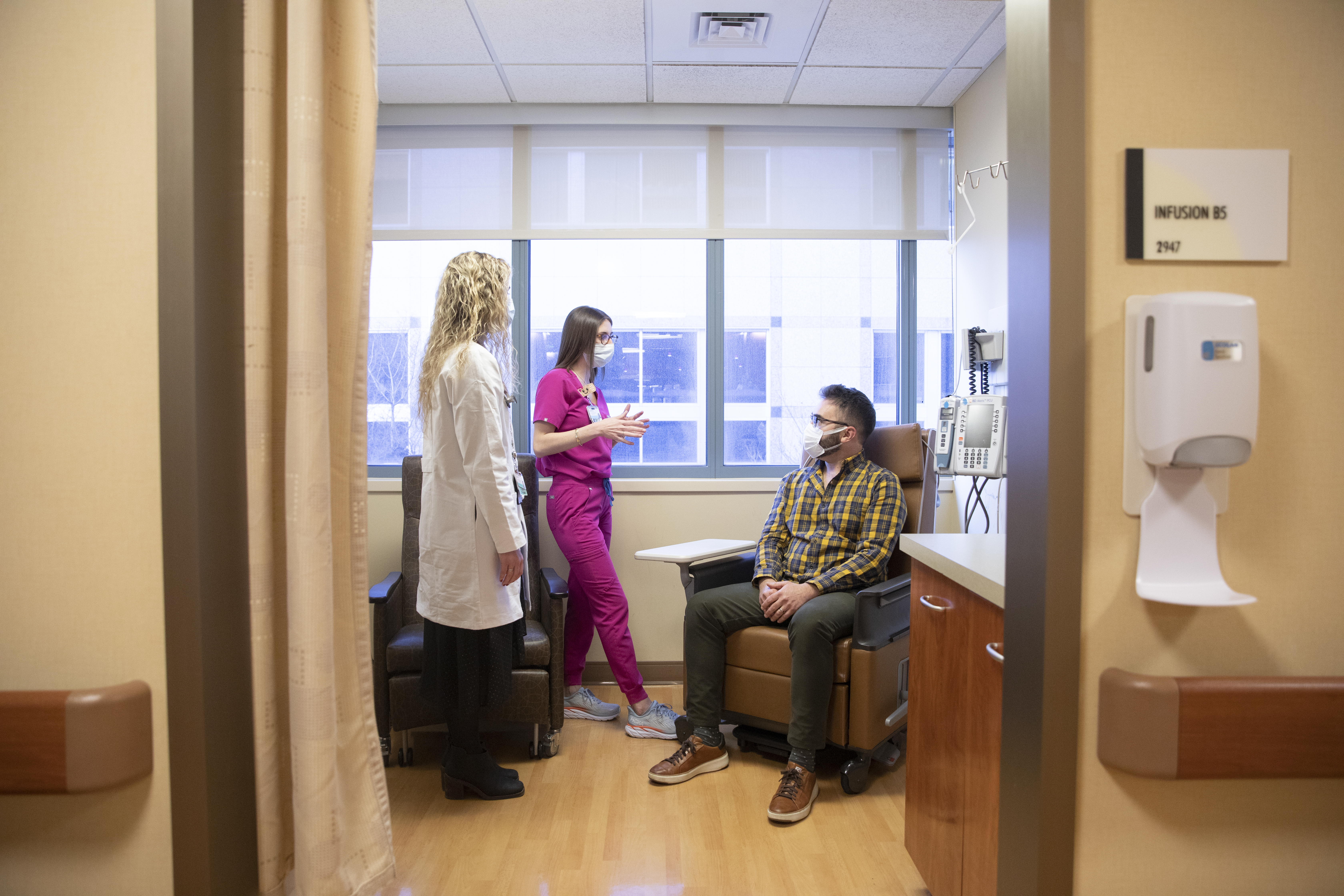 Fellowship Structure
There is a single program administered by the Division of Hematology and Oncology overseen by a standing committee of faculty from the division. Program trainees, with rare exception, are expected to enter into a 3-year period of training for combined board certification.
Applicants to the Hematology/Oncology Training Program must be eligible for ABIM certification in Internal Medicine by the time they plan to enter fellowship training. 
Program Leadership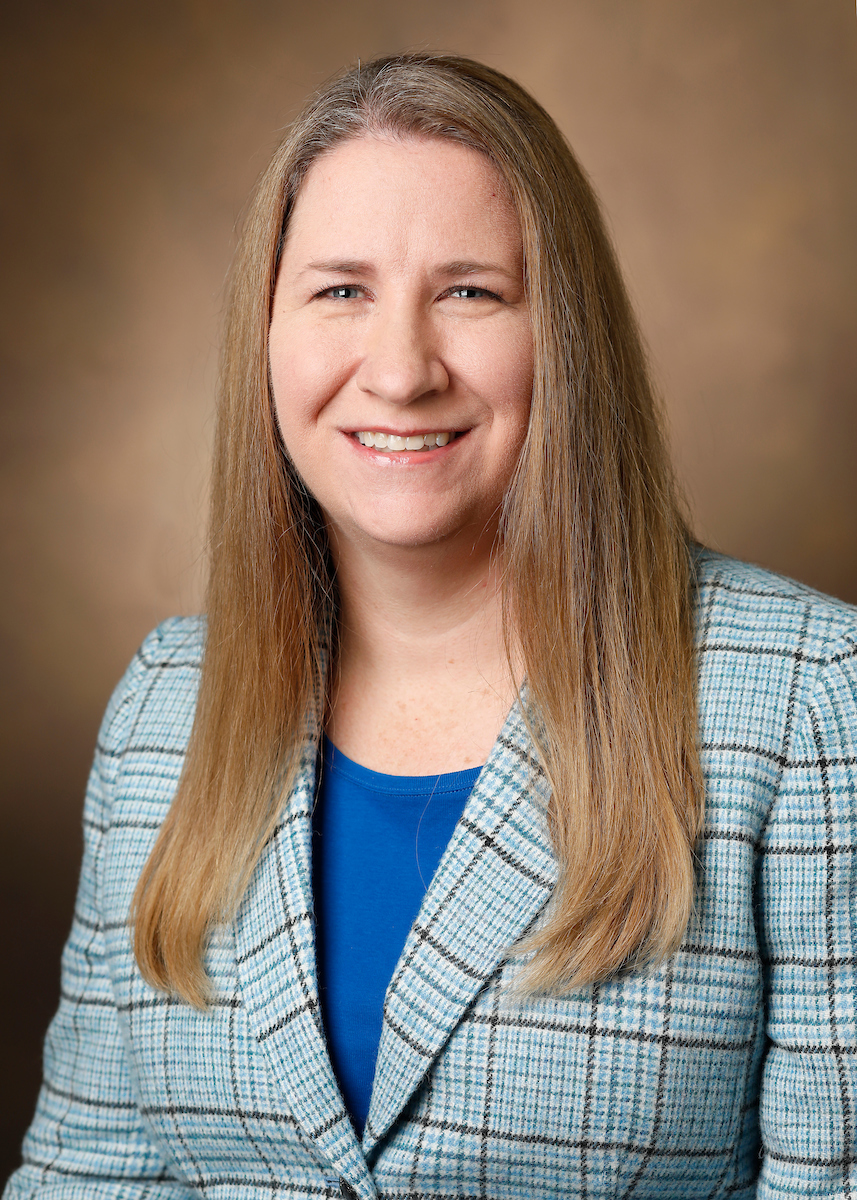 Katherine J. Walsh, MD
Associate Professor of Medicine
Director, Hematology and Oncology Fellowship Program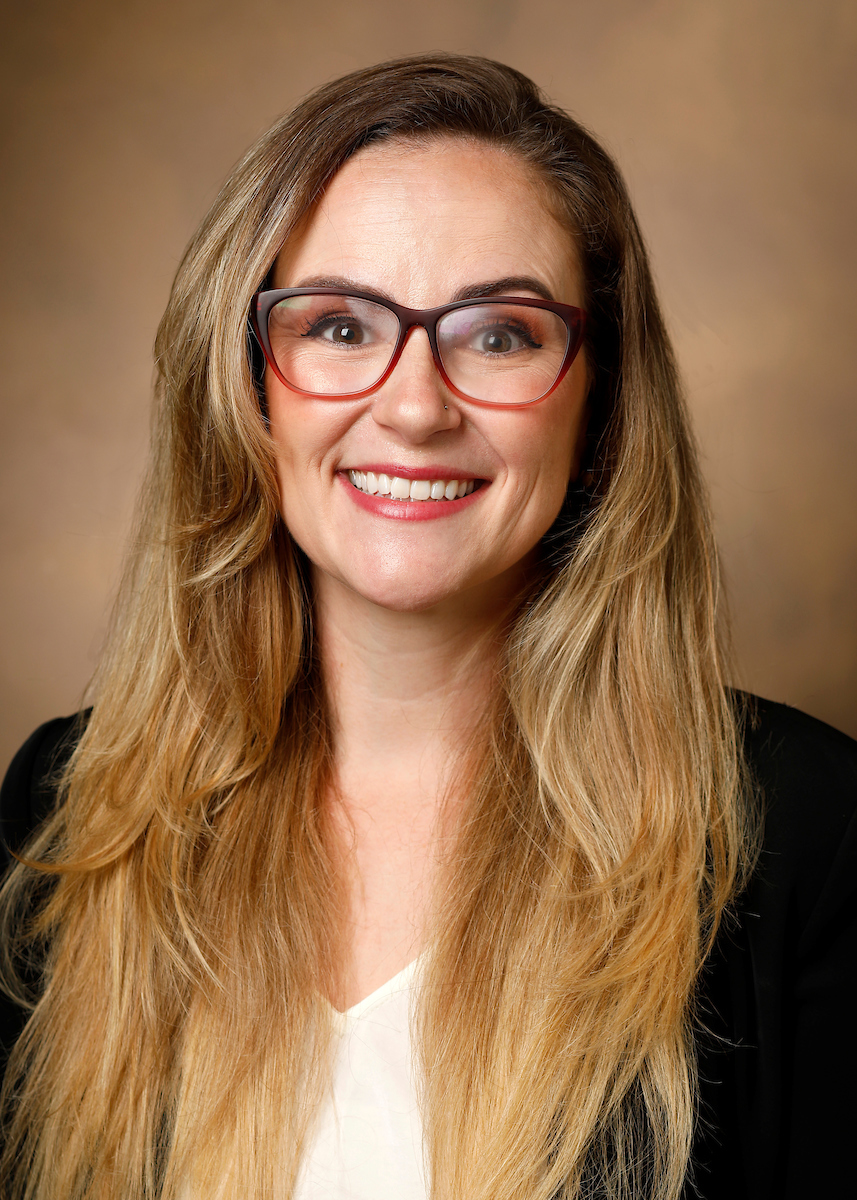 Megan Dupuis, MD, PhD
Assistant Professor of Medicine
Associate Program Director, Hematology and Oncology Fellowship Program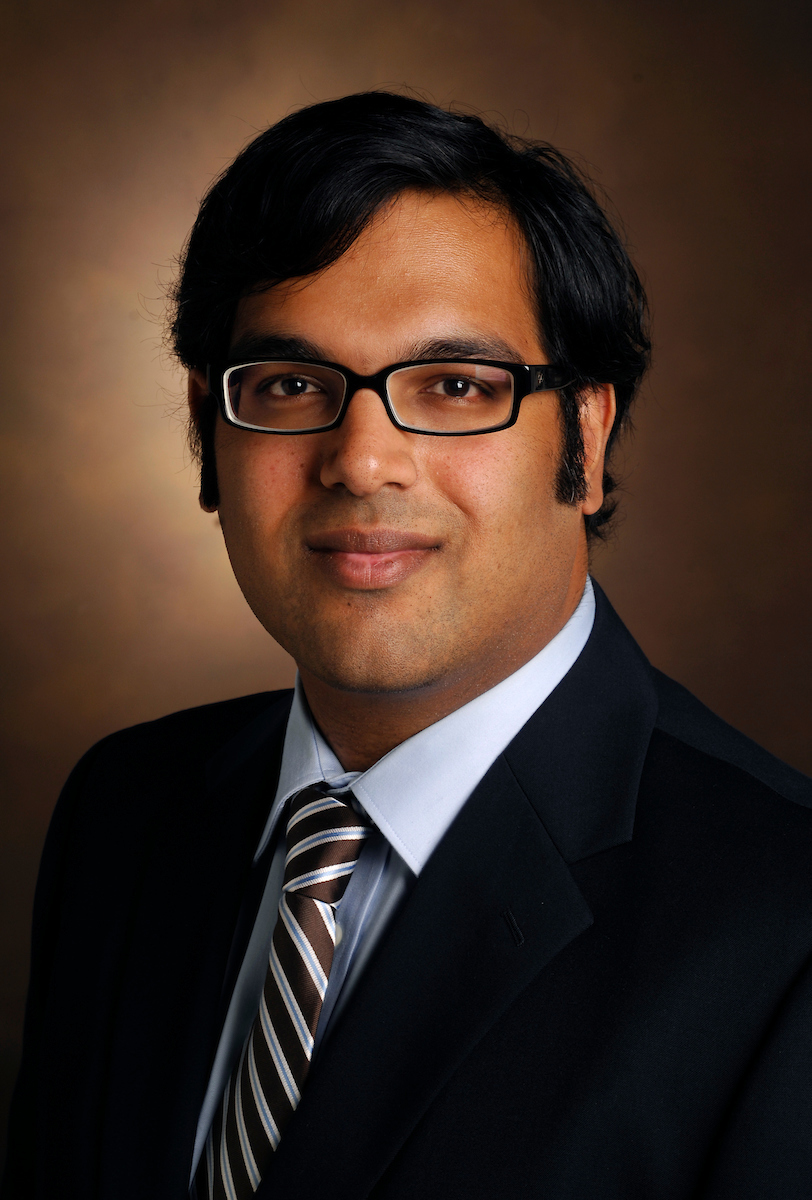 Sanjay Mohan, MD
Assistant Professor of Medicine
Associate Program Director, Hematology and Oncology Fellowship Program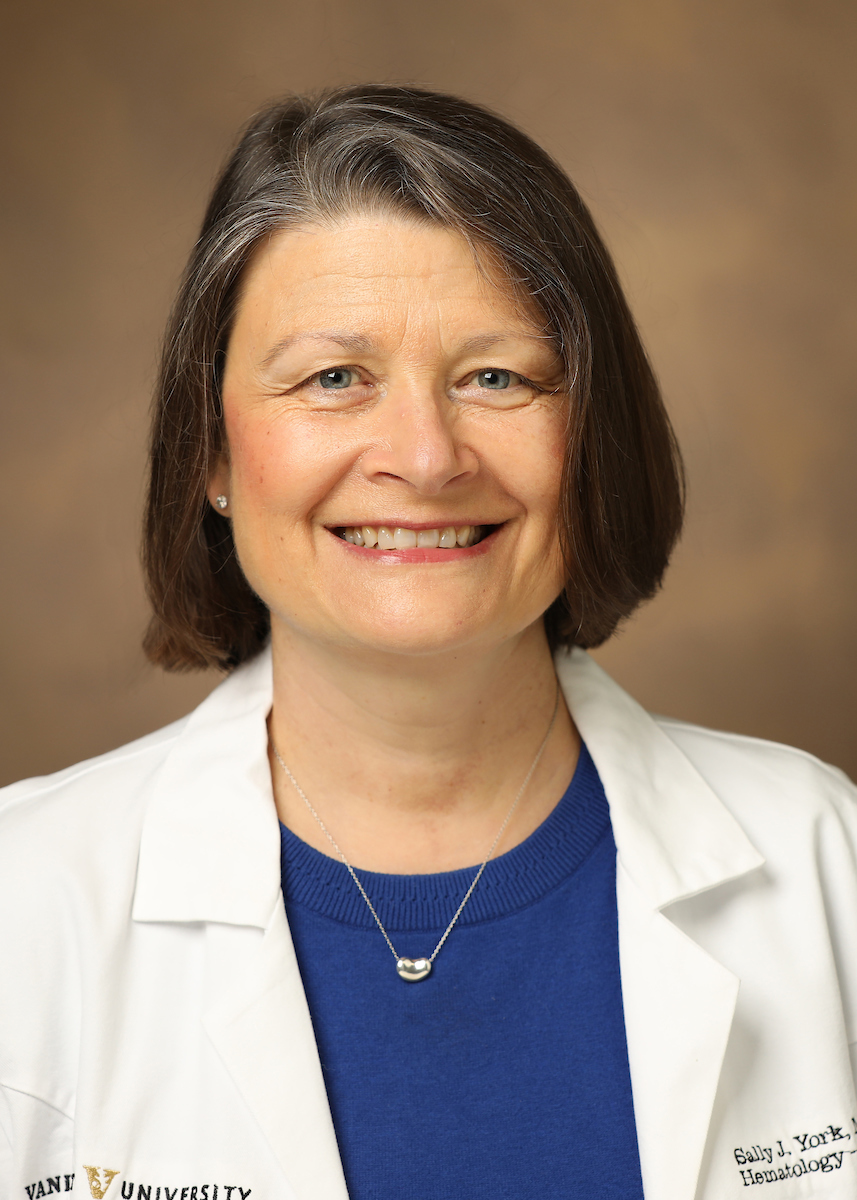 Sally J. York, MD
Assistant Professor of Medicine
Associate Program Director, Hematology and Oncology Fellowship Program