The Division of Rheumatology and Immunology is committed to providing an environment that optimizes opportunities for our trainees to develop into rheumatologists who are continually curious about patient care, basic science principles, pathophysiology and evidence-based medicine.
In the clinical setting, fellows experience a wide diversity of patients and disease states while they rotate through three clinical sites at Vanderbilt University Medical Center (VUMC), the Nashville Veterans Affairs (VA) Medical Center and Nashville General Hospital (NGH).
These sites will include a wide variety of patients from the most complex multi-system diseases to patients from underserved communities presenting with advances disease. Utilizing these three clinical sites also allows trainees to see how different health systems operate. We offer training in musculoskeletal ultrasound training through clinics at VUMC and the VA. In addition, our fellows rotate through the pediatric rheumatology clinics and, with our Med-Peds trained faculty, a transition of care clinic.
Fellows have the opportunity to work in our multidisciplinary clinical programs focused on vasculitis, systemic sclerosis and idiopathic inflammatory myopathies. These systemic sclerosis and myositis programs take advantage of being co-localized with experts in pulmonary medicine. Trainees also work with exceptional faculty in our metabolic bone disease and psoriatic arthritis programs.
Research is an integral part of our Rheumatology Fellowship Training Program. While all fellows are expected to undertake some research throughout the duration of their training, the goals of the research component are broad and flexible according to the skills and needs of individual trainees. The division has active clinical research programs evaluating patients with systemic sclerosis, vasculitis, systemic lupus erythematosus, myositis, rheumatoid arthritis, psoriatic arthritis, fibromyalgia and osteoporosis. In addition, our basic science researchers have been investigating basic lymphocyte biology in autoimmunity, pathways of angiogenesis and vasculogenesis, and gene expressed profiling of those patients with autoimmunity.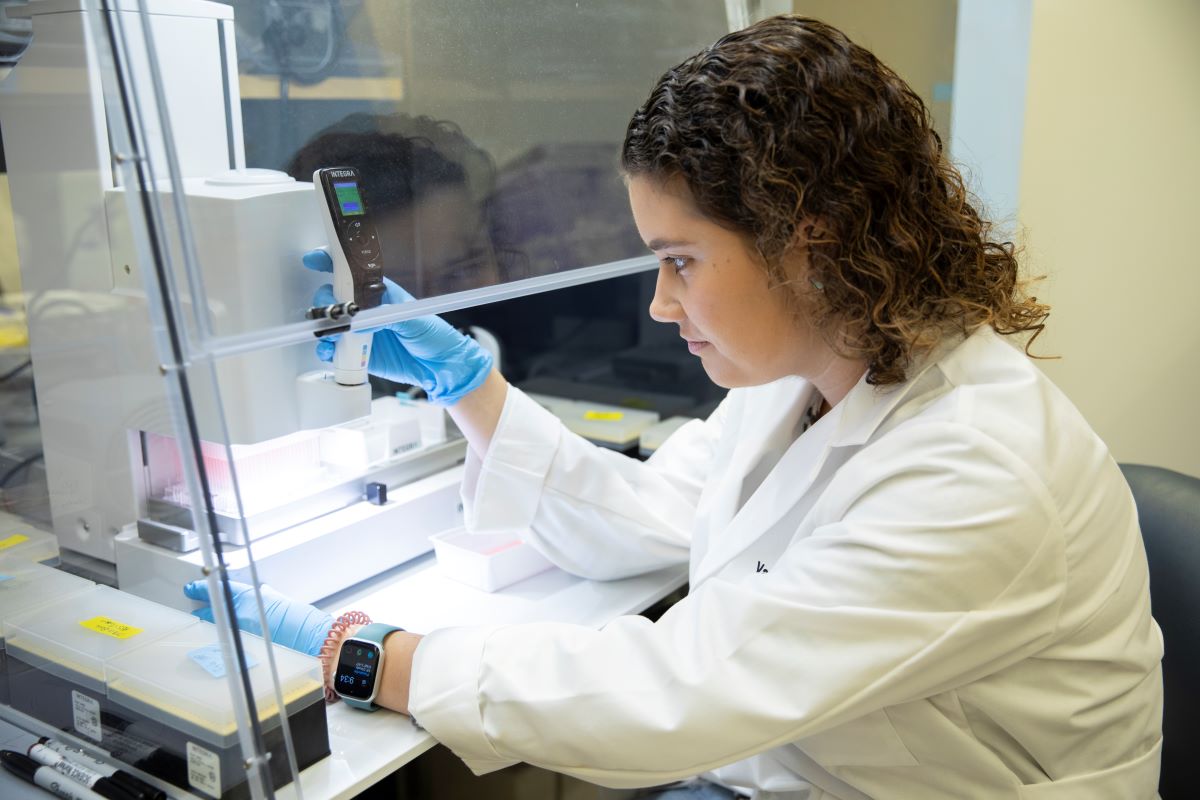 Exceptional patient care, groundbreaking research
Our exceptional patient care and groundbreaking research, coupled with the collegial training environment within our division and across VUMC, is a major benefit for fellows as they advanced towards successful careers in rheumatology.
Program Leadership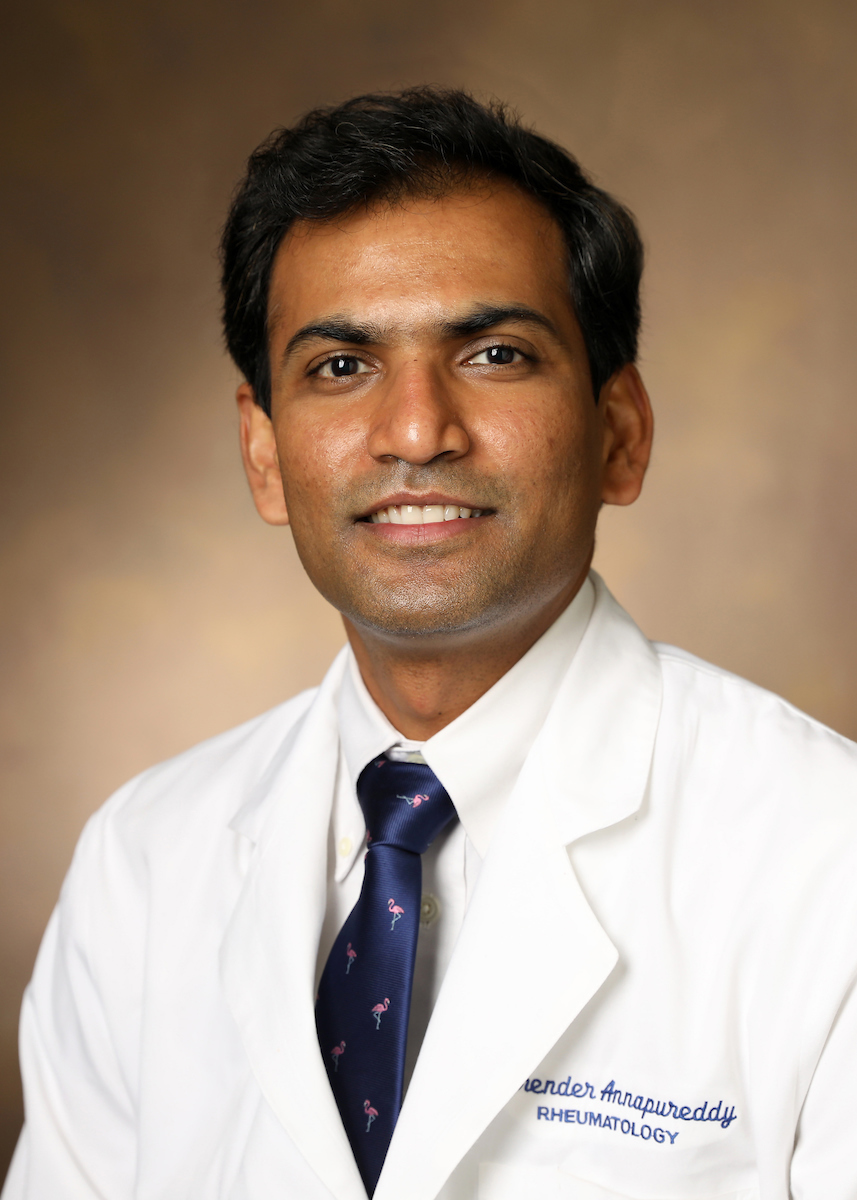 Narender Annapureddy, MD, MSCI
Associate Professor of Medicine
Director, Rheumatology Fellowship Program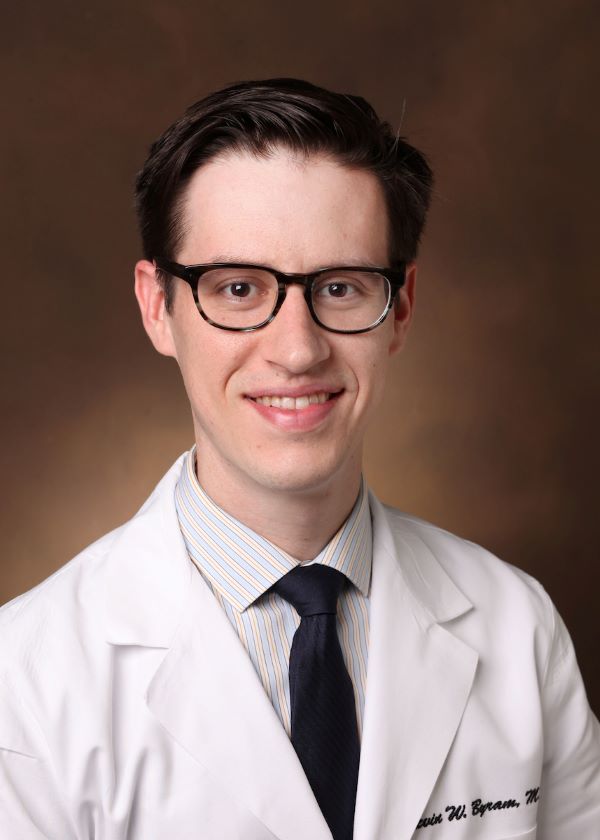 Kevin Byram, MD
Assistant Professor of Medicine
Associate Director, Rheumatology Fellowship Program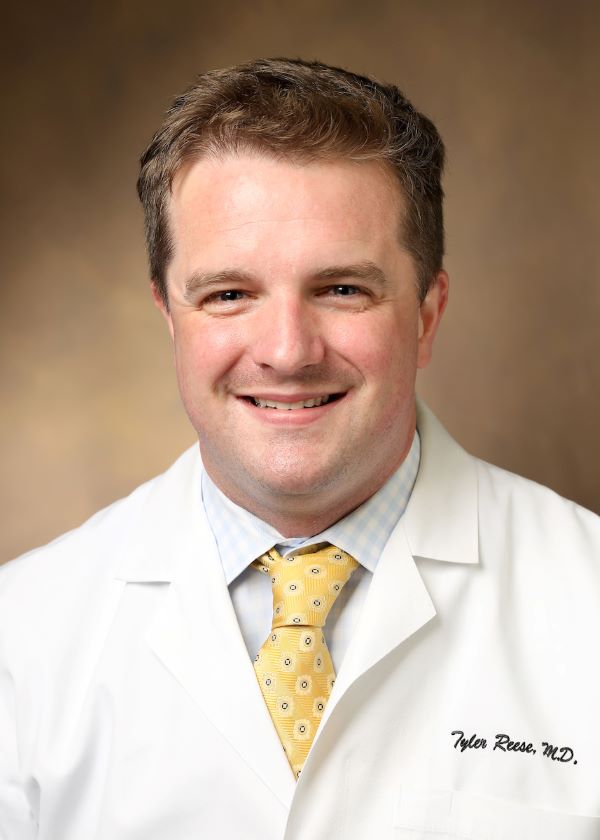 Tyler Reese, MD
Assistant Professor of Medicine
Associate Director, Rheumatology Fellowship Program