Supporting the career development of trainees interested in rheumatic diseases and translational immunology
The Interdisciplinary Training in Rheumatic Diseases (ITRD), renewed for five years in 2021, is in its third funding cycle and plays an essential role in supporting the career development of trainees interested in rheumatic diseases and translational immunology. There are two predoctoral and three postdoctoral training slots. The postdoctoral positions are intended for MD, MD/PhD, or PhD scientists where research is conducted in the laboratories of a diverse group of accomplished preceptors.
Collaborative research environment
Dr. Leslie Crofford is principal investigator and chair of the Interdisciplinary Training in Rheumatic Diseases Executive Committee (EC). Dr. Crofford has extensive experience mentoring young scientists through early phases of career development to independent research careers. Since coming to Vanderbilt in 2013, she has been primary mentor to four clinician scientists holding K08 or K23 career development awards, two of whom have transitioned to independent R01 or equivalent funding. Dr. Crofford recognizes the importance of preserving the "vanishing species" of physician-scientists in Rheumatology, and the ITRD will continue to recruit these individuals into the program.
She has conducted studies in fundamental, translational and clinical science. As a Professor in the Departments of Medicine, and Pathology, Microbiology and Immunology (PMI), Dr. Crofford also plays a role in predoctoral education. She currently serves on thesis committees for two graduate students and is chair of one of these committees for an ITRD-supported predoctoral trainee. She brings broad experience for training in biomedical sciences, and has an integral understanding of the history and institutional infrastructure that underpins the ITRD at Vanderbilt University Medical Center. As Director of the Division of Rheumatology and Immunology, she assures that the EC is informed of departmental and institutional issues that may impact the ITRD, including faculty and fellow recruitment, departmental support, philanthropy and regulatory compliance.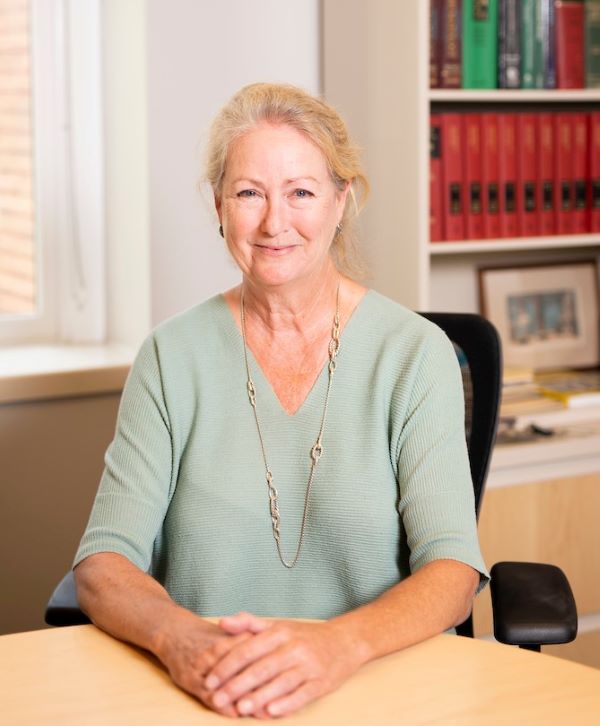 ​​​​​​​Leslie J. Crofford, MD​​​​​​​
Leslie Crofford, MD, is the director of the Division of Rheumatology within the Department of Medicine at VUMC and the Wilson Family Chair in Medicine, Professor of Medicine and Professor of Pathology, Microbiology and Immunology.
On the Interdisciplinary Training in Rheumatic Diseases executive committee, Dr. Crofford works closely with Drs. Amy Major and Michelle Ormseth.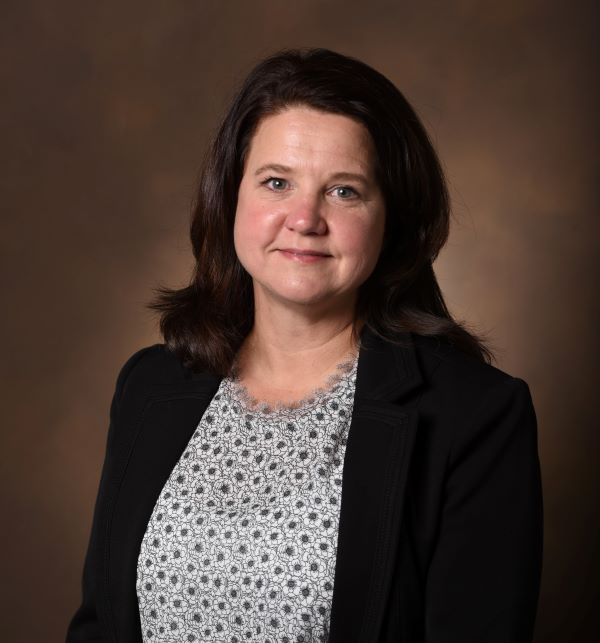 ​​​​​Amy Major, PhD, is Associate Professor of Medicine and PMI. Her laboratory studies immunological mechanisms of autoimmunity and how it accelerates cardiovascular disease. She is an expert in the use of mouse models of systemic lupus erythematosus (SLE) and atherosclerotic cardiovascular disease. She is an associate director of Vanderbilt's Building Interdisciplinary Research Careers in Women's Health (BIRCWH) K-12 Program and the Faculty Director of Immersion for the Vanderbilt University School of Medicine which serves to interface with Vanderbilt undergraduates who are interested in an immersive experience in biomedical research.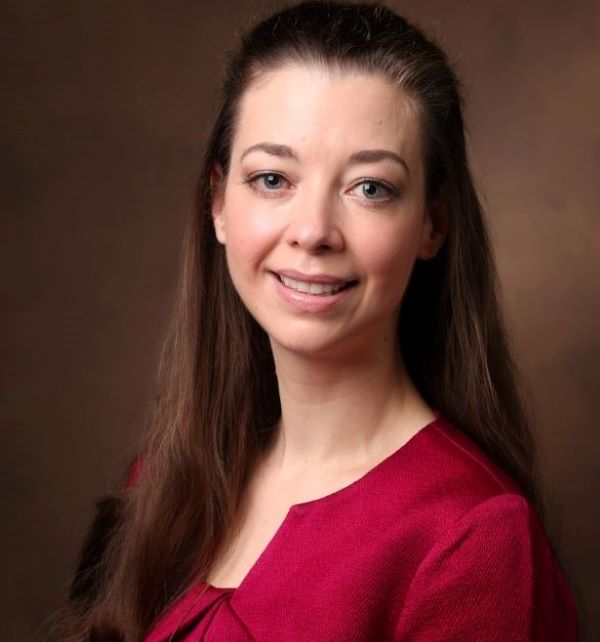 Michelle Ormseth, MD, MSCI
Michelle Ormseth, MD, MSCI, is Assistant Professor of Medicine and Clinical Pharmacology. Her research is focused on the role of small RNA, including microbial small RNA, in the pathogenesis of RA and SLE. She is also involved with developing novel therapeutic strategies for treatment of rheumatic diseases. She is a graduate of the ITRD program, and held a K23/VA career development award. She has been awarded a VA merit, a Department of Defense investigator award, and an R21, which has resulted in a deep understanding of how to progress through academia.​​​​​​
---
Success in Research Training
Some truly outstanding individuals have been attracted to Rheumatology research by way of their close association with the Interdisciplinary Training in Rheumatic Diseases program.
Erin Wilfong, MD, PhD, came to Vanderbilt, supported by a T32 in Allergy, Pulmonary and Critical Care Medicine, following Rheumatology training at the University of California San Francisco to obtain expertise in critical care medicine. She has emerged as an expert in critical care rheumatology, and is now working closely with Dr. Crofford to investigate myositis and connective tissue associated pulmonary disease. Together with former ITRD fellow, Rachel Bonami, PhD, she has identified novel B lymphocytes that may drive these disorders. Dr. Wilfong recently received a K08 award and has been added to the ITRD roster as a mentor in training. Former ITRD trainee Dr. Bonami has also received independent R01 funding and has been added to our roster of investigators.
Anna Patrick, MD, PhD, is an Assistant Professor in Pediatric Rheumatology who came to Vanderbilt from the University of Texas Southwestern. She has discovered genetic mutations in GATA3 and lnRNAs that are linked to familial forms of juvenile inflammatory arthritis. These exciting and insightful findings were made possible via collaborations with Dr. Tom Aune, ITRD faculty in adult Rheumatology. Dr. Patrick has recently been awarded a K08.
April Barnado, MD, MSCI, obtained an MSCI on the T32 and extended her development with a K08 award from the NIH. She developed an algorithm in the electronic health record that accurately identifies patients with SLE and uses it to define treatment response in SLE. Dr. Barnado has been funded with a Katz R01 award to develop a real time risk model for first +ANA within the EHR.
Jennifer Young-Glazer, MD, MSCI, also completed the MSCI program while supported by the IDRT, and began her faculty position in the Division of Rheumatology and Immunology where she continues to study pulmonary disease in autoimmune myositis. She is beginning her work as a clinical trialist in patients with myositis.
Paras Karmacharya, MD, MS, joined the ITRD as a postdoctoral fellow and has now obtained independent support to continue his research from the Rheumatology Research Foundation and K23.
Paul Lindau, MD, PhD, a physician-scientist who came to Vanderbilt as a member of the Physician-Scientist Training Program/Internal Medicine residency program, and is continuing a research-focused career in immunometabolism in rheumatic diseases.
Robert Corty, MD, PhD, is a PSTP participant who will be appointed to the ITRD as he completes intensive clinical training.
These individual examples demonstrate how our interdisciplinary research program is catalyzing innovations and promoting the career development of the next generation of physician-scientists.
Program Leadership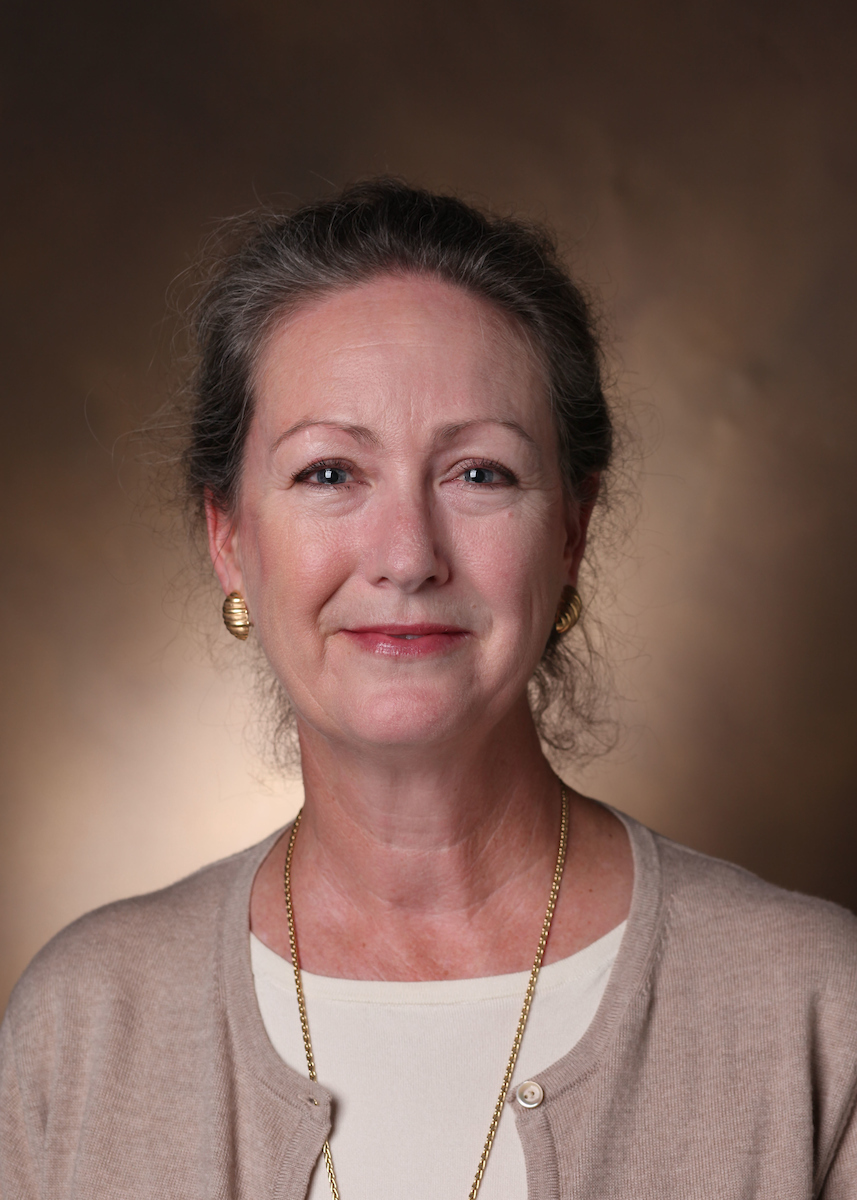 Leslie J. Crofford, MD
Professor of Medicine
Principal Investigator, Interdisciplinary Training in Rheumatic Diseases