Training exceptional physicians for adults and children with a wide range of healthcare needs
The Internal Medicine and Pediatrics (Med-Peds) Residency Program at Vanderbilt University Medical Center prepares residents to be exceptional generalists for independent practice in the care of both children and adults with a wide range of healthcare needs.
Our program provides a wide breadth of clinical and academic experiences. From this generalist training, residents may choose to practice as a generalist or seek additional specialty training.
We combine two extraordinary categorical programs, the Vanderbilt Internal Medicine Residency Program and Pediatric Residency Program, to create one of the nation's top Med-Peds Residency Programs.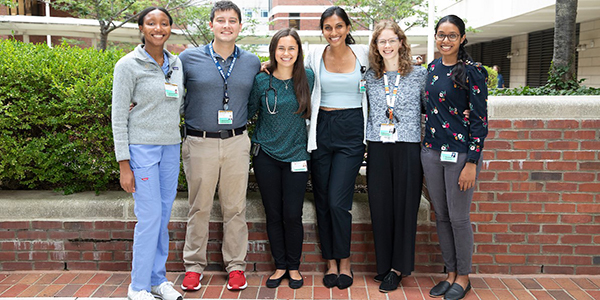 Preparation for diverse career paths
We train enthusiastic learners who want to be leaders in Med-Peds, impacting the world through healthcare delivery, discovery, and education. Our residents can be prepared for careers in community practice, underserved practice, academic medicine, scientific research, generalist practice, subspecialty practice, global health, public health, health equity, health policy, bioinformatics, ethics, and more. Vanderbilt University Medical Center has a plethora of opportunities for personalizing residency to set the foundation of an exceptional career.
Our Med-Peds program provides a structured educational pathway for outstanding comprehensive generalist training and mentorship for individualizing your training pathway. We encourage leadership, academic excellence, and kindness.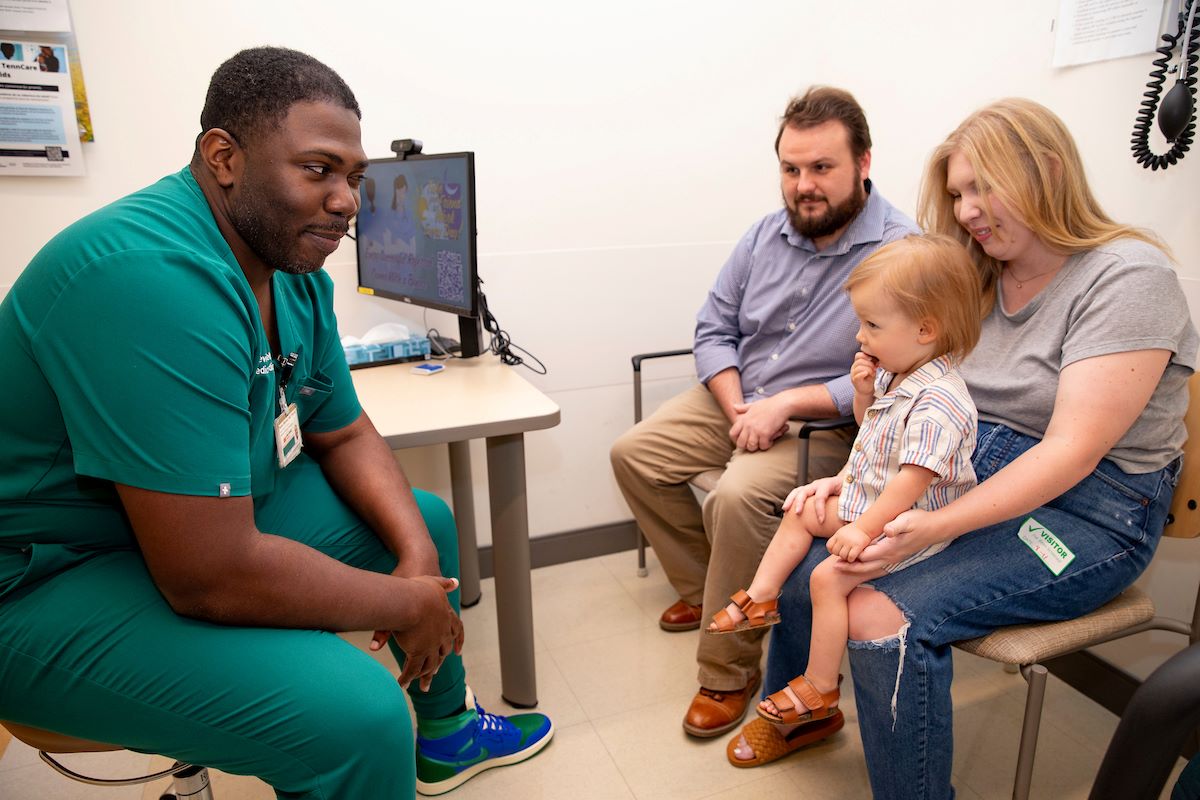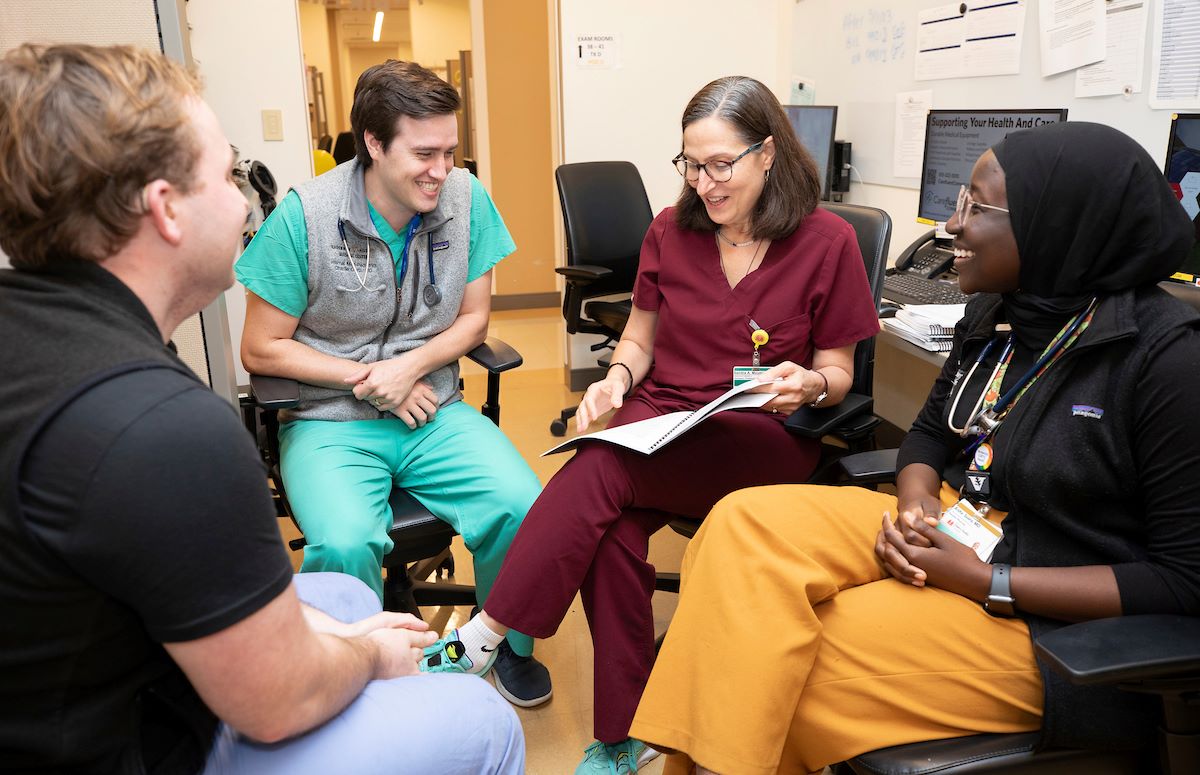 Strong faculty mentorship and support
The Vanderbilt Med-Peds Program is supported by dedicated Med-Peds faculty who are board certified in both Internal Medicine and Pediatrics.
The Med-Peds residents practice alongside the Med-Peds faculty at the Vanderbilt Med-Peds clinic in a supportive clinical training environment providing exceptional primary care to adults, children and families.
The primary goal of the Med-Peds clinic is to foster compassionate delivery of healthcare, patient advocacy, and scholarship to improve the health of the community. The Med-Peds faculty serve as both preceptors in the Med-Peds resident clinic and resident mentors who are deeply invested in the residents' success and professional development.
Program Leadership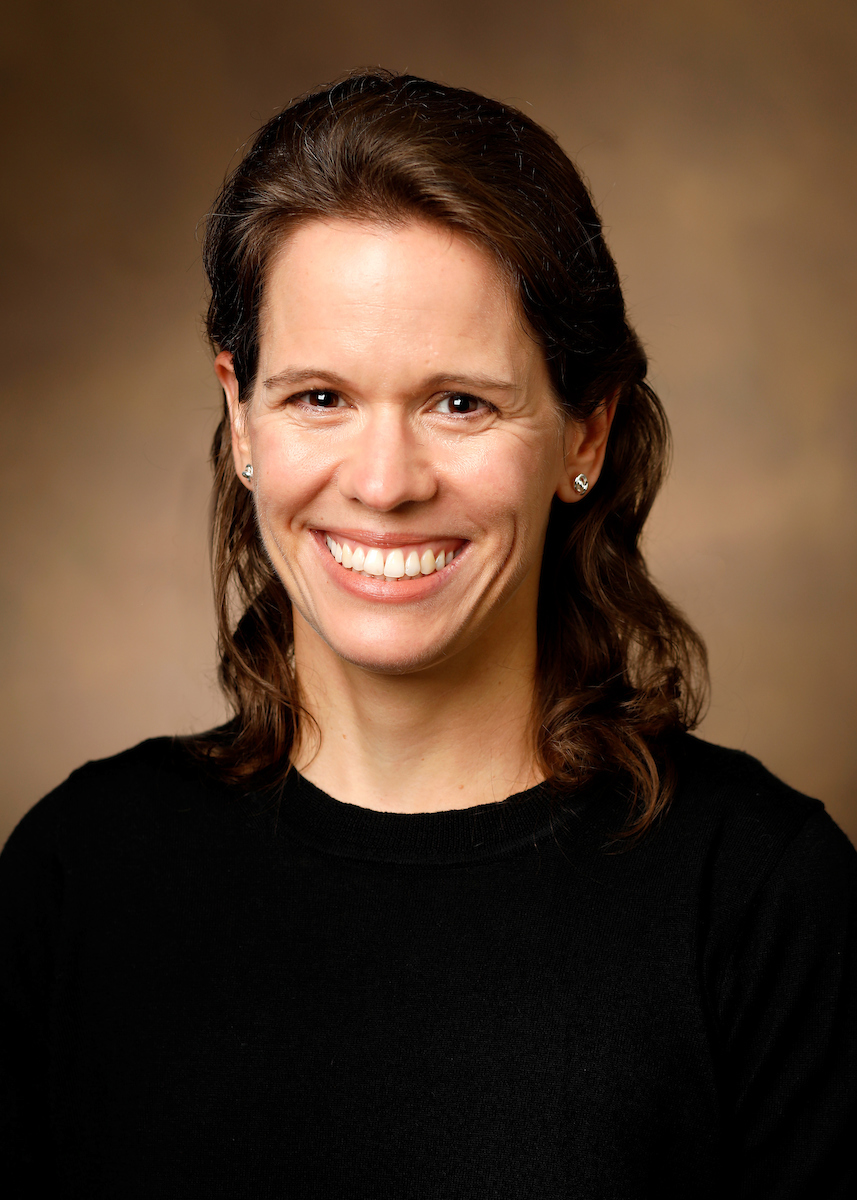 Associate Professor of Medicine
Program Director, Internal Medicine-Pediatrics Residency Program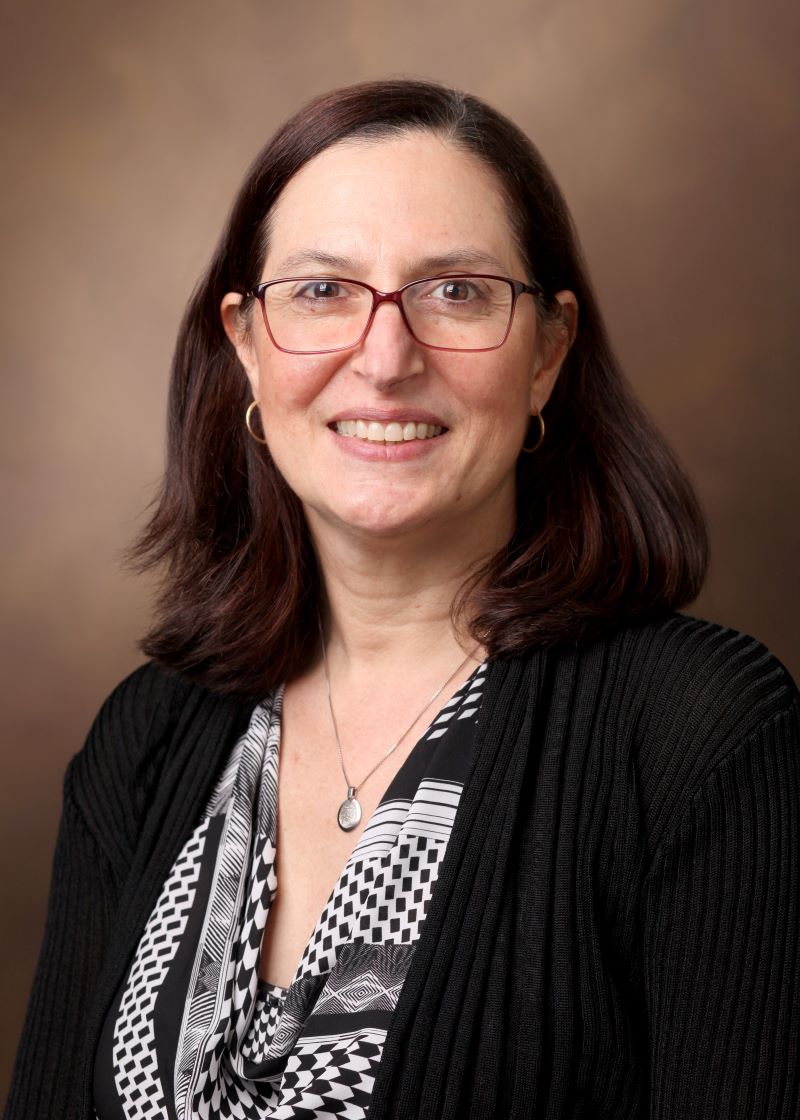 Associate Professor of Medicine
Associate Program Director, Internal Medicine-Pediatrics Residency Program