The Vanderbilt Internal Medicine Residency Program provides rigorous training for future health care leaders who will improve the human condition through the practice of medicine
Our Internal Medicine Residency Program has been training distinguished physicians and scientists since 1925 and is among the top internal medicine programs in the country today.
The Vanderbilt tradition fosters strong peer and faculty mentor relationships with emphasis on excellence in patient care, attention to detail, and a scholarly approach to clinical issues. The qualities we value most are intellectual curiosity, honesty, compassion, and genuine enthusiasm for learning and for sharing what has been learned.
The Department of Medicine and our Residency program uphold the university's highest academic standards, emphasizing the values of patient care, discovery, diversity and inclusion, mentorship, and professionalism. Our program provides residents with exposure to a full array of experiences in all areas of internal medicine.
Welcome!
The mission of our program is to provide academic rigor in a supportive environment and to train a diverse group of future leaders in academic medicine who will improve the human condition through the practice of medicine, education, research, and service.
Residents cite their sense of camaraderie as one of our program's greatest strengths. We attract a diverse group of talented residents from around the world, and the unique environment at Vanderbilt facilitates the development of close friendships among the residents, the faculty, and their families.
Collaborative, innovative training
Each year, our clinical faculty and trainees care for more than 500,000 outpatients and nearly 20,000 inpatients at the Vanderbilt University Medical Center University Hospital and the on-campus Nashville Veterans Affairs Hospital. As the leading provider of indigent care in Tennessee, our institution serves a diverse group of patients from all backgrounds, including those from underserved, urban, and rural communities.
The Vanderbilt Department of Medicine has over 900 faculty affiliated with 13 traditional divisions and several interdisciplinary research centers. More than 150 residents and nearly 300 fellows and graduate students are currently training within the department.
We always seek new ways to mentor young learners and to develop future leaders in medicine, which requires a collaborative and innovative faculty working in partnership with others. Optimism, measured success, and teamwork are remarkable strengths of our Vanderbilt faculty.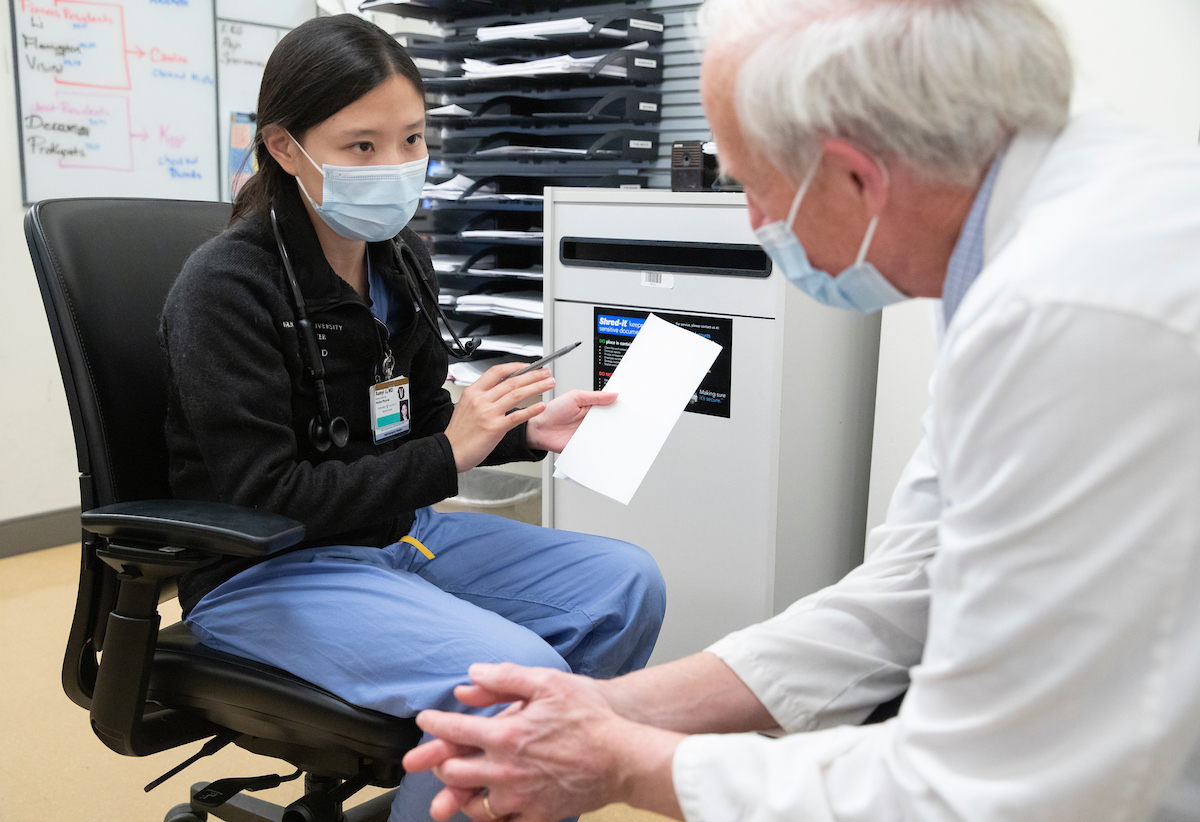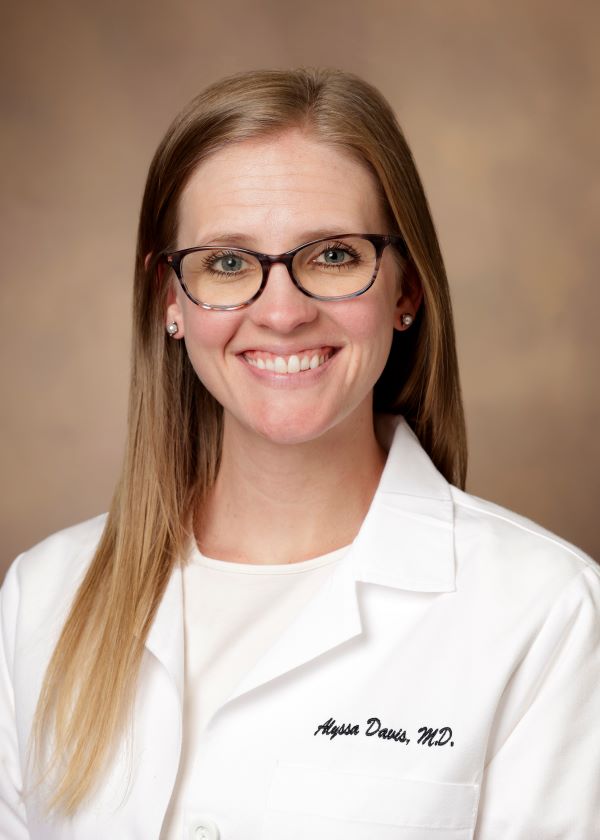 VUMC Resident Voices
"At VUMC, residents serve and learn alongside experts in a diverse spectrum of medical specialties. These include general medicine, intensive care, transplant, and subspecialty teams. Thus, early on in their career, residents gain exposure to a wide variety of complex patients under the direct supervision of excellent clinical faculty focused on education.
The Department of Medicine's pride continues to be its residents and house staff. Beyond excellent physicians, Vanderbilt residents are great humans, reflecting our culture of camaraderie within the Department of Medicine. Year after year, residents cite their fellow residents as the number one reason they were happy to have matched at Vanderbilt.
House Staff take pride in maintaining a constructive, supportive, educational, and collaborative atmosphere within the program. I am personally grateful to have had the opportunity to train here with so many amazing people. As such, we truly hope you consider our program in your search for a training home."
Program Leadership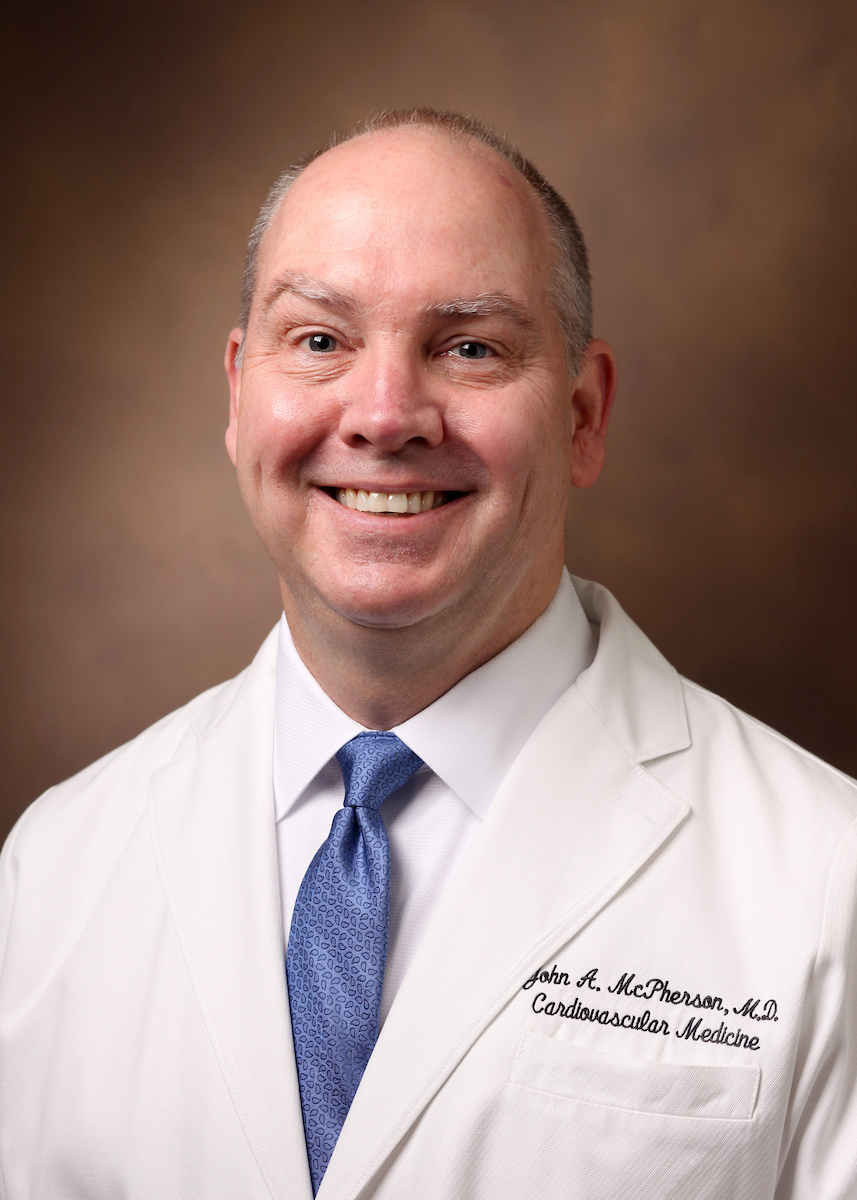 Professor of Medicine
Director, Internal Medicine Residency Program
Vice Chair for Education, Department of Medicine