The Neilson Society was developed to provide support and oversight for the careers of junior PhD and MD tenure track faculty as they develop independent research careers and the skills necessary to navigate the course toward tenure and promotion.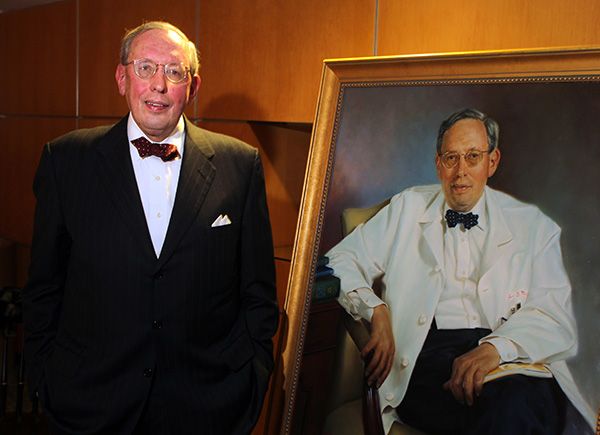 About the Neilson Society
Named after former Department of Medicine Chair Eric Neilson, MD, the Neilson Society was designed to be a resource for junior faculty to help them to develop the skills necessary to navigate the course toward tenure and promotion. In the 2022-2023 academic year, nearly 70 tenure track faculty in 12 of the department's 13 subspecialty divisions were Neilson Society members.
Society Activities
Members develop skills necessary to navigate the course toward tenure and promotion through a variety of activities. The society coordinates informal, small group Peer Mentoring Program meetings, as well as a more structured monthly Seminar Series throughout the year to discuss issues relevant to basic scientist and physician scientist career development. The Neilson Society also has a tri-annual lectureship series supported by funds from individual divisions and part of Medicine Grand Rounds. In addition, Neilson Society leadership are available to provide individual mentoring sessions and career counseling. Each division also has a dedicated Neilson Society Faculty Liaison who helps support onboarding and provides near-peer mentoring for junior faculty in their division. This mentoring support is intended to complement the mentoring faculty will obtain from the division chief, their research mentor(s), and other training programs. Activities are coordinated with division directors and a variety of VUMC and Vanderbilt University organizations and societies that are also involved in junior faculty development activities. This includes the Elliot Newman Society, which supports all physician-scientists and PhD scientists currently funded by Career Development Awards, as well as other formalized Faculty Development Programs for VUMC and the School of Medicine.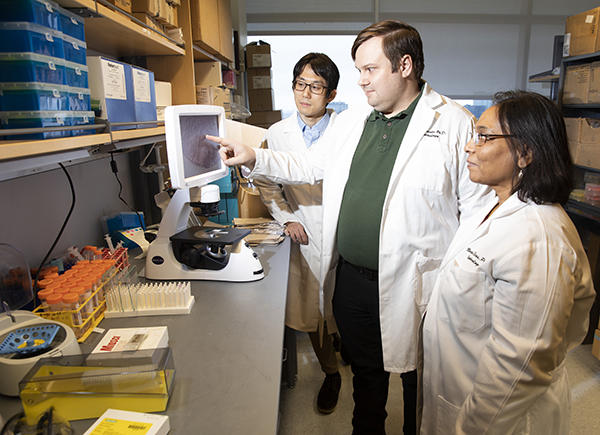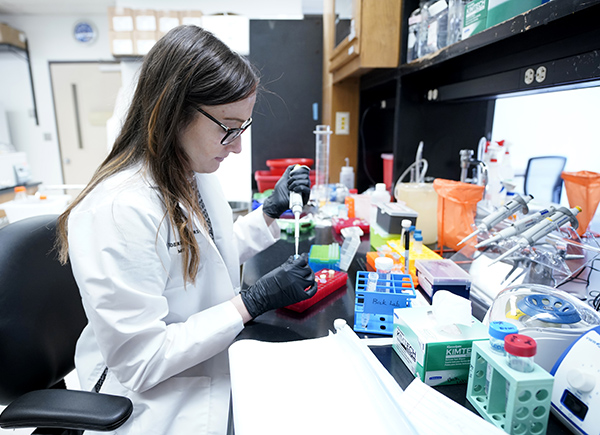 Membership Eligibility
All Assistant and Associate Professors in the Department of Medicine PhDs, MDs and MD/PhDs (or equivalent) on the tenure track, basic and physician scientists involved in basic, translation, epidemiological and clinical science research are automatically enrolled in the Neilson Society.
Initiatives of the Neilson Society include:
Steering Committee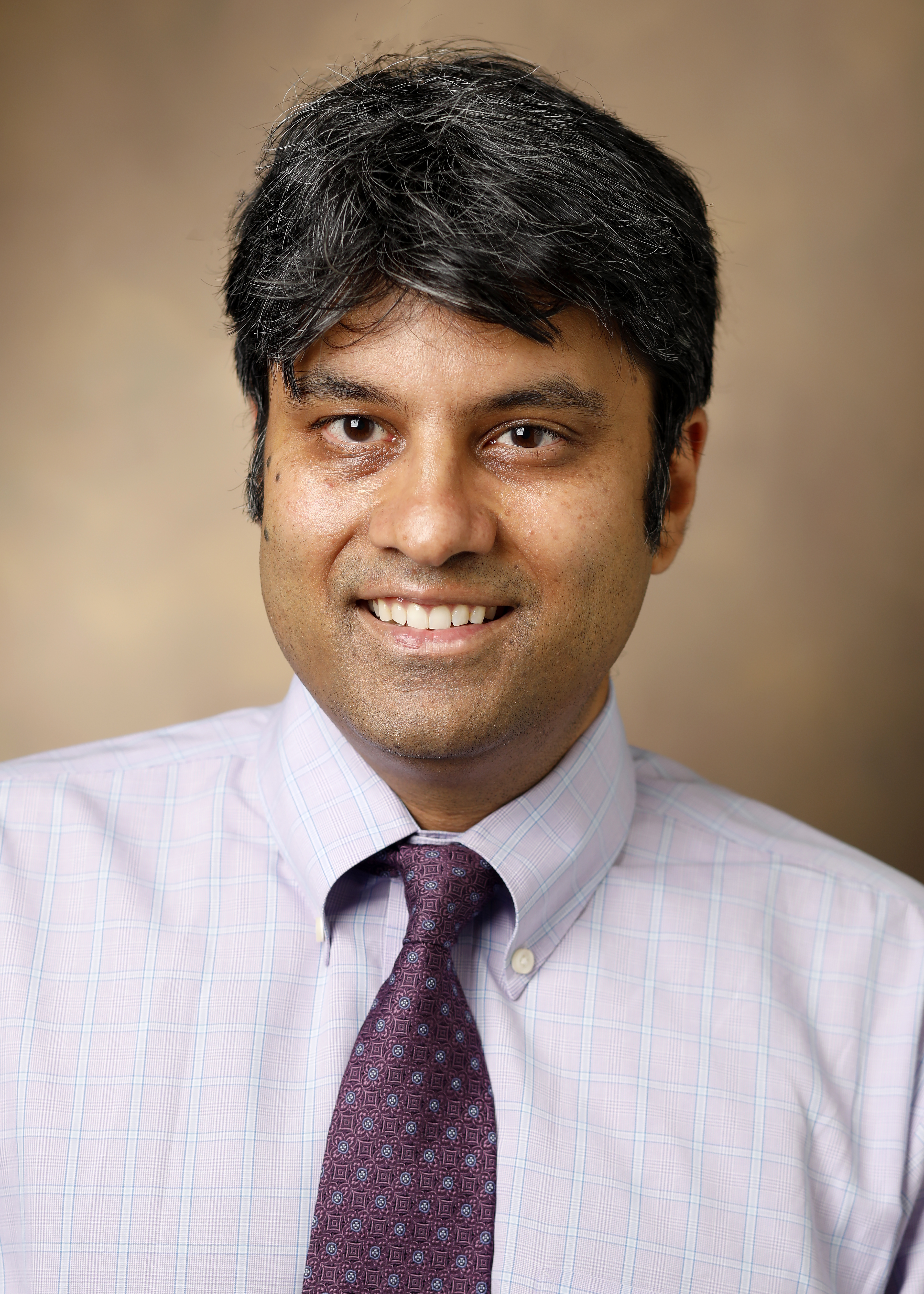 Ravi Shah, MD
Director, Neilson Society
Associate Professor of Medicine
Division of Cardiovascular Medicine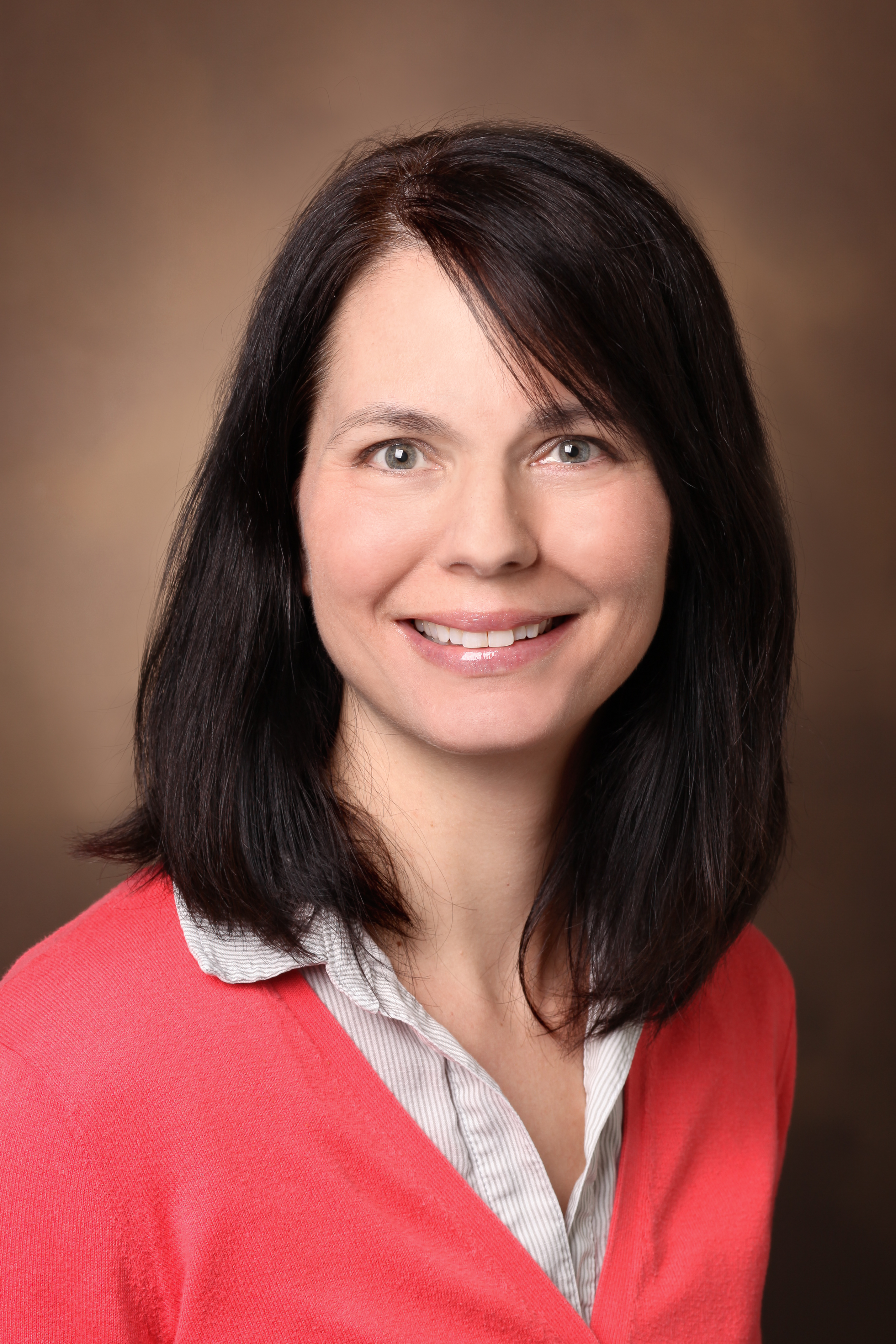 Julie Bastarache, MD
VAssistant Vice President for Clinical & Translational Scientist Development, Vanderbilt University Medical Center
Associate Professor of Medicine
Division of Allergy, Pulmonary and Critical Care Medicine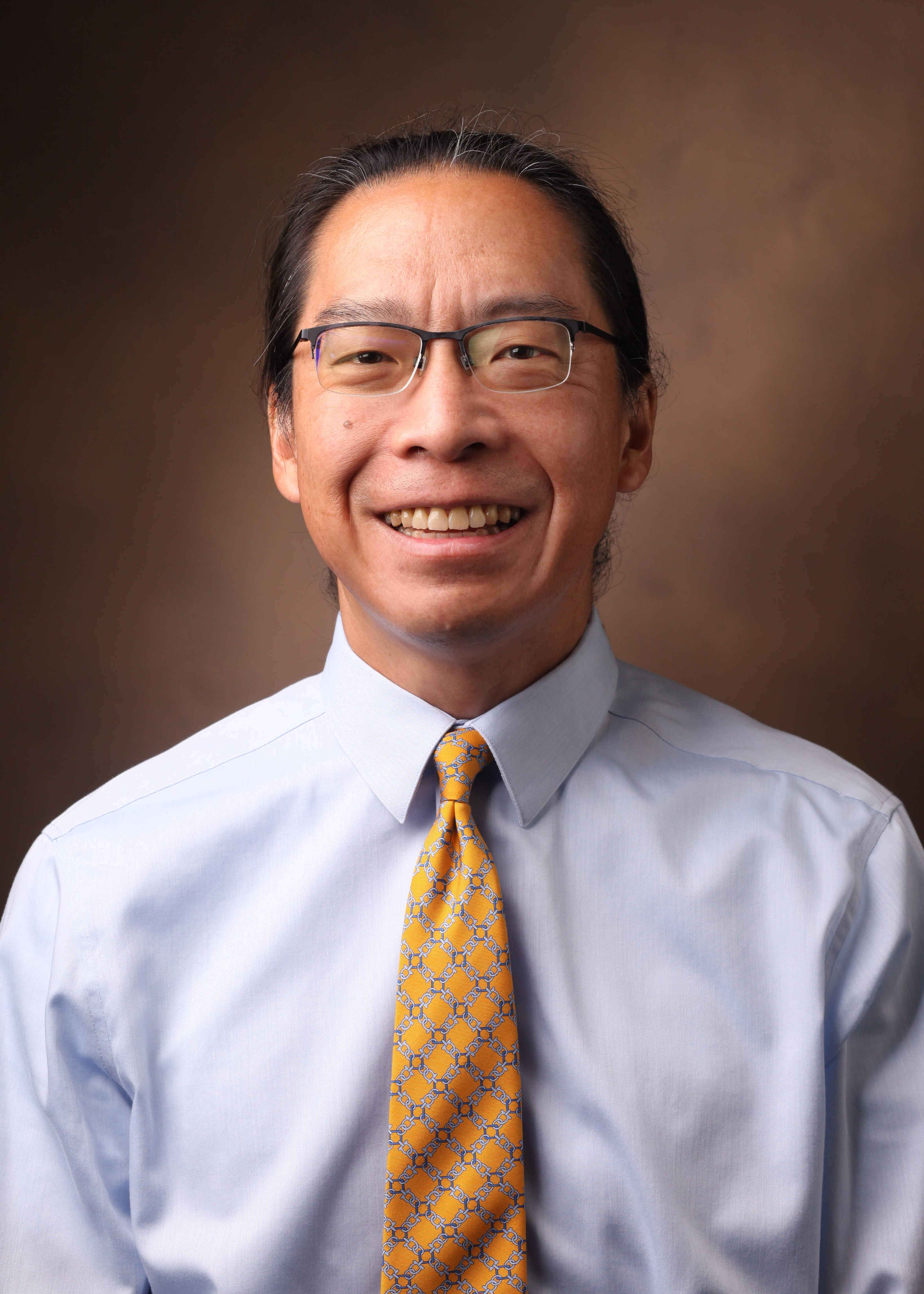 Patrick Hu, MD, PhD
Director, Harrison Society
Associate Professor of Medicine
Division of Hematology and Oncology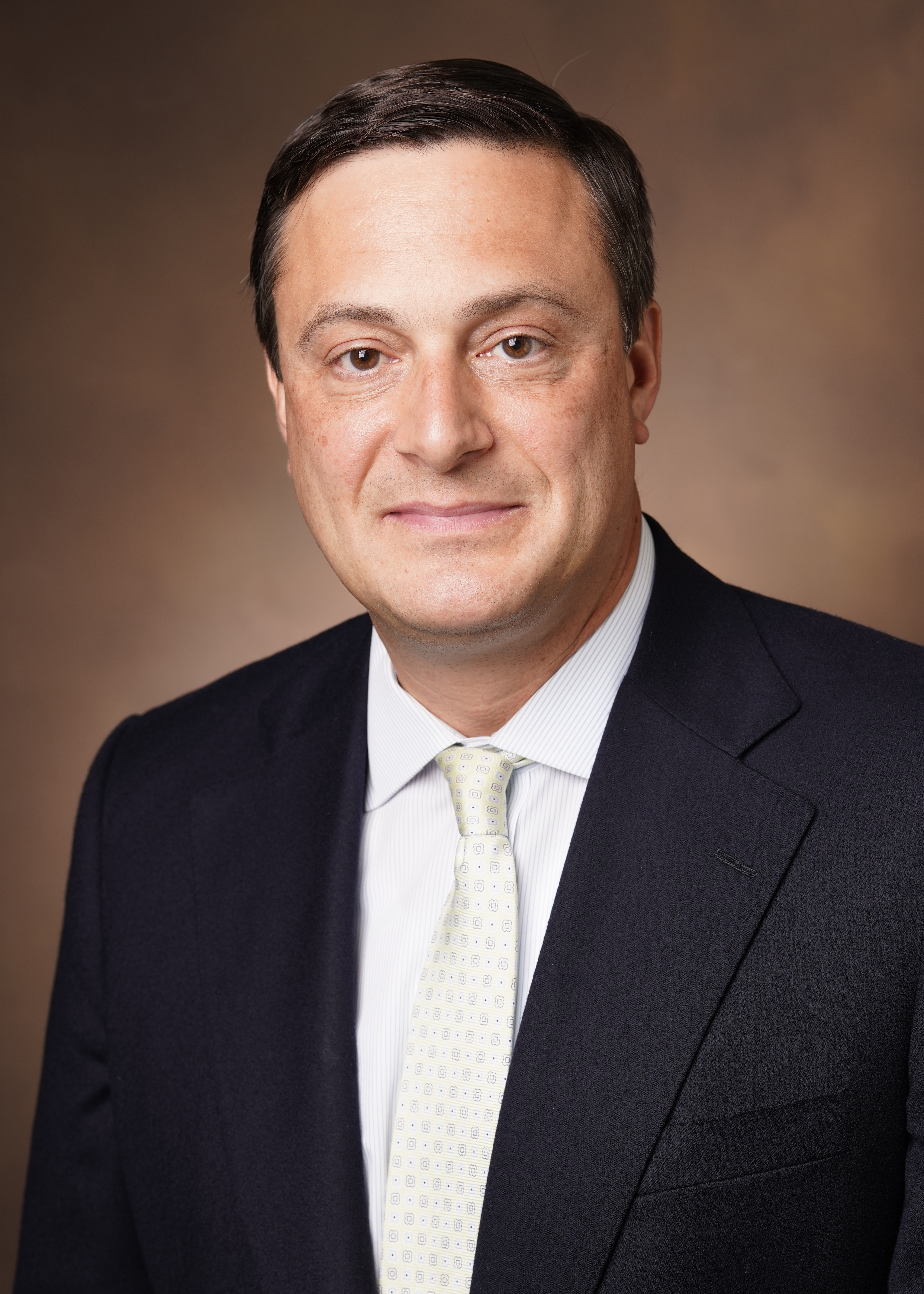 John Koethe, MD, MSCI
Associate Professor of Medicine
Division of Infectious Diseases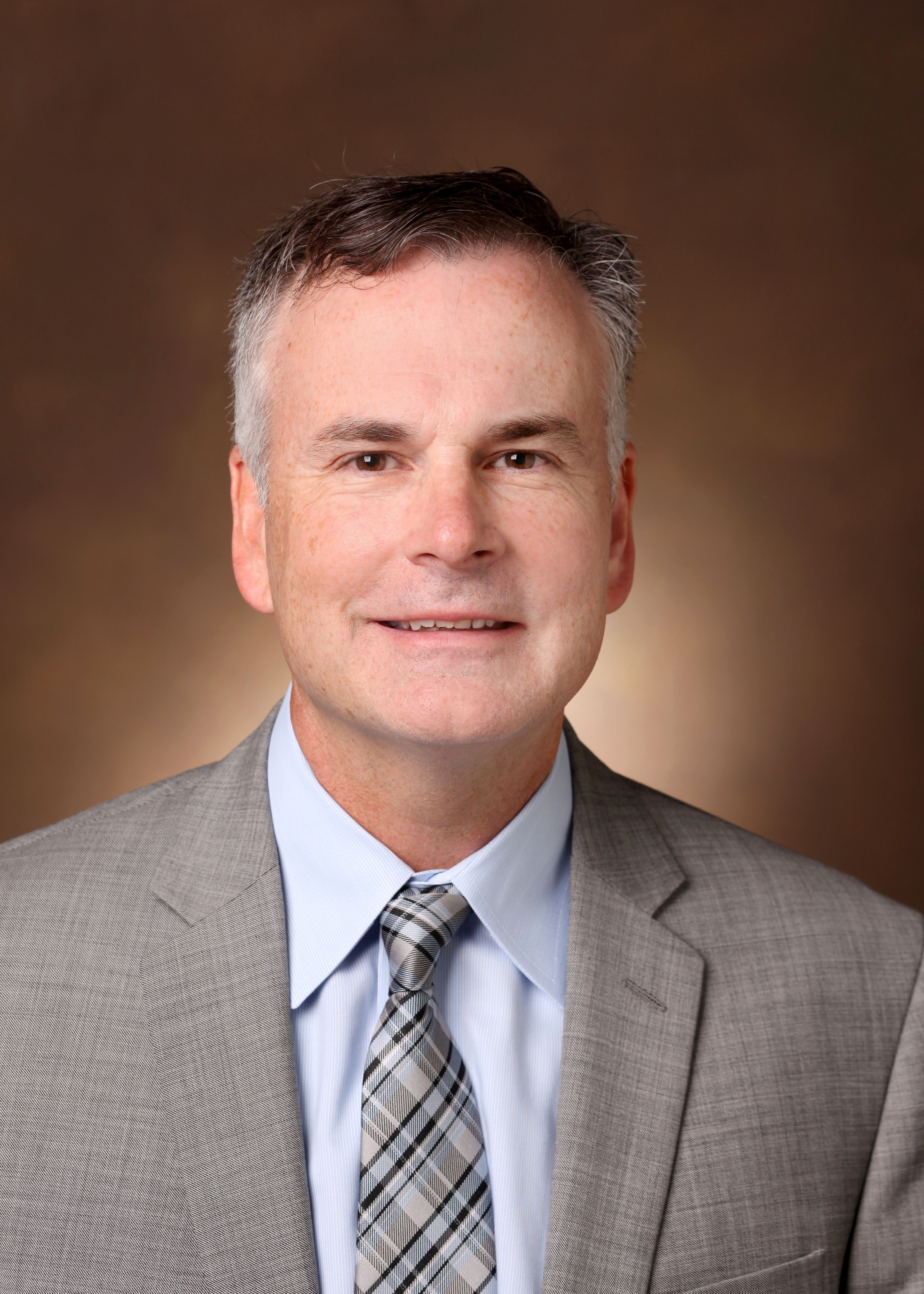 Christopher Williams, MD, PhD
Professor of Medicine
Division of Gastroenterolog, Hepatology and Nutrition