Training the next generation of physicians and scientists is a significant mission of the Division of Diabetes, Endocrinology and Metabolism.
Faculty in the division provide rigorous training to graduate, MD, MD/PhD, postdoctoral fellows and medical students through our Endocrinology and Nutrition and Metabolic Disease fellowship programs, as well as our postdoctoral training and a medical student research programs. We are funded by two National Institutes of Health training grants that have supported trainees in those programs for over 30 years.
Our programs provide specific training for undergraduates, graduate students, and postdoctoral fellows and to support the career development of junior and mid-level investigators.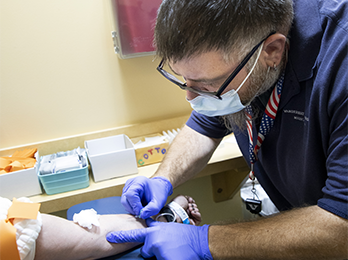 Endocrinology Clinical Fellowship Program
The goal of the Endocrinology Clinical Fellowship Program at Vanderbilt University Medical Center is to train excellent physicians who will be scholars and national leaders in their fields.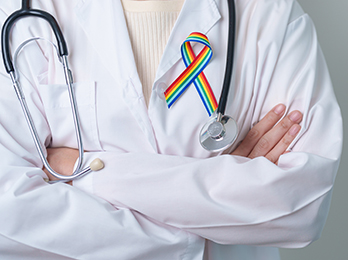 LGBTQ+ Healthcare Fellowship Program
The objective of VUMC's LGBTQ Healthcare Fellowship is to train future primary care physicians and individuals who may choose to focus their practice in delivering health care to sexual and gender minority patient populations.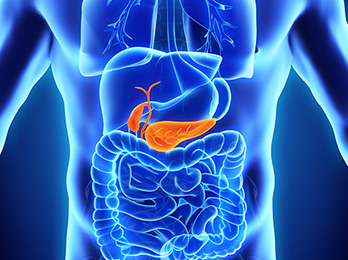 Obesity Medicine Fellowship Program
The Obesity Medicine Fellowship, with a focus on Nutrition and Metabolic Disease, prepares future leaders in the growing field of obesity medicine.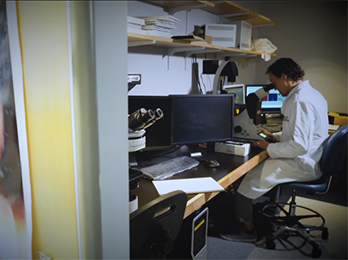 Diabetes and Endocrinology Postdoctoral T32 Training Program
A two-year, multidisciplinary postdoctoral research training program, sponsored by the Vanderbilt University School of Medicine and Vanderbilt Diabetes Research and Training Center, that aims to provide postdoctoral trainees with the knowledge and skills required for independent clinical or basic science research careers.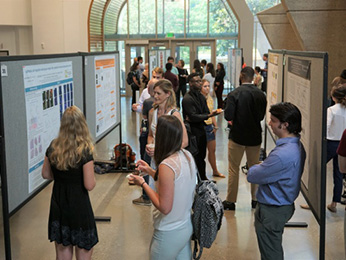 Vanderbilt Medical Student Research T35 Training Program
Sponsored by the National Institutes of Health, the SRTP allows medical students to conduct research under the direction of an established scientist in the areas of diabetes, obesity, kidney disease, or digestive disease at Vanderbilt during the summer between the first and second or second and third years of medical school.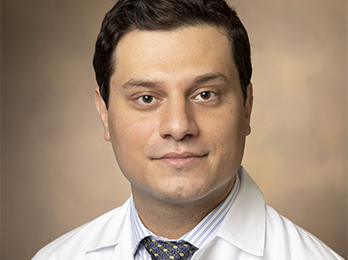 Our Fellows
Explore our fellows directory to learn more about the clinical and research fellows in each of our programs.