The objective of Vanderbilt University Medical Center (VUMC)'s LGBTQ+ Healthcare Fellowship is to train future primary care physicians and individuals who may choose to focus their practice on LGBTQ+ health to be sensitive, comfortable, clinically knowledgeable, and culturally competent in delivering health care to sexual and gender minority patient populations. Clinical excellence is the primary training objective.
We further seek to train the next generation of leaders in LGBTQ+ health, and fellows will have an individualized career development training plan focused in the academic area of interest for the fellow. These could include, but are not limited to, academic medicine, community advocacy, health systems science and systems of care, health policy, quality improvement or community practice.
We are actively seeking an Internal Medicine, Family Medicine, or Med-Peds physician for the 12-month fellowship (July 1, 2024 – June 30, 2025). The fellow will have yearlong longitudinal clinical rotations in a variety of VUMC and affiliate clinical sites. There will be additional training opportunities tailored to the trainee's career trajectory and goals.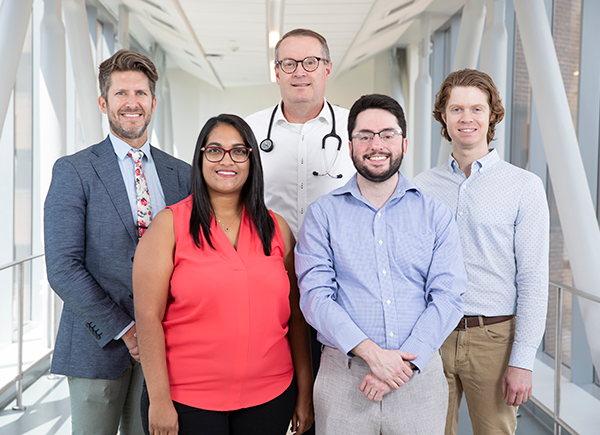 Quality healthcare in an inclusive environment
VUMC and Vanderbilt University School of Medicine (VUSM) believe that patient care, research, and educational experiences are optimized when we create a culture that is diverse, equitable and inclusive. We are committed to providing the highest quality care for everyone and to collectively addressing systemic inequities to improve health for our patients, workforce and communities. As such, we strongly encourage applications from candidates who foster and promote the values of diversity and inclusion.
Applicants to the LGBTQ+ Healthcare Fellowship program should have a passion for leadership, teaching, research, advocacy, policy, mentorship, quality improvement, or other area of focus, and a motivation to have an impact on the field of LGBTQ+ health.
Program Leadership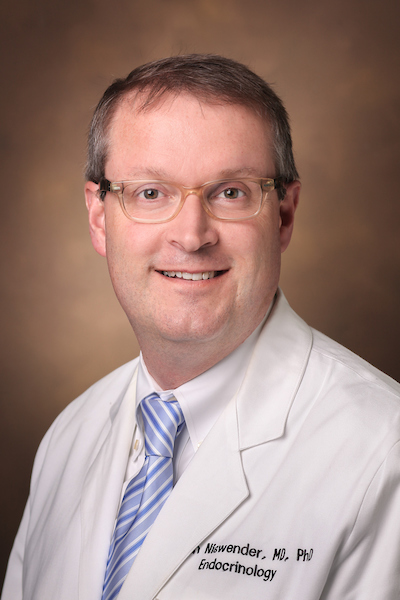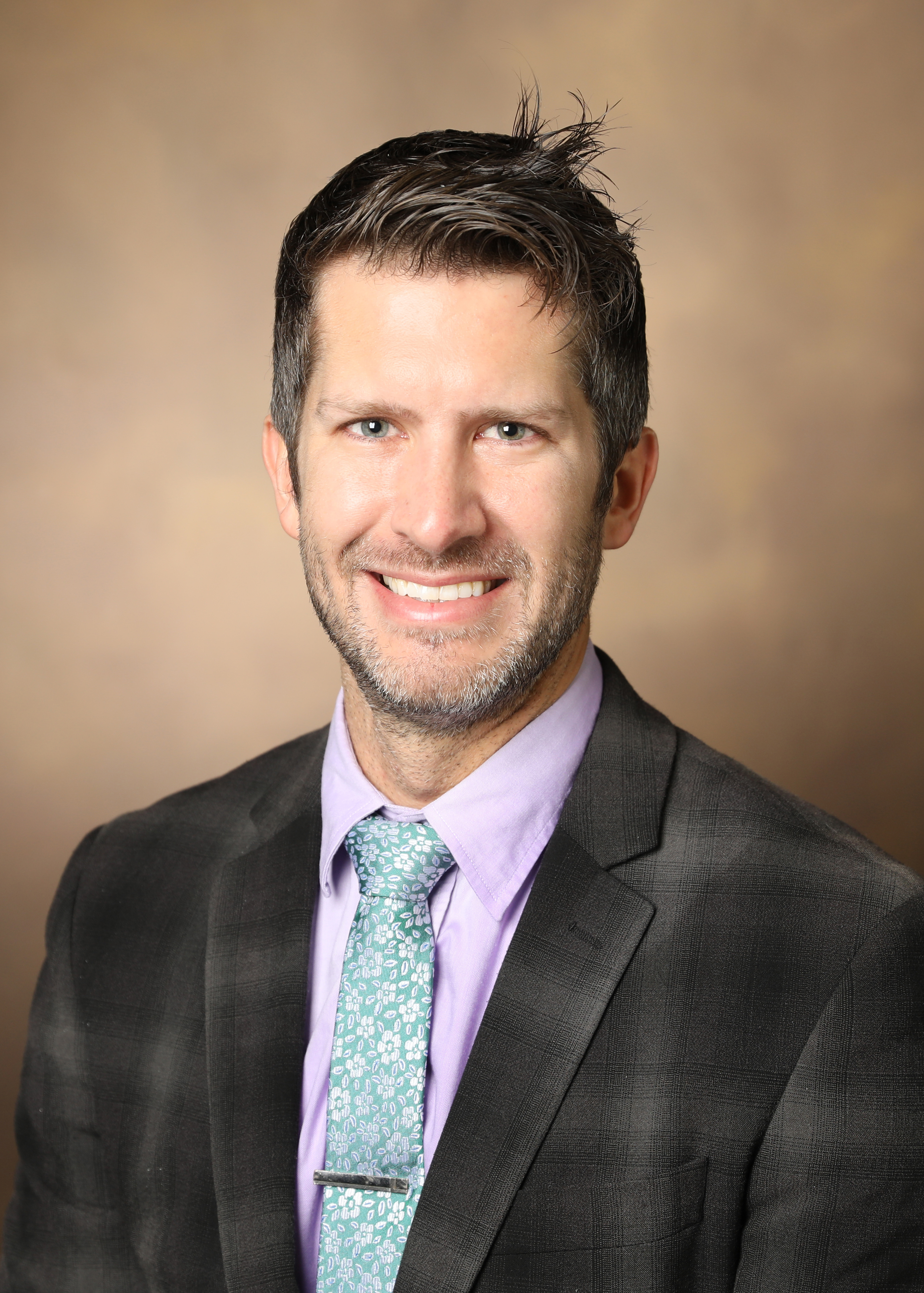 Christopher Terndrup, MD
Associate Director, LGBTQ+ Healthcare Fellowship Program
Associate Professor of Medicine, Division of General Internal Medicine and Public Health