A program tailored to serve our patient population
Vanderbilt University Medical Center's Division of Diabetes, Endocrinology and Metabolism has a more than 50-year history training endocrine fellows who have advanced into physician-scientists and leaders at academic institutions in the United States and around the world. 
Over the past several years, VUMC has engaged in thoughtful introspection and strategic planning, and has identified obesity as a major area of focus given the magnitude of the problem in the southeast and in our patient population. It is in this context that we are wholly committed, as a pillar of our efforts to address obesity in our region, to our one-year Obesity Medicine Fellowship Program, with a focus on Nutrition and Metabolic Disease.
This commitment is consistent with our academic missions to teach, perform research, and deliver outstanding clinical care, and will extend our impact across our network by training and retaining the next generation of physician leaders in nutrition and metabolic disease.
Clinical and research expertise
As a leading academic medical center, we increasingly sense the opportunity to develop and implement obesity and metabolic health solutions at the patient, community and population level to impact the health of the communities we care for. We have tremendous breadth and depth of clinical and research obesity expertise, and are well poised to focus these resources in the training of world-class obesity medicine specialists.
Thought leaders at the Vanderbilt Weight Loss Center have come together to bridge knowledge in obesity medicine, standardization of obesity care pathways, clinical and translational research, population health perspectives, specialized population considerations and practice organization to broaden our fellows' clinical immersion in obesity medicine. The field of obesity medicine is growing, and being at the forefront allows our fellows to work collaboratively in multidisciplinary team dynamics while simultaneously garnering a strong sense of knowledge and passion as future specialists in this field.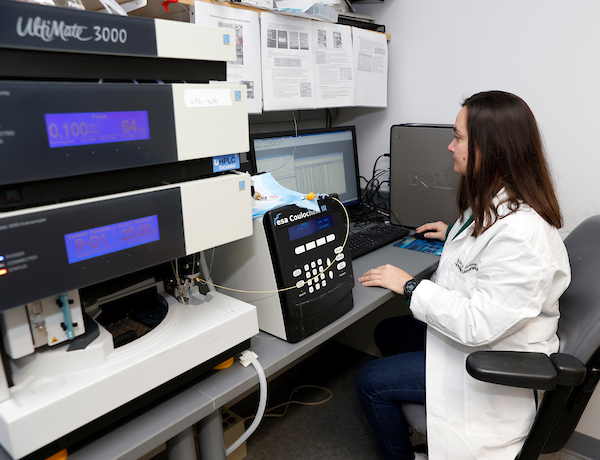 Program Leadership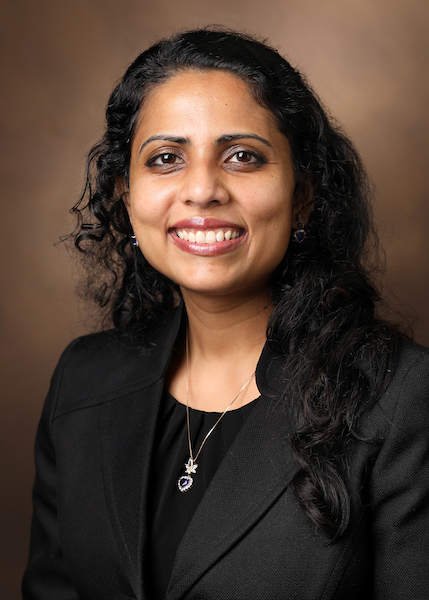 Gitanjali Srivastava, MD
Associate Professor of Medicine
Director, Obesity Medicine Fellowship Program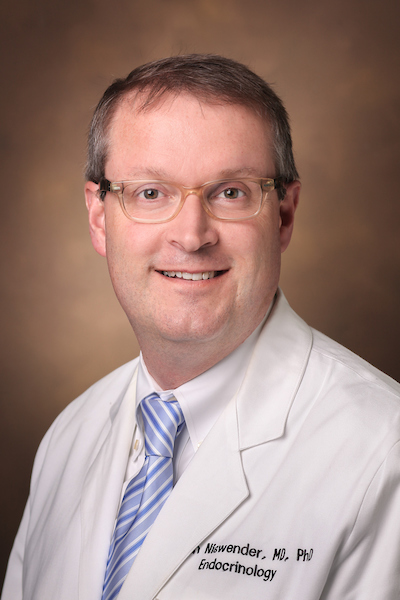 Kevin Niswender​​​​​​​, MD, PhD
Associate Professor of Medicine
Associate Program Director, Obesity Medicine Fellowship Program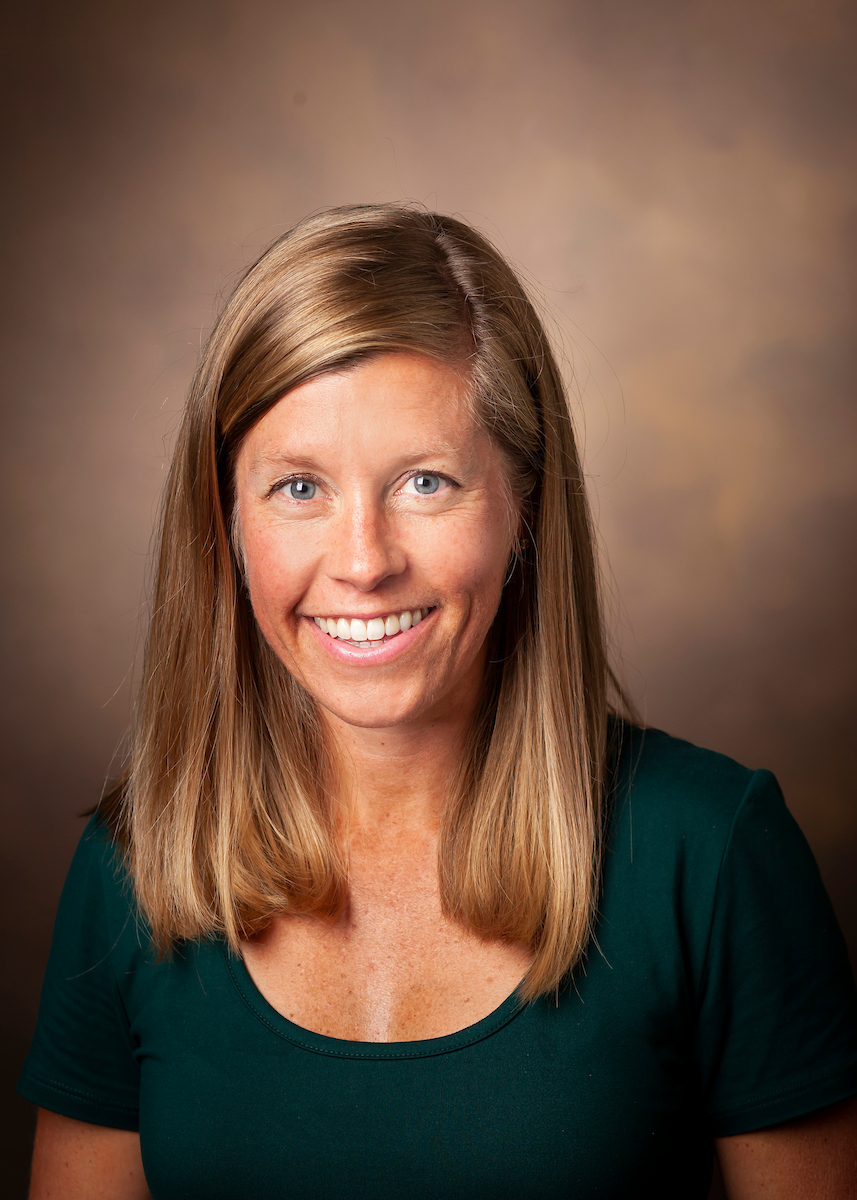 Anna Beth Bradley​​​​​​​, MD
Assistant Professor of Medicine
Assistant Program Director, Obesity Medicine Fellowship Program