Clinical training, didactic teaching, research experience
Vanderbilt University Medical Center's (VUMC) Division of Cardiovascular Medicine offers a one-year clinical Cardio-Oncology Certificate Program to highly motivated individuals. The program includes clinical training, didactic teaching and research experience. The primary goal of the training program is to prepare trainees to become outstanding academic physicians and future leaders in cardio-oncology through research, education and clinical activities.
The Cardio-Oncology Program is a Graduate Medical Education-approved Certificate Program that provides a structured curriculum, including weekly didactic sessions, clinical rotations and cardio-oncology-based research experience. Fellows rotate through the outpatient cardio-oncology and amyloid clinics, as well as dedicated oncology clinics, which expose them to the various aspects of oncology and oncology care. These dedicated oncology clinics will include breast cancer, prostate cancer, melanoma, leukemia/lymphoma, transplant, gastrointestinal, genitourinary, and radiation oncology clinics, as well as the early drug development and survivorship oncology clinical programs. 
This broad clinical experience is made possible by an integrated cardiovascular center and access to world-class academic faculty in oncology and cardiology. Close collaboration with various departments at VUMC allows for integration with other aspects of the cardiovascular division, including heart failure, vascular medicine, cardiac imaging, arrhythmia, autonomic dysfunction and genetics programs.


Individualized training
The Cardio-Oncology Program can be tailored to each fellows' training needs. Given the broad expertise of the Cardiovascular Medicine division, the Cardio-Oncology Program can be combined with specific areas of interest in cardiology, including imaging, heart failure, interventional cardiology, basic research, clinical/translational research and clinical trials.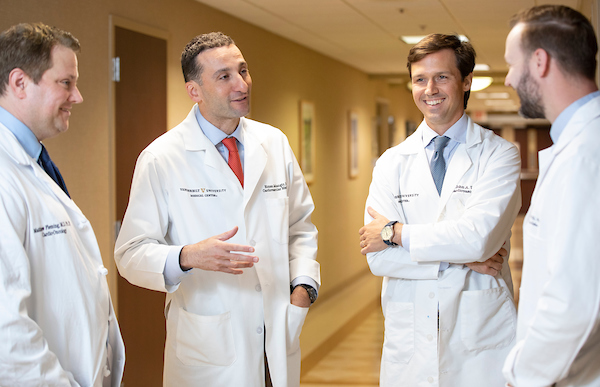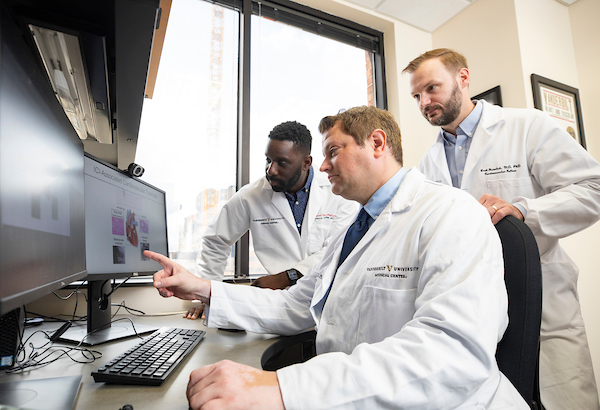 A focus on innovation and research
Because cardio-oncology is a new field, an important emphasis of the Cardio-Oncology Program is innovation and research. Research begins with the development of a focused plan during the early phase of fellowship. The trainee's research goals can be integrated into the many ongoing basic, translational and clinical projects within the group. The training program is also closely aligned with other programs in the university, including the Vanderbilt Translational and Clinical Cardiovascular Research Center.
Program Leadership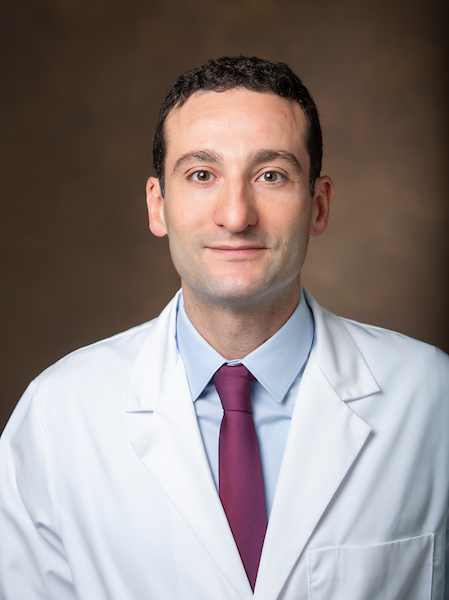 Eiman Jahangir, MD
Associate Professor of Medicine
Director, Cardio-Oncology Clinical Certificate Program