Department of Medicine
Primary Care Medicine course
---
The Primary Care Medicine course is an Advanced Clinical Experience (ACE) offered during the Immersion Phase. 
The heart of the students' experience is individual time with faculty preceptors in the clinic. In advance, students will choose whether they wish to work with a primary care internist, pediatrician, or family practitioner in that faculty member's private practice. Students will work one-on-one with the attending for the month. They will see the patient on their own, present to their preceptor, and then return to the patient to initiate the diagnostic and therapeutic plans. Students will keep in touch with patients during the month to provide them reports of labs and x-rays. They will also have an opportunity to see patients again during necessary follow-up appointments. Each student will work up 2-3 patients per half day.
With a few exceptions each student will be assigned to a community preceptor or preceptors on campus. The goal is to have students work with less than four different preceptors during the rotation to allow continuity of teaching and patient care.
What is primary medical care?
An essential element of any health care system is primary medical care. All Americans should have access to a health professional trained to provide quality primary medical care as their entry point to the system. Such primary care physicians provide:
First-contact care for persons with any undiagnosed sign, symptom, or health concern
Comprehensive care for the person which is not organ- or problem- specific
Longitudinal or continuous care for the patient
Responsibility for coordinating other health services as they relate to the patient's care
What are primary care competencies?
Physicians who deliver comprehensive primary medical care are uniquely trained in how to:
Recognize early symptoms of serious disease
Distinguish between self-limited illnesses and problems requiring further medical intervention
Perform time-efficient histories, physicals, and diagnoses carried out at the quick pace required in most ambulatory care settings
Provide screening and counseling to prevent disease
Communicate with a variety of patients in a long-term relationship
Access and utilize social and financial resources for patients
Learning Topics: Medical students will encounter common presenting problems during their interactions with patients on rotation. Learn more about this at the Vanderbilt Core Clinical Curriculum site.
Goals and Objectives
At the end of the Primary Care Ambulatory Medicine Clerkship, the third and fourth-year medical student should have a well-developed foundation of skills, knowledge, and attitudes needed to provide for patients in office settings.


Program Leadership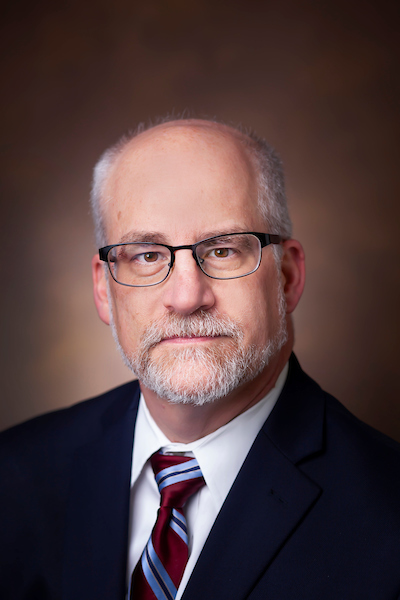 Program Co-Director
Professor of Medicine, Department of Pediatrics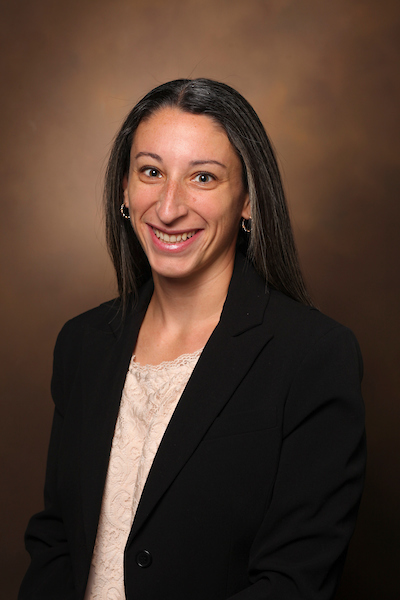 Rachel Wolf, MD
Program Co-Director
Assistant Professor of Medicine, Division of Internal Medicine