Key players in team-based cardiovascular care
The Department of Medicine's Division of Cardiovascular Medicine and the Vanderbilt Heart and Vascular Institute (VHVI) recognize the importance of team-based care in the management of patients with cardiovascular disease. Our advanced practice providers (APP) are key members of the cardiovascular team and have expertise in a broad range of specialties, including heart failure, heart transplant, electrophysiology, vascular medicine, vascular surgery, cardiac surgery, adult congenital heart disease, autonomics, and interventional cardiology. In addition, our APP faculty and staff embrace the academic mission and are active in education and research.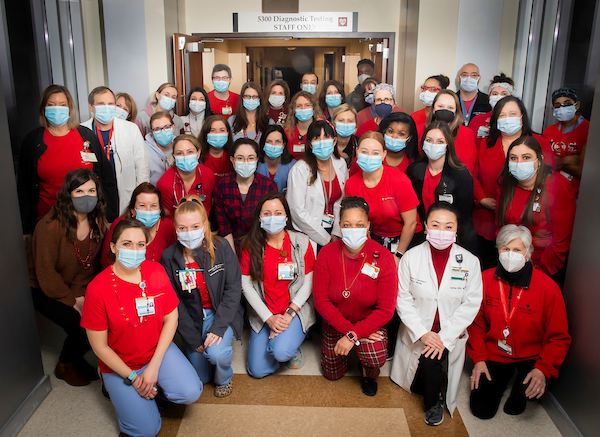 The VHVI Advanced Practice Professional Development Committee (APPDC) was developed to provide educational activities for our APP faculty and staff, increase collaboration among APPs in patient care and research, and promote faculty development and promotion. Our APP Grand Rounds feature VHVI APP and physician leaders, and cover a broad range of topics related to patient care, key research and quality improvement. All are welcome to attend and participate in this monthly conference.
You can follow our VHVI APPs on Twitter here.
See our upcoming APP Ground Rounds scheule below.
Program Leadership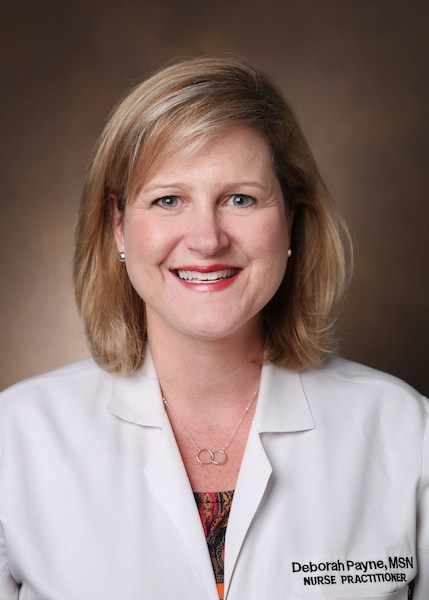 Deborah Payne, MSN, ACNP-BC
Director of VHVI Advanced Practice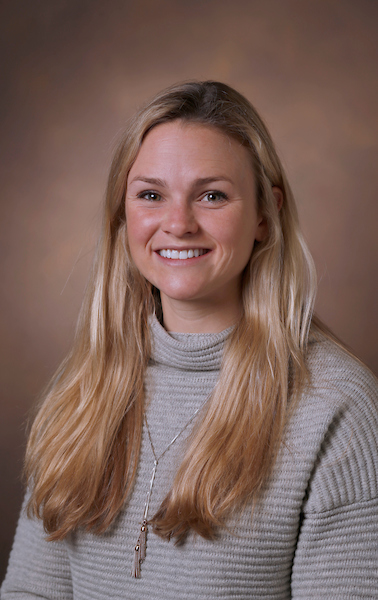 Alexandra Moran, DNP, AGACNP-BC
Chair of Advanced Practice Professional Development Committee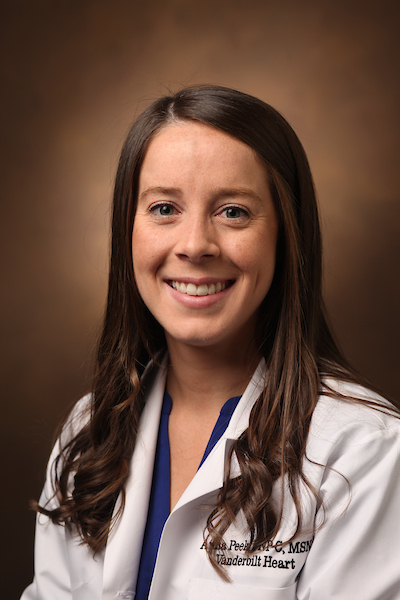 Anna Peek, MSN, FNP-BC
Co-chair of Advanced Practice Professional Development Committee