Comprehensive training through multidiplinary rotations
The Fellowship in Vascular Medicine at Vanderbilt University Medical Center (VUMC) is designed to provide comprehensive training in vascular medicine through core multidisciplinary rotations. The one-year clinical fellowship will equip trainees to apply for certification in Vascular Medicine through the American Board of Vascular Medicine and obtain the Registered Physician in Vascular Interpretation (RPVI) credential.
The Vascular Medicine section at VUMC aims to produce leaders in the field of vascular medicine through exposure to the highest level of vascular care and research. Trainees will become facile in the evaluation and treatment of arterial, venous and lymphatic disease, including rare vascular disorders. The Brown Family Fellowship Fund provides additional support for trainees.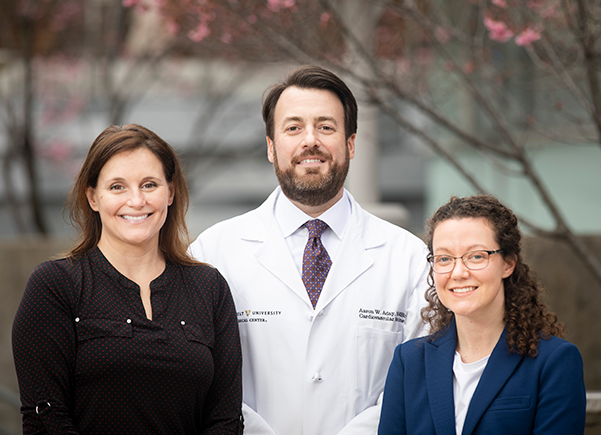 Unique research environment
Vanderbilt is ranked in the top 10 of NIH-funded universities in the United States, and the Department of Medicine is among the top departments of medicine nationally.
These resources provide a unique environment for successful research training, and approximately half of our graduates go on to become faculty members of leading medical schools.  
Program Leadership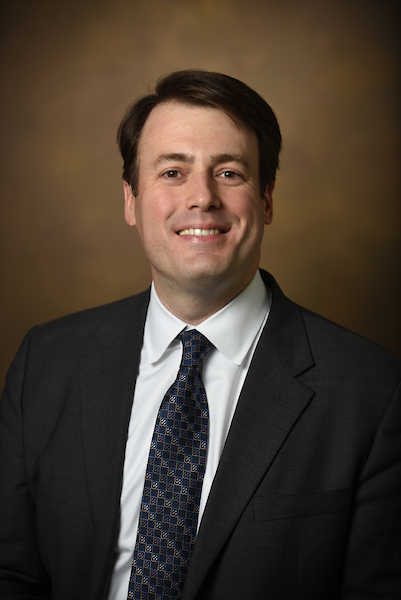 Aaron Aday, MD, MSc
Assistant Professor of Medicine
Director, Vascular Medicine Fellowship Program