A solid foundation in clinical care, teaching and research
The Clinical Cardiac Electrophysiology (CCEP) fellowship is a two-year program designed to provide a structured training experience in the evaluation and management of a wide spectrum of patients with acute and chronic cardiac arrhythmia conditions. With a mission to train outstanding physicians and physician-scientists with a solid foundation in clinical care, teaching, research and leadership, we aim to inspire fellows to become leaders in the expanding cardiovascular medicine community.
Comprehensive training
Complete training is provided in the diagnosis and management of cardiac rhythm disturbances, interpretation of electrophysiology studies, the full spectrum of catheter ablation procedures (including epicardial), left atrial appendage management, laser lead extraction and the evaluation and implantation of permanent pacemakers and implantable cardioverter defibrillator systems. Trainees will also be exposed to the latest trial studies and technologies.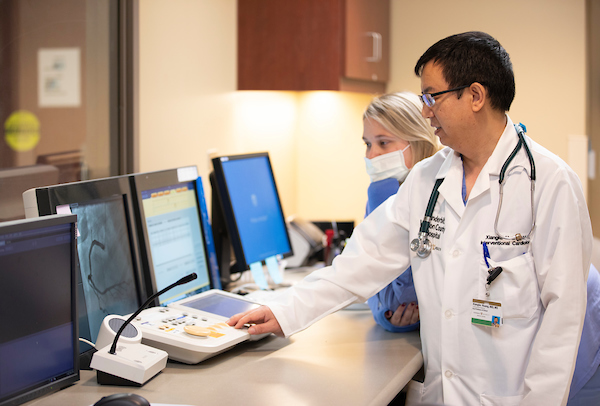 Active clinic with renowned faculty
The Vanderbilt Cardiac Electrophysiology Section has well-recognized expertise in multiple specialized aspects of EP, including device extraction, left atrial appendage closure, and complex ablation of atrial and ventricular arrhythmias.
Since its founding in 1995, the section has seen significant growth in the clinic and with the number of active faculty, making it one of the largest and busiest programs in the country. This has occurred in part due to successful recruitment of nationally and internationally renowned experts, but also from successful outreach in the region.
Program Leadership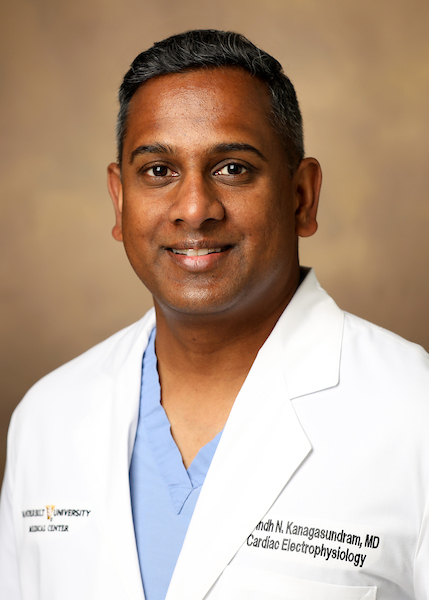 Arvindh. N. Kanagasundram, MD
Associate Professor of Medicine
Director, Clinical Cardiac Electrophysiology Fellowship Program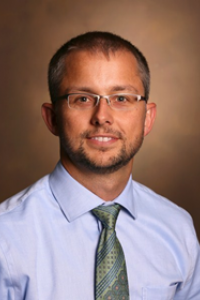 Jay A. Montgomery, MD
Associate Professor of Medicine
Associate Director, Clinical Cardiac Electrophysiology Fellowship Program