The research programs of the VUMC Division of Cardiovascular Medicine occupy more than 30,000 square feet of laboratory space on the Vanderbilt campus, with additional wet and dry lab space in progress. Over the last several years, we have made significant achievements in research, as evidence by our increase in funding and publications, and the recruitment of nationally and internationally renowned cardiovascular research faculty.
Our funding continues to grow, and has reached an all-time high of nearly $40 million. Notably, our NIH funding has increased to nearly $20 million. We publish an average of 30 papers each month across a broad range of clinical and basic cardiovascular diseases.
We have recently expanded our research faculty. Joining our Director of Clinical and Translational Research (Dr. Ravi Shah) and Director of VTRACC (Dr. Deepak Gupta), we appointed a new Director of Experimental Cardiovascular Research (Dr. Jonathan Brown), began a new genetic arrythmia center (Dr. Benjamin Shoemaker), started the VHVI Program for Cardiovascular Genetics and Precision Medicine (Dr. Quinn Wells), and recruited several new basic scientists. Our fellows and early career investigators also have an excellent track record of receiving numerous grants and awards for their research efforts.
Clinical Trials
The Clinical Research Enterprise in the Division of Cardiovascular Medicine is an operational group directed by George Crossley, MD, that facilitates clinical research. There is an administrative unit that facilitates contracting and regulatory submissions, as well as a clinical group that is comprised of an array of coordinators and nurses who execute the studies in coordination with our faculty.
We support all trials, but we specifically target those trials that have high value to our patients and high academic value for our faculty. Although the Clinical Research Enterprise supports a wide range of projects, we also have groups that are focused on electrophysiology, heart failure, interventional cardiology, and general cardiology.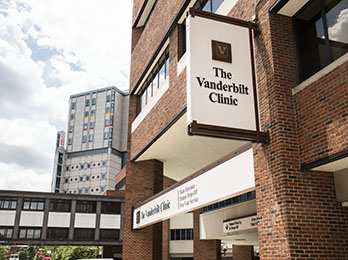 Research Centers and Labs
Learn more about the Division of Cardiovascular Medicine's research centers and laboratories.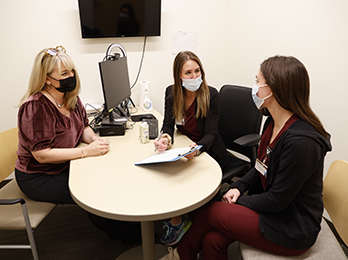 Clinical Trials
Learn more about ongoing clinical trials being conducted by Division of Cardiovascular Medicine Physician Scientists.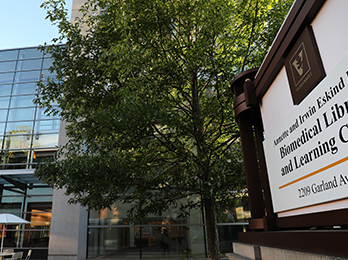 Publications
View recent recently published manuscripts by Division of Cardiovascular Medicine Scientists and Research Faculty