Comprehensive clinical and innovative research training
The Interventional Cardiology Fellowship Program is a one-year training opportunity for physicians to become certified as a primary operator in invasive and interventional cardiovascular medicine according to the standards set forth by the American Board of Internal Medicine. The successful trainee will be eligible for the Interventional Cardiology Board administrated by the American Board of Internal Medicine.
Hands-on training in a rapidly evolving field
The primary goal of the training program is to provide comprehensive subspecialty training in invasive and interventional cardiology to physicians who have completed both a residency in internal medicine and a categorical fellowship in cardiovascular medicine. 
The training program is in a continual state of evolution to keep pace with the rapidly advancing field of interventional cardiology. 
Clinical training takes place at Vanderbilt University Medical Center and the Nashville Veterans Affairs (VA) Medical Center. In addition, trainees take part in clinical research within the Division of Cardiovascular Medicine, as well as in collaboration with the Department of Cardiac Surgery.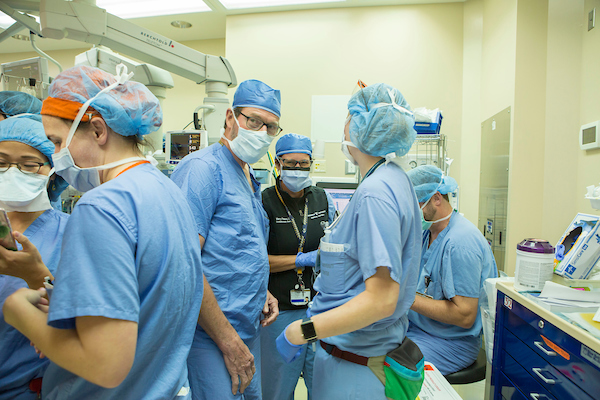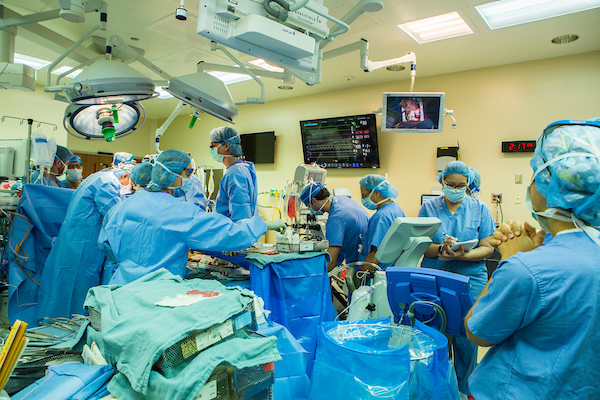 The first complete artificial heart transplant in Tennessee was performed at VUMC.
Training at a top-ranked, collaborative institution
Vanderbilt is ranked in the top 10 of NIH-funded universities in the United States and the Vanderbilt Department of Medicine is top among departments of medicine nationally.
These resources provide a unique environment for successful research training, and approximately half of our graduates go on to become faculty members of leading medical schools.  
Program Leadership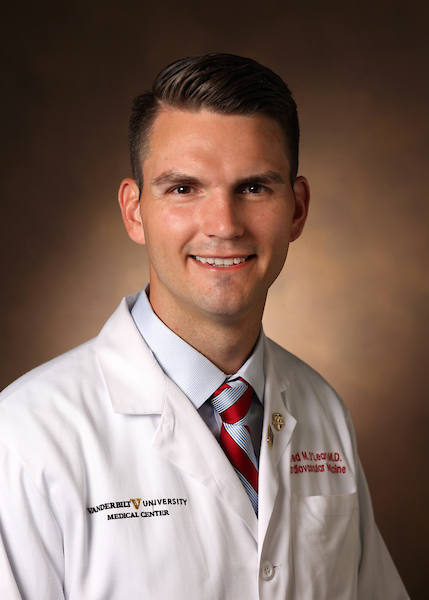 Jared M. O'Leary, MD
Assistant Professor of Medicine
Director, Interventional Cardiology Fellowship Program