The goal of our training programs is to produce expert clinicians and scientists who are prepared to become leaders in academic medicine.
We offer four fellowship programs that provide both general and specialized training in the field of gastroenterology, hepatology and nutrition:
Gastroenterology Fellowship Program
Advanced Endoscopy Fellowship Program
Advanced IBD Fellowship Program
Transplant Hepatology Fellowship Program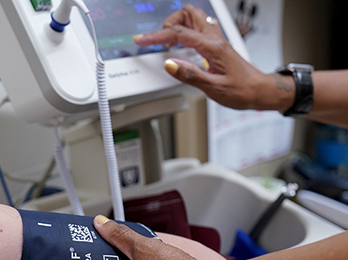 Gastroenterology Fellowship Program
We enroll five new fellows per year for ACGME-accredited Gastroenterology Fellowship training that offers both a research and a clinical track.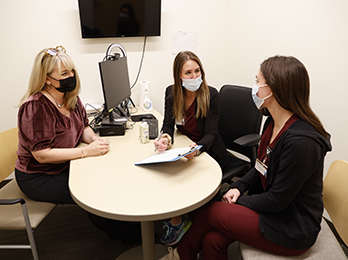 Advanced Endoscopy Fellowship Program
A fourth-year fellowship (PGY-7) in advanced/therapeutic endoscopy, is a one-year program that offers training in ERCP, EUS, endoluminal stenting, and endoscopic mucosal resection techniques.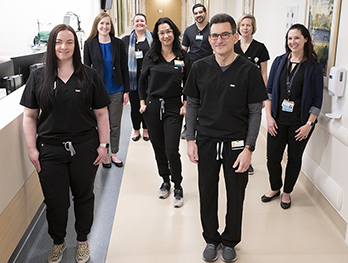 Advanced IBD Fellowship Program
This training experience involves rigorous outpatient and inpatient clinical training, as well as the opportunity to engage in research projects. Our goal is to facilitate the growth of future clinical and academic leaders in IBD.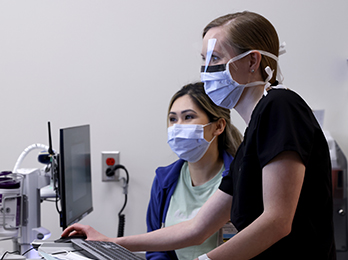 Transplant Hepatology Fellowship
This offers comprehensive state-of-the-art training in management of advanced liver disease, pre-transplant and post-transplant care, and immunosuppression management.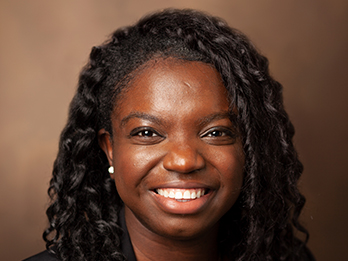 Our Fellows
Explore our fellows directory to learn more about the clinical and research fellows in each of our programs.
Contact us for more Information:
Lisa Dunlop, C-TAGME
Program Coordinator for GI Fellowships
Division of Gastroenterology, Hepatology and Nutrition
Department of Medicine
Phone: 615-322-4225
Fax: 615-343-6229
Email:  lisa.dunlop@vumc.org