An advanced, specialized fellowship program
The Division of Gastroenterology, Hepatology and Nutrition at Vanderbilt University Medical Center offers a fourth-year fellowship (PGY-7) in advanced/therapeutic endoscopy. This is a one-year fellowship which offers training in ERCP, EUS, endoluminal stenting, Barrett's ablation, and endoscopic mucosal resection techniques.
The fourth-year fellow will have additional clinical and teaching responsibilities on the clinical service, and will be expected to participate in research endeavors. The goal of the fellowship is to prepare the fellow for a career in academic interventional gastroenterology.
Vanderbilt participates in the American Society for Gastrointestinal Endoscopy (ASGE) Advanced Endoscopy Fellowship Match Program. Details regarding application instructions and dates can be found on the ASGE website.
Program Leadership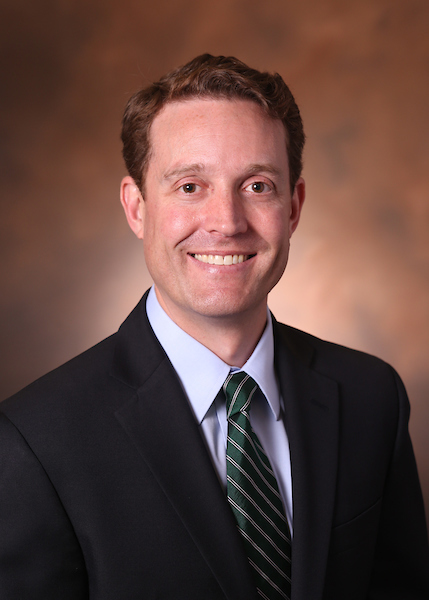 Anthony Gamboa, MD
Assistant Professor of Medicine
Program Director, Advanced Endoscopy Fellowship Program