Comprehensive, state-of-the art training in transplant care
The Division of Gastroenterology, Hepatology, and Nutrition at Vanderbilt University Medical Center offers a one-year fellowship in transplant hepatology for highly qualified candidates who have completed an ACGME-accredited fellowship in Gastroenterology.
This fellowship offers comprehensive training in management of advanced liver disease, pre-transplant and post-transplant care, and immunosuppression management. The Transplant fellow works closely with our multidisciplinary team of transplant surgeons, nurse practitioners, transplant coordinators, psychiatrists, and social workers, among others.
The Transplant Hepatology fellow has a balanced schedule that ensures diverse clinical exposure, rigorous clinical learning, and effective participation in scholarly activities. The goal of the fellowship is to build a solid foundation for the fellow to excel in academic Transplant Hepatology and to move the field forward. The majority of our fellows go on to join academic institutions upon graduation.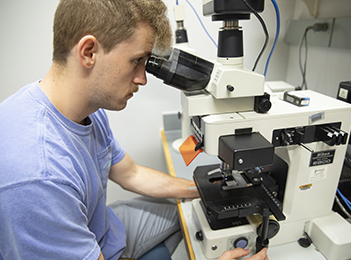 Vanderbilt Transplant Center
The Vanderbilt Transplant Center is one of the 10 largest transplant institutes in the United States. Since its inception, the Vanderbilt Liver Transplant program has performed over 2,600 transplants, and in 2022 alone, our program performed more than 140 liver transplants including live donor liver transplantation, liver transplantation for cholangiocarcinoma, and combined heart-liver transplantation.
Program Leadership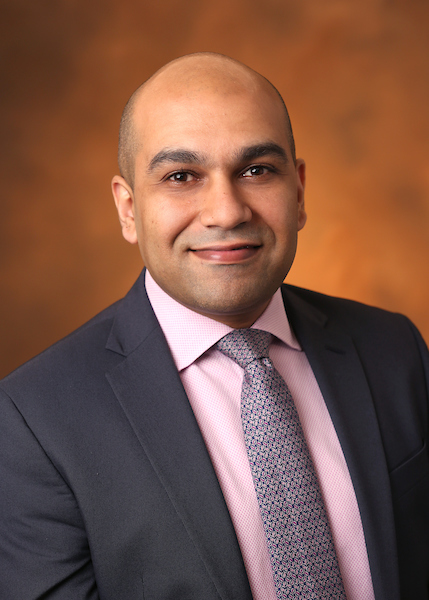 Manhal Izzy, MD
Associate Professor of Medicine
Program Director, Transplant Hepatology Fellowship Program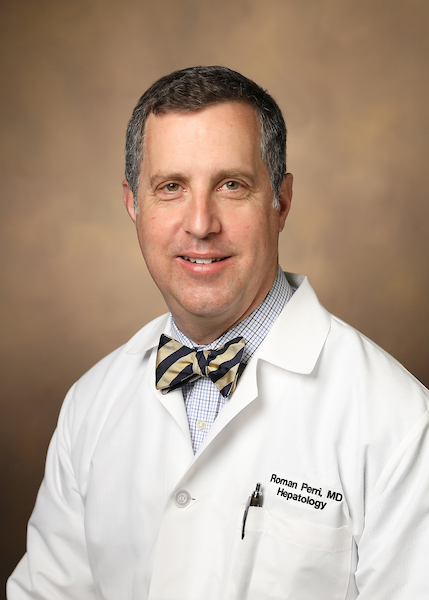 Roman Perri, MD
Assistant Professor of Medicine
Associate Program Director, Transplant Hepatology Fellowship Program