Division of General Internal Medicine and Public Health
Section of Ambulatory Medicine
---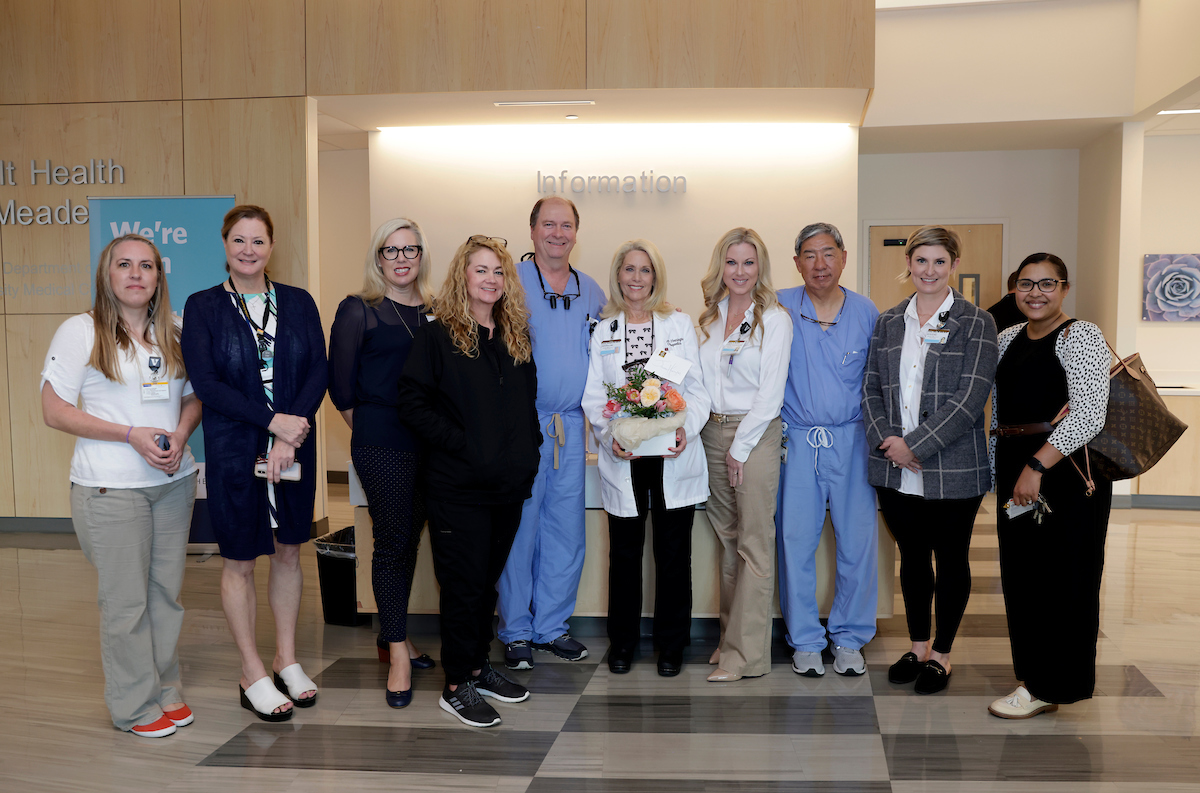 Compassionate primary care providers
The Ambulatory Medicine program at Vanderbilt University Medical Center consists of primary care providers in Adult General Internal Medicine. Care is delivered in a wide range of settings including Vanderbilt Medical Group at Vanderbilt Village, 100 Oaks, Green Hills and two of our newest clinics, Melrose and Mt. Juliet. 
Our primary goal, consistent with our "Caring Well" mission is to deliver excellence in wellness, prevention, care of chronic illness and acute care for adults. Our philosophy is that caring well involves understanding how to effectively engage patients in their care, understanding their individual preferences and increasing their awareness of what they can do to improve their health.  
The Adult Ambulatory Medicine program has a consistent track record of innovation in health care with our patient portal and various disease management programs. Our practices are equipped with innovative, state-of-the-art electronic medical records to allow for providers, staff and patients to have the information they need to deliver safe, effective care. 
Since part of caring well involves training future providers and advancing knowledge in medicine, the Ambulatory Medicine program fully engages in leadership in medical school and residency education as well as generalizing the discovery of improvements in care.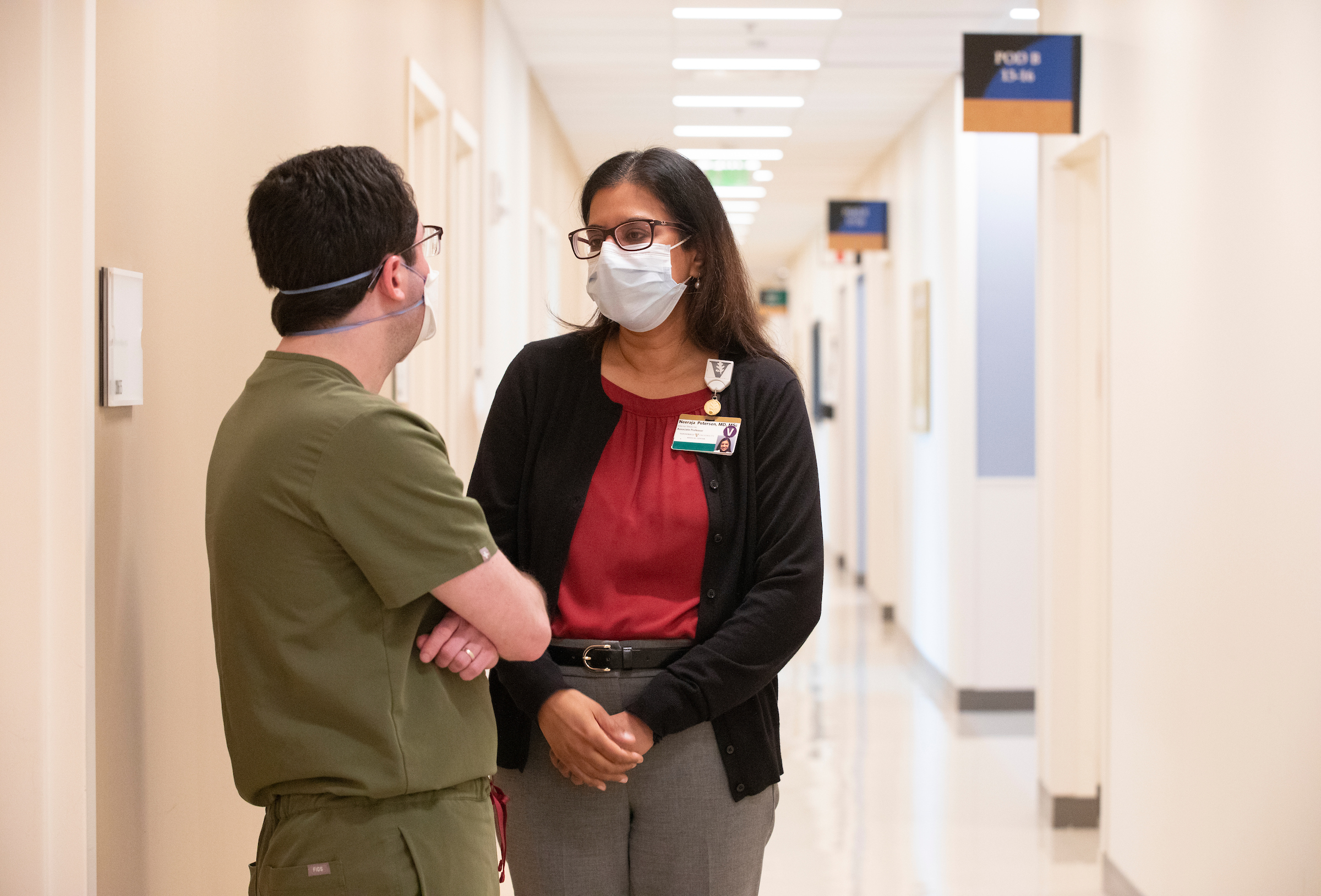 Section Leadership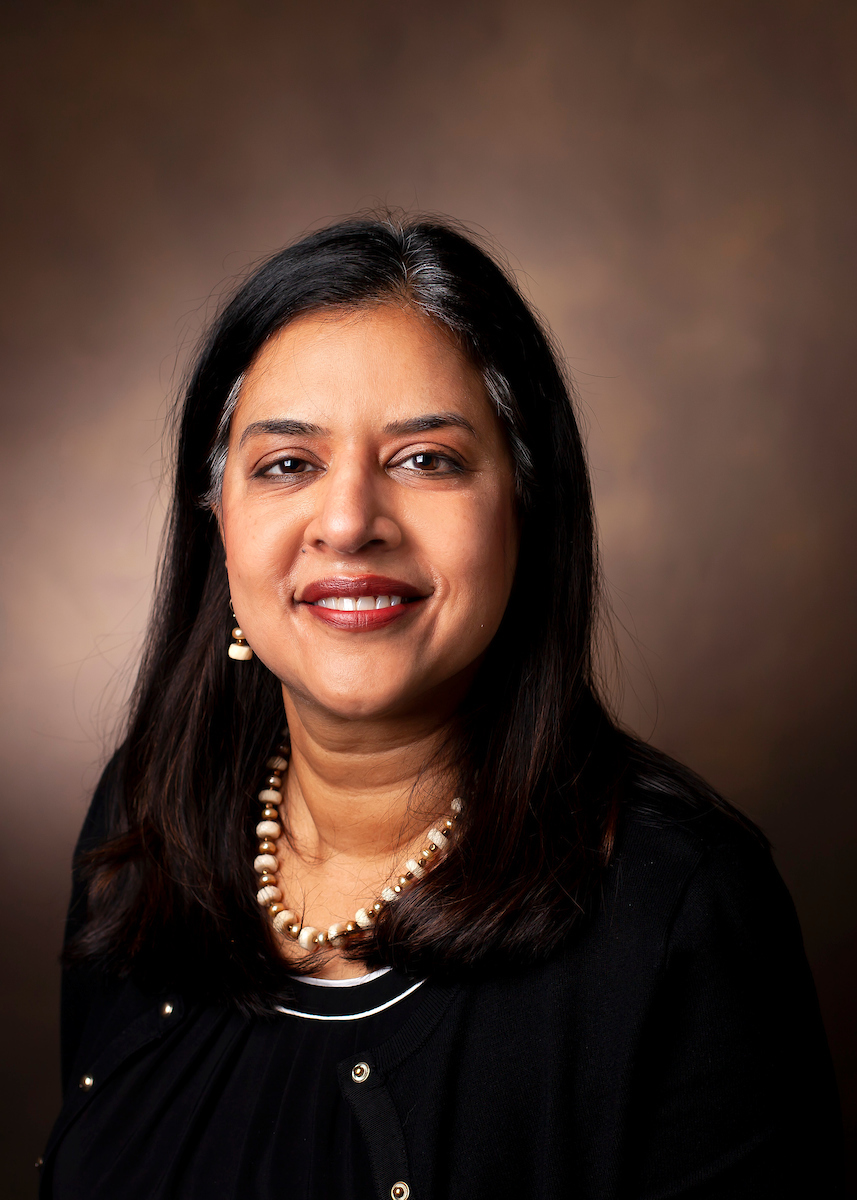 Neeraja Peterson, MD
Associate Professor of Medicine
Associate Chair, Ambulatory Education