Members of the Division of General Internal Medicine and Public Health learn to provide the best possible care by conducting health services research. The division's annual NIH award expenditures exceeded $5.2 million, with additional support related to our connection with the Nashville VA Tennessee Valley Healthcare System, the Patient-Centered Outcomes Research Institute and more.
Select highlights from last year include:
Michelle Izmaylov, MD, published over 20 narrative medicine reports, including her Annals of Internal Medicine essay, "Lifting the Illusion," which garnered national and international attention.
Sunil Kripalani, MD, with support from colleagues in the departments of Biostatistics and Emergency Medicine, implemented STRATIFY, a risk prediction model to assess a patient's risk of experiencing a cardiac event in the emergency department.
The work of William Martinez, MD, MSc, in the areas of professionalism patient safety culture and use of health information technology to improve health care quality, is one example of how NIH-funded researchers in the division make a difference in the lives of patients at Vanderbilt and around the world.
Research Centers and Programs
K12 Research Training Program
The Learning Health Systems Scholars K12 training program draws together scholars and mentors across disciplines and models team science integral to learning health systems. The goal is to train early-career faculty in learning health system science by integrating a tailored program of didactic training and mentored research in real-world settings.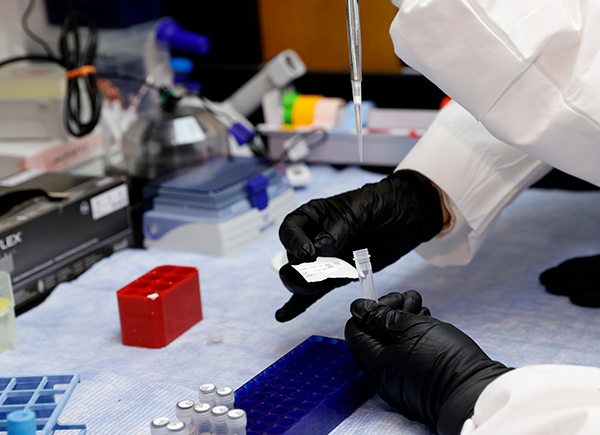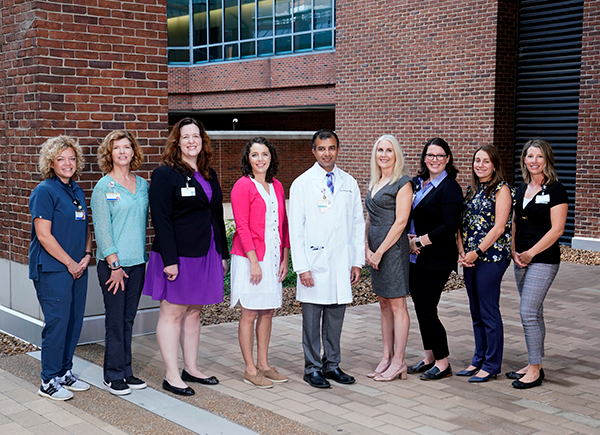 Faculty publish in top academic journal
Faculty in the Division of General Internal Medicine and Public Health publish on broad topics in top academic journals including Annals of Internal Medicine, JAMA Internal Medicine, Journal of Hospital Medicine and Journal of Palliative Medicine. Explore the division's latest publications here.