Division of Hematology and Oncology
Diversity and Inclusion
---
In the Division of Hematology and Oncology we are building a culture of belonging for faculty, staff, fellows and patients. We recognize that cancer knows no barriers to affecting patients' lives. Our commitment to our patients' well-being and perspective drives our diversity, equity, and inclusion mission as an academic educational institution.
By increasing our diversity within our recruitment and promotion, we continue to build a division that represents the vast cultural differences among our patients. These differences include, but are not limited to, race, ethnicity, sex, gender identity, gender expression, sexual orientation, age, socioeconomic background, cognitive ability, physical ability, religion and spirituality, value system, national origin, immigration or refugee status, veteran status, and political beliefs.
The division fosters a welcoming and supportive environment for students, faculty, staff, visitors, and the community at large to appreciate and respect our different, unique identities. Through ongoing education of ourselves and others and discussion among peers, we share ways to recognize discrimination and oppression, as well as providing tools to address and prevent it. By building a diverse division and creating a vibrant workplace of inclusiveness, we can effectively leverage our collective capabilities for academic and healthcare excellence.
We also understand that disparities exist across healthcare and healthcare systems. To change this and create the healthcare system we all want requires researching the underlying causes and the barriers that create disparities. With that knowledge we can then study how to change for the better. Our division is committed to performing disparities research with the deliberate intent to learn ways to increase equity within the healthcare system.
Division Statistics for FY24:
Faculty and Advance Practicing Providers are comprised of 68% females and 32% males. Our underrepresented minorities or self-identified LGBTQ providers consists of 12% across the division.
Vanderbilt DEI Resources:
Diversity Liaisons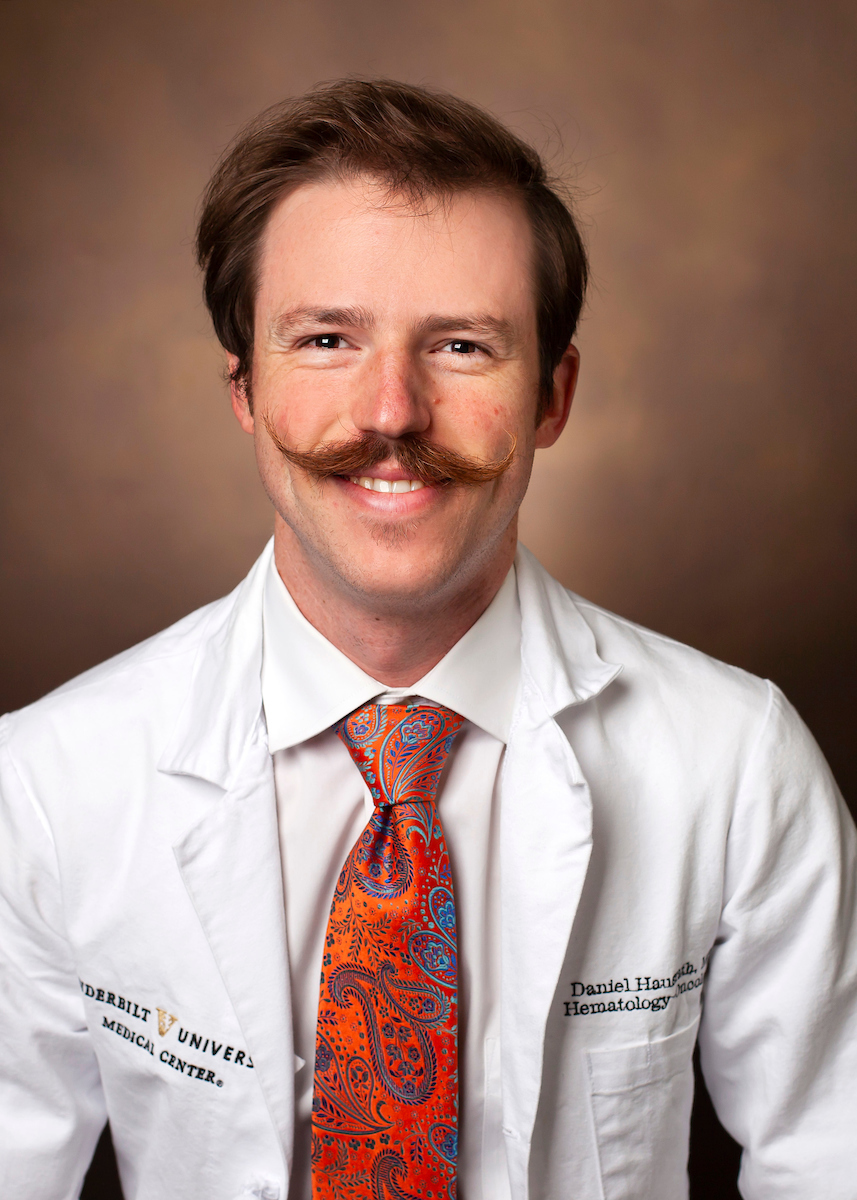 Dan Hausrath​​​​​​​, MD
Assistant Professor of Medicine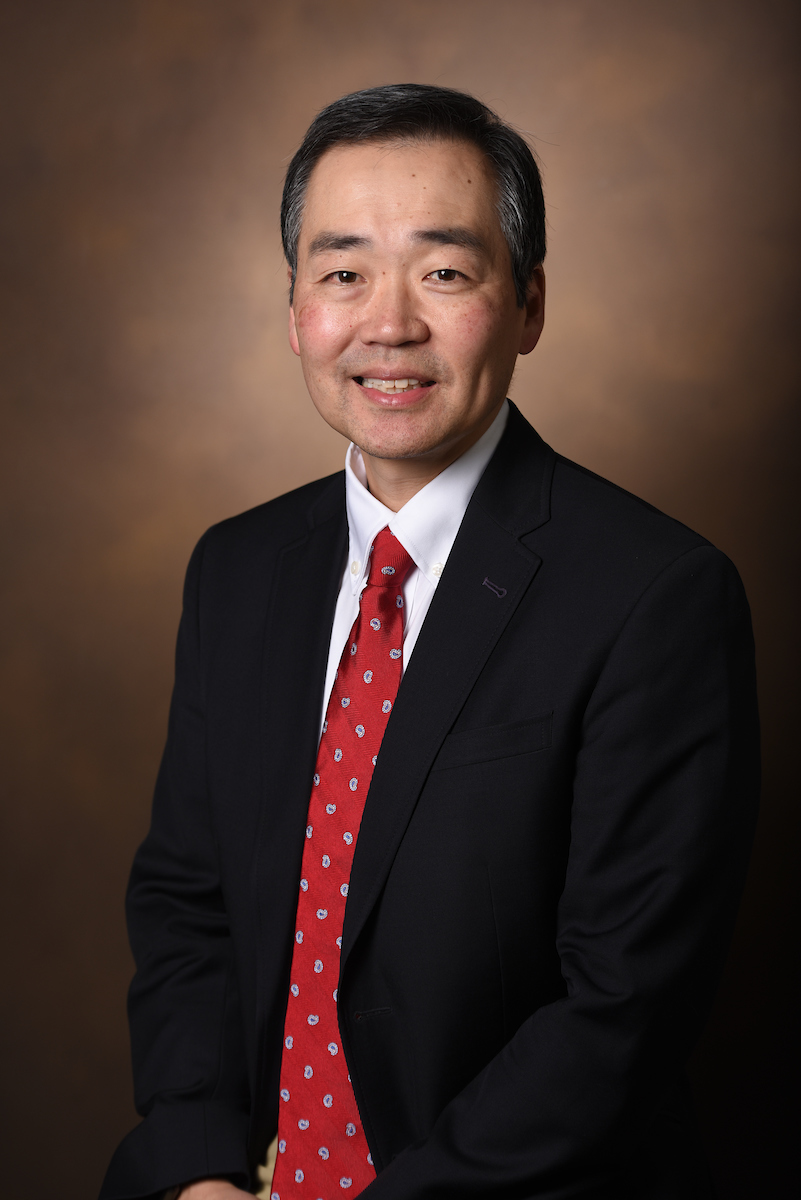 Ben Ho Park, MD, PhD
Professor of Medicine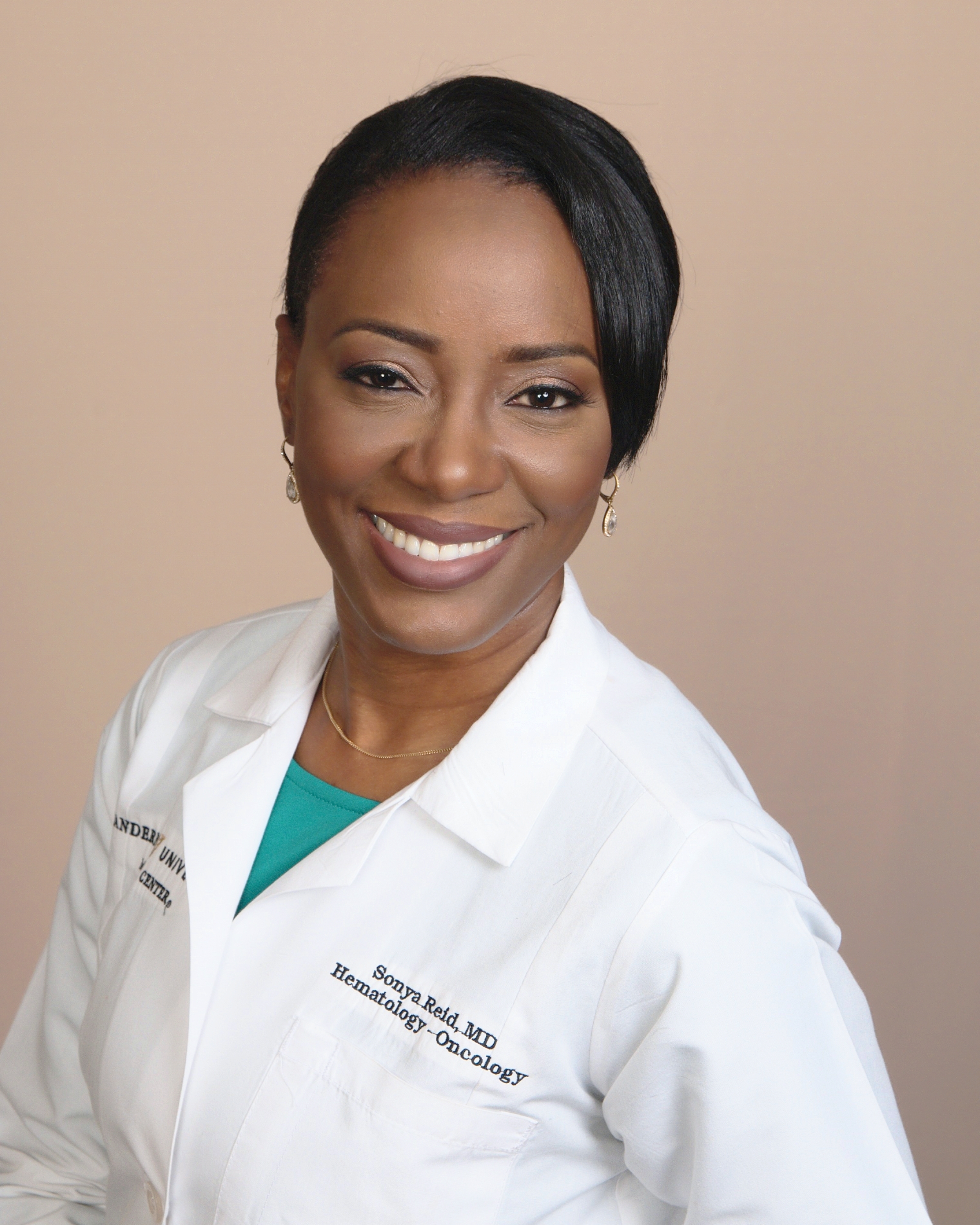 Sonya Reid, MD
Assistant Professor of Medicine