The Vanderbilt University Medical Center (VUMC) Department of Medicine and Division of Infectious Diseases offers a one-year, ACGME-accredited fellowship in Addiction Medicine to provide a well-rounded educational and clinical training program in the prevention, evaluation, diagnosis, treatment, and recovery of people with substance use disorders (SUD); of those with substance-related health conditions; and of people who show unhealthy use of substances including nicotine, alcohol, prescription medications and other licit and illicit drugs.
The goal of the fellowship is to train the next generation of national leaders in clinical and academic addiction medicine, and to prepare graduates for the addiction medicine certification examination offered by the American Board of Preventive Medicine.

Intensive academic training experience
The fellowship program is designed to provide a 12-month intensive academic and training experience for applicants who are board certified in any relevant clinical specialty, or who have recently become board-eligible. Following completion of training, each fellow will be able to:
Provide patient care that is compassionate, appropriate, and effective for the promotion of health and the identification of common medical and psychiatric problems related to addiction.
Apply knowledge in the biomedical, clinical, epidemiological sciences and social-behavioral sciences to their care of patients.
Pursue a career focused on clinical care, research or teaching, health care leadership, and as a scholarly practitioner.
Improving evidence-based SUD care
Fellows contribute to SUD-focused education for medical trainees and clinicians in the community, and they will improve and personalize evidence-based SUD care for individuals and communities in the Midsouth through mentored scholarship and research.
Consistent with the program's goals, our fellows deliver the highest quality SUD care across VUMC and in collaboration with our community partners, meeting the needs of diverse populations and those with significant social determinants of health burdens.
Program Leadership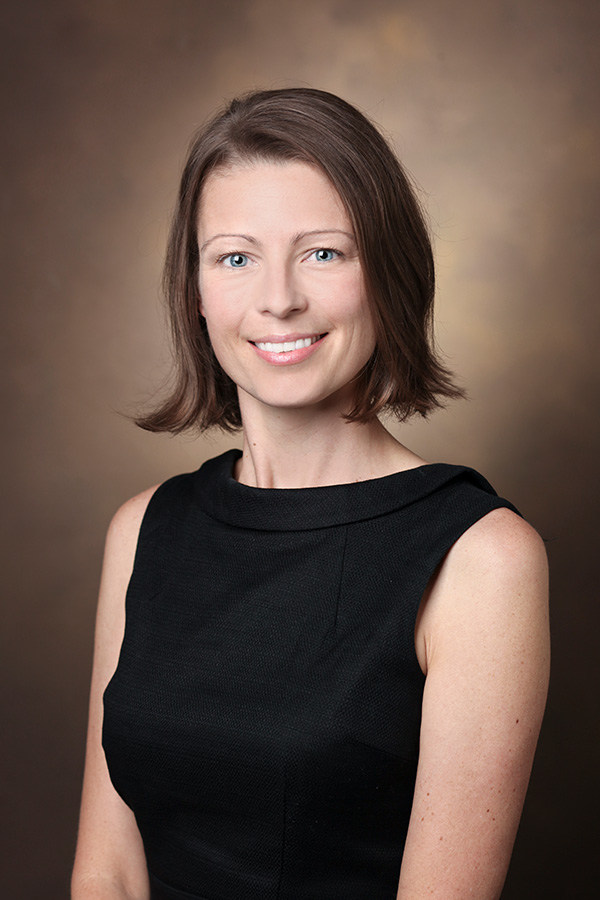 Katie White, MD
Assistant Professor of Medicine
Program Director, Addiction Medicine Fellowship Program