The main objective of the Vanderbilt Infection Pathogenesis and Epidemiology Research (VIPER) Training Program is to prepare and train postdoctoral fellows for careers in infectious diseases basic science, translational research and epidemiology in infectious diseases. Supported by an NIH T32 training grant for more than 25 years, the program has had an outstanding track record of successfully launching postdoctoral MD and PhD fellows into highly productive careers in academics and advancing new paradigms in infection treatment and prevention. VIPER was initiated as the "Molecular Basis of Infectious Diseases (MBID)" Training Program in 1995, and was renewed in 2000 and 2005. In 2009, the program was renamed VIPER to include training in clinical epidemiology and infectious diseases pathogenesis.
The broad training opportunities available through VIPER help translational scientists better appreciate both the clinical need revealed by epidemiological research and the potential bench-based solutions to advance human health. Throughout the tenure of our program, Vanderbilt's collaborative culture has enabled us to include PhD scientists as mentees and mentors, which has increased the rigor of research training for all fellows.
VIPER supports four training positions per year, and provides partial tuition support for trainees pursuing Vanderbilt's Master of Public Health or Master of Science in Clinical Investigation degree programs.
Program Leadership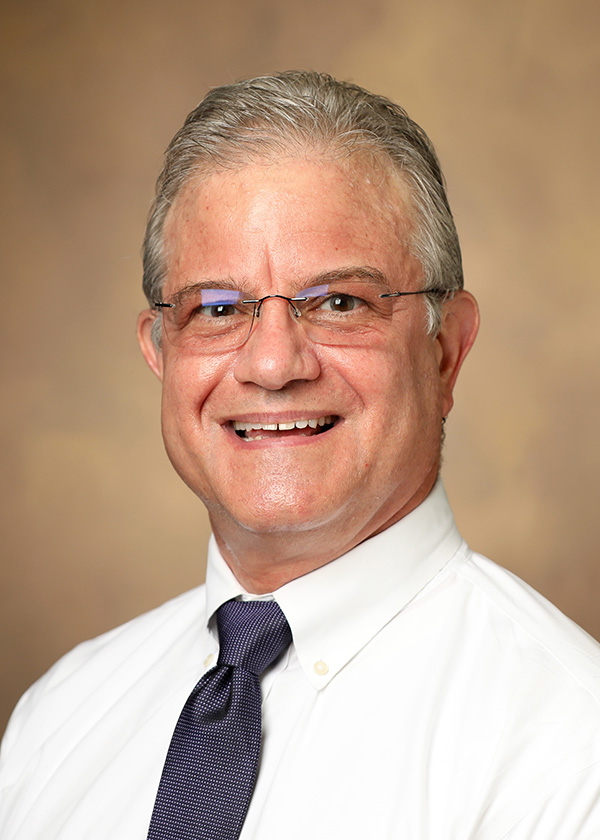 Spyros A. Kalams, MD
Professor of Medicine
Program Director, VIPER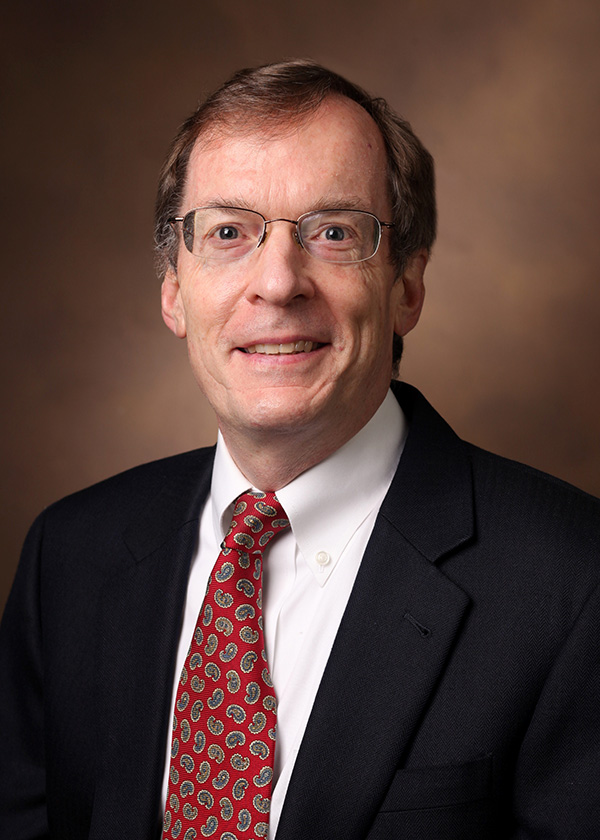 Timothy R. Sterling, MD
Professor of Medicine
Associate Program Director, VIPER
Martha J. Shrubsole, PhD
Research Professor of Medicine
Associate Program Director, VIPER