We offer multiple clinical and research opportunities
The Division of Nephrology and Hypertension offers both clinical and research fellowships, as well as opportunities for enrollment in Vanderbilt's Master of Public Health, Master of Science in Clinical Investigation and Master of Education in the Health Professions programs.
We recruit seven general nephrology fellows, two advanced transplant fellows, and one advanced dialysis fellow each year.
Our training programs offer a combined more than 340 educational conferences each year for our trainees to advance their knowledge and understanding of the treatment and prevention of kidney disease.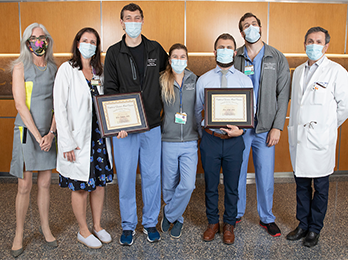 Nephrology Fellowship Training Program
A two- to three-year clinical and research program that provides training in acute kidney injury, chronic kidney disease, end-stage kidney disease and transplantation.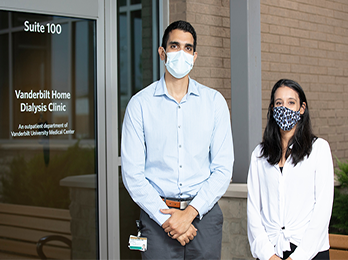 Dialysis Fellowship Program
A one-year clinical training program designed to provide expertise in all areas of dialysis, including modality education, transition of care, in-center dialysis and home dialysis.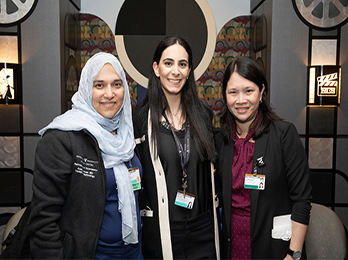 Renal Transplantation Fellowship Program
A one-year clinical training program designed to provide a comprehensive experience in the pre- and post-operative care of the transplant patient.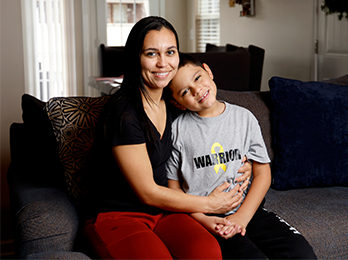 Med-Peds Nephrology Fellowship Program
A four-year ACGME-accredited training program in adult and pediatric nephrology.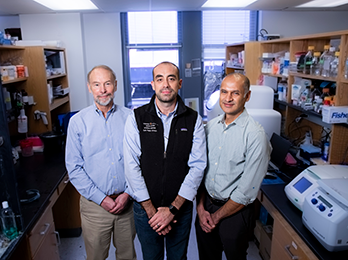 Nephrology Research Training Program
An NIH-funded T32 training program tailored for MDs, PhDs and MD/PhDs purusing postdoctoral training in kidney disease.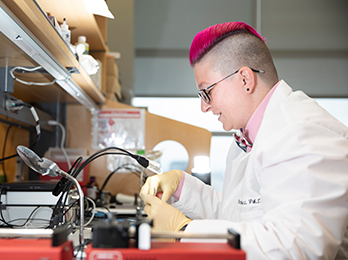 Our Fellows
Explore our fellows directory to learn more about the clinical and research fellows in each of our programs.