Welcome to the Nephrology Fellowship Training Program!
The Nephrology Fellowship Training Program provides MD and/or PhD postdoctoral fellows with wide-ranging clinical and research training opportunities across the spectrum of molecules to populations, including, but not limited to, acute kidney injury (AKI), chronic kidney disease, end-stage kidney disease (ESKD), transplantation and pediatrics.
Our program aims to provide excellent training that is tailored to the fellow's career path, including medical education, basic science, clinical science, private practice, health care administrative leadershup or nephrology governmet service. Fellows will generally complete the program in two to three years depending on their chosen track.
An educationally-enriched program comprised of inpatient and outpatient clinical experiences, as well as structured and mentored research opportunities, fellows receive protected time for daily noon didactics and funding to attend national conferences, including the American Society of Nephrology (ASN) and National Kidney Foundation, as well as other educational conferences such as Home Dialysis University.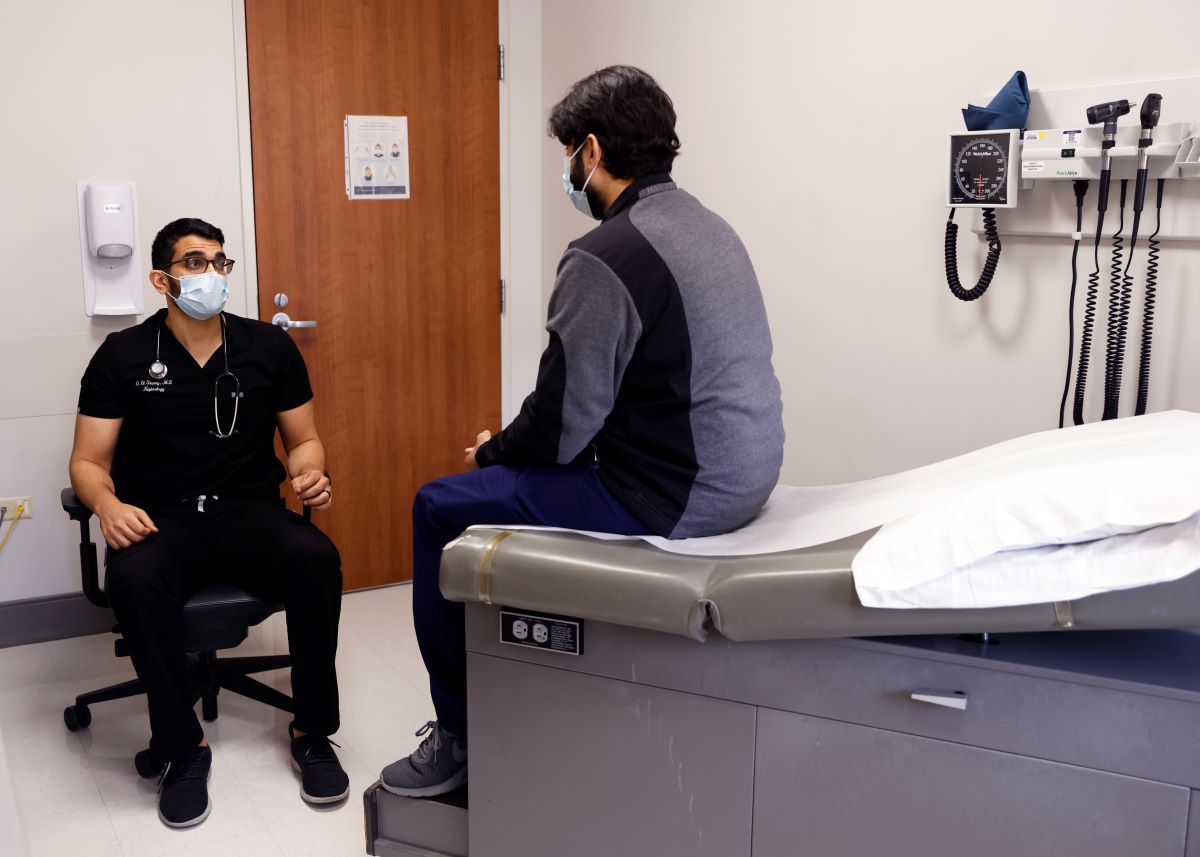 Program highlights include:
Diverse faculty expertise
Advanced degree opportunities
Training in all dialytic therapies
Huge home dialysis unit
Daily noon lectures with lunch
Extensive research opportunities
Diverse patient population
World renowned renal pathology program
Point-of Care ultrasound training
Diverse subspecialty clinical experiences
Our robust outpatient and inpatient clinical services see over 3,000 outpatient clinic visits per year, perform over 250 kidney transplants per year, and have more than 100 home dialysis and over 200 in-center hemodialysis patients.
Fellows rotate on four separate inpatient consultative services, including AKI, ESKD, Kidney Transplant and Veterans Affairs. During that time, they receive instruction in all inpatient dialytic procedures, including peritoneal dialysis, hemodialysis, sustained low efficiency dialysis, continuous renal replacement therapy, plasmapheresis and extracorporeal membrane oxygenation. We have dedicated faculty in the outpatient clinic who expertise in nephrolithiasis, kidney disease in pregnancy, glomerular disease, cystic disease and other rare disorders.
Fellows also have extensive elective rotations with exposure to subspecialty clinics, including hypertension, vascular access, nephrolithiasis, interventional radiology, pathology and palliative care.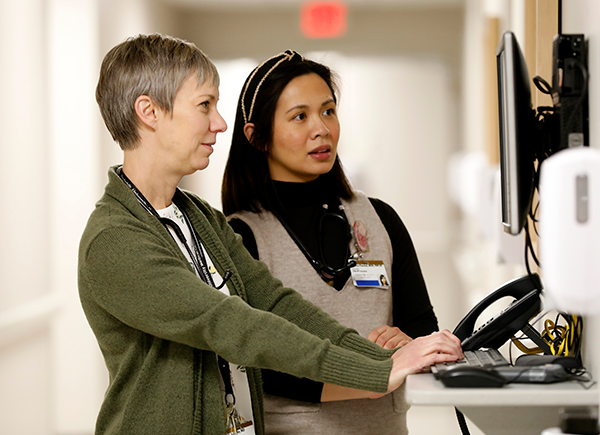 Program Leadership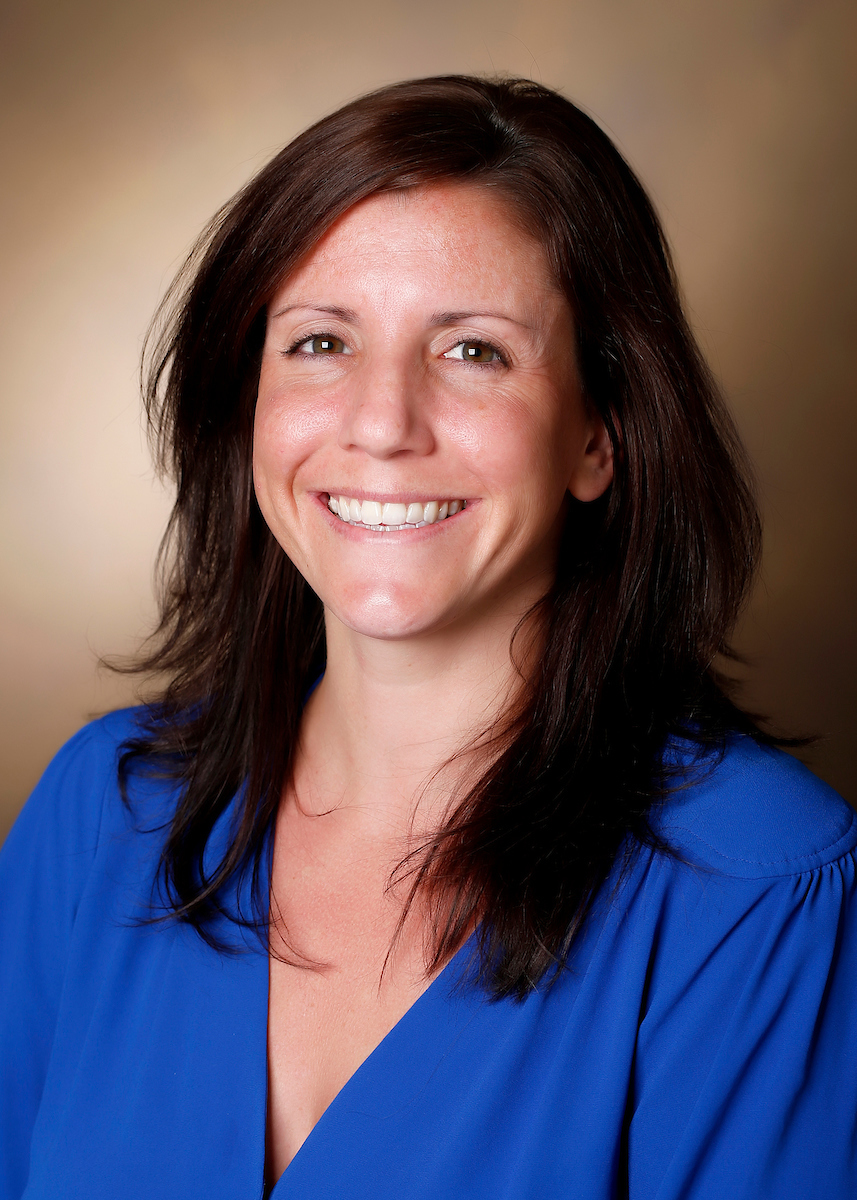 Anna Burgner, MD, MEHP
Assistant Professor of Medicine
Director, Nephrology Fellowship Program
Julia Lewis, MD
Associate Professor of Medicine
Associate Director, Nephrology Fellowship Program