Opportunity to develop expertise in all aspects of dialysis
The Division of Nephrology and Hypertension offers a one-year fellowship in dialysis. In this combined Clinical Instructor/Fellow position, fellows have the opportunity to develop expertise in all aspects of dialysis, including modality education, transition of care to end-stage kidney disease, in-center dialysis with an emphasis on home dialysis, and dialysis access.
In addition to clinical responsibilities, fellows learn about administrative duties and how to develop and complete research projects to prepare them for successful careers as educators and leaders in the field of dialysis.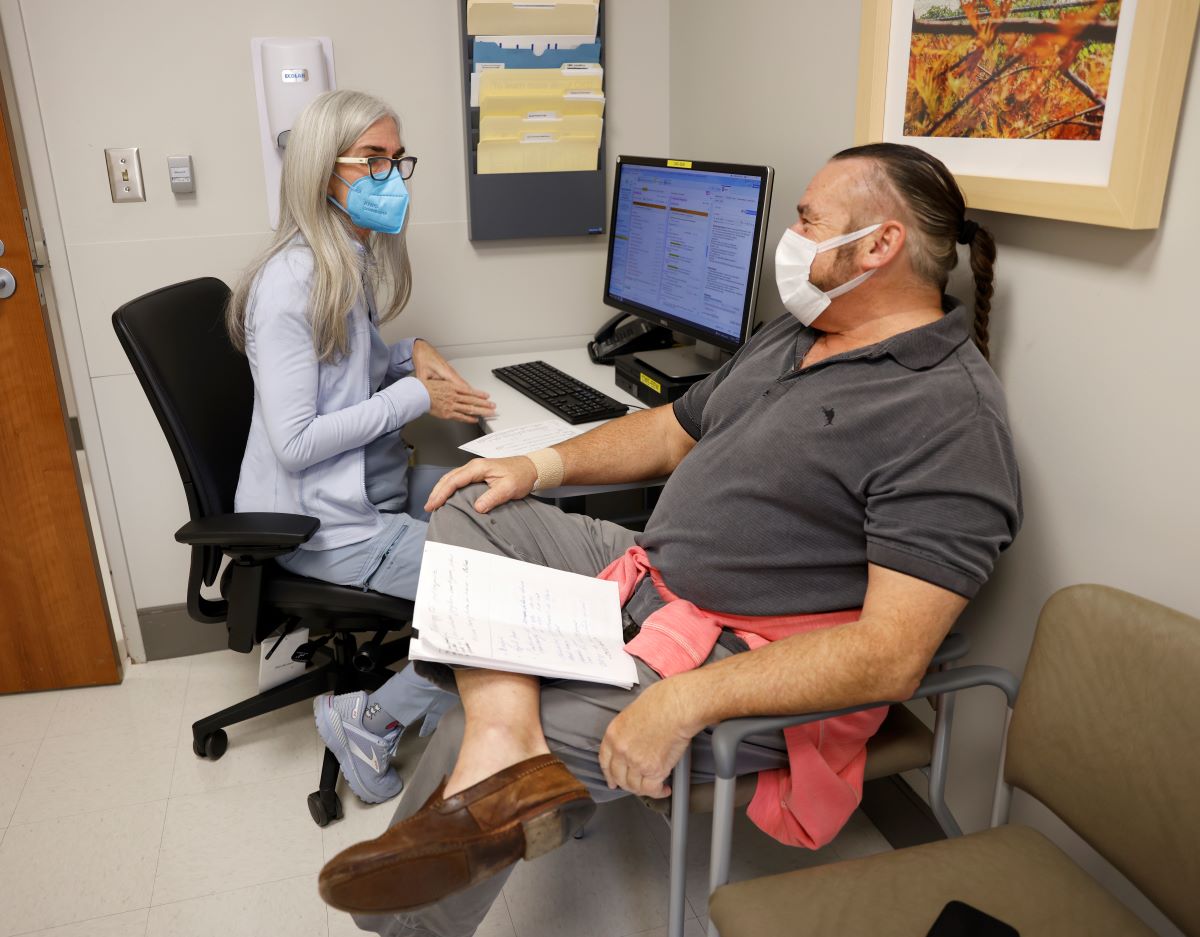 Personal, clinical experience
Our long-standing home dialysis program has more than 120 patients on peritoneal dialysis and more than 10 patients on home hemodialysis.
Fellows work with 10 adult nephrologists who round in the home dialysis unit and seven adult nephrologists who round in our outpatient in-center dialysis units. They also work with our transplant surgery colleagues to observe hemodialysis and peritoneal dialysis access placement.
Program Leadership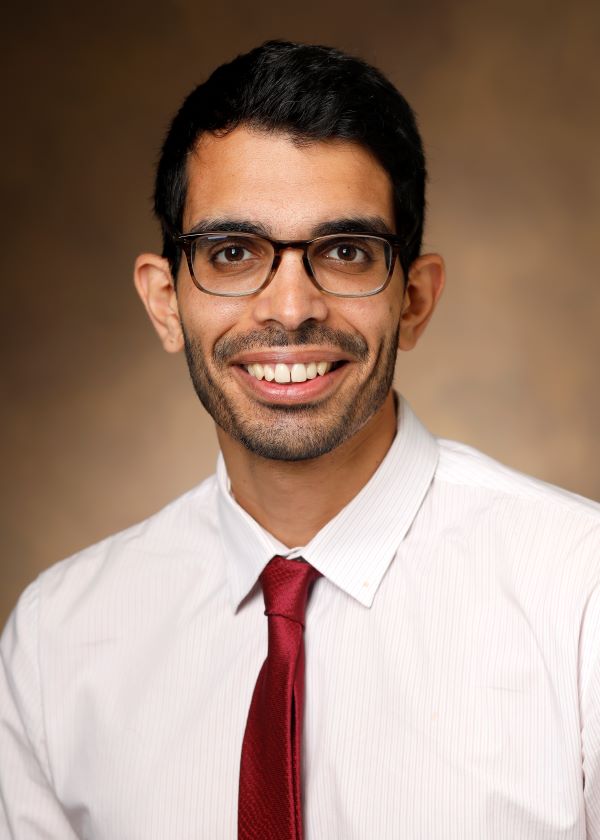 Osama El Shamy, MD
Assistant Professor of Medicine
Program Director, Dialysis Fellowship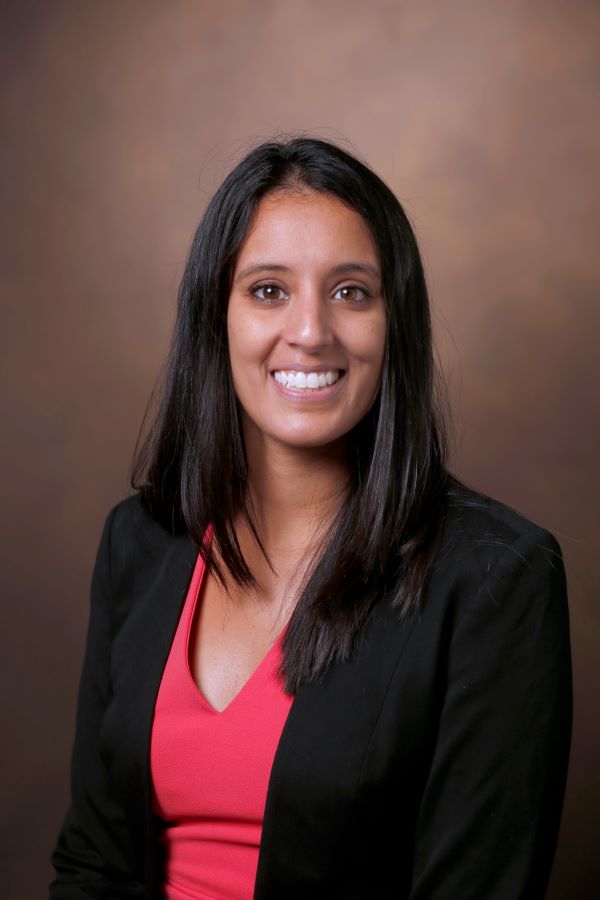 Megha Salani, MD​​​​​​​
Assistant Professor of Medicine
Associate Program Director, Dialysis Fellowship