The Department of Medicine and Division of Diabetes, Endocrinology and Metabolism at Vanderbilt University Medical Center (VUMC) strives to accurately represent our country and metro Nashville area through the recruitment and retention of diverse faculty, trainees and staff.
We never stop reflecting on the diversity of our division and training programs, attempting to improve it by incorporating the widest possible range of perspectives into our division and training programs. We overtly include everyone, and explicitly acknowledge that the hardships and injustices of life fall unequally heavily on some. We have taken action to improve how well we include everyone in our program and our division. We strive to foster an inclusive, collaborative, and diverse environment to promote professional growth while delivering compassionate and equitable patient care.
Our fellowship interview process includes application-blinded interviews. Just the fact that an applicant comes from a top medical school can bias an interview before it even begins. We fight this halo effect in applicant evaluations by including at least one interview in which the interviewer has no access to the application. Thus, the interview becomes a conversation about endocrinology and lived experiences, not checkboxes on an evaluation form. Recognizing that a work environment can look great on paper but can be very different on the ground, we also provide Second Look visits for our trainees. Trainees who self-identify as underrepresented in medicine (URiM) can tour our campus and get additional time to meet program leadership and other VUMC faculty. URiM applicants will also meet with leadership from our Office of Equity and Inclusion to better gauge Vanderbilt's commitment to making diversity and inclusion intentional. We support and encourage our trainees' participation in the House Staff Diversity & Inclusion Alliance educational events that aim to address and celebrate, equity, inclusion and social justice.
We are committed to maintaining and improving the inclusivity of our division and program, and continue to work tirelessly to make everyone feel heard and at home in our division, department and at VUMC.
Vanderbilt DEI Resources:


Diversity Liaison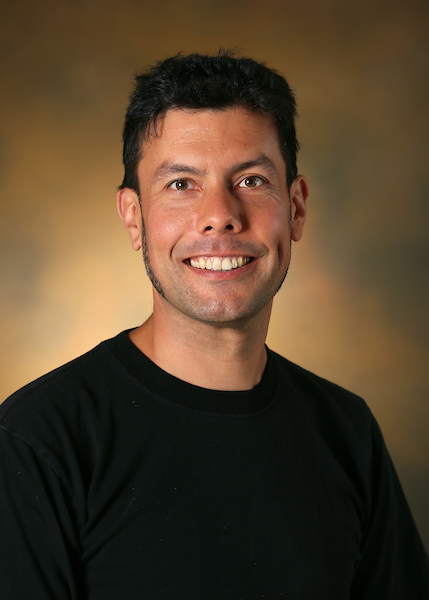 Raymond Daniel Blind, PhD
Associate Professor of Medicine