The mission of the Division of Cardiovascular Medicine is to foster a collaborative and diverse environment that promotes professional growth and provides compassionate and equitable patient care.
Our Goals:
Build a collaborative team that reflects the diversity of the community and the patient populations that we serve.  
Promote diversity of thought and process in all areas of education, research and patient care.
Provide educational content and resources to promote recognition and minimization of health care disparities.
Recognize and award individuals and teams that promote changes that focus on equity and diversity within our division.
Diversity Events:
Cardiology Grand Rounds: Available through the VUMC Learning Exchange, Cardiology Grand Rounds
Previous Diversity Events:
Vanderbilt DEI Resources:
Other Resources
Diversity Liaisons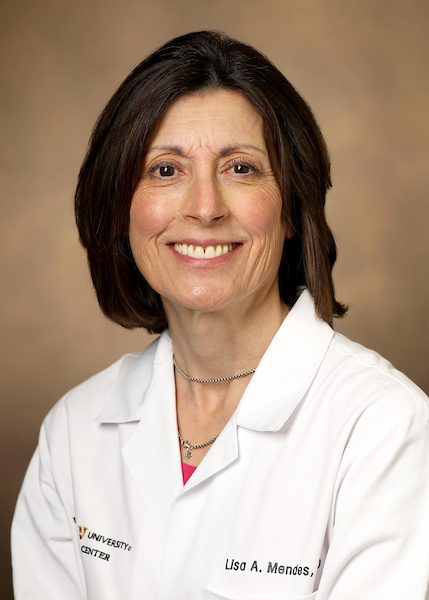 Lisa Mendes, MD
Professor of Medicine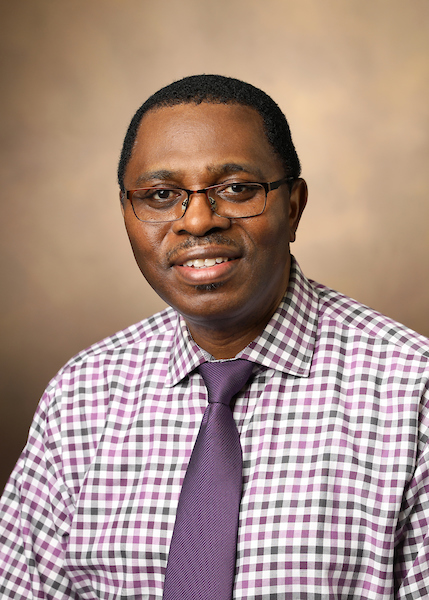 Henry Okafor, MD
Associate Professor of Medicine