Division of General Internal Medicine and Public Health
Section of Veterans' Health
---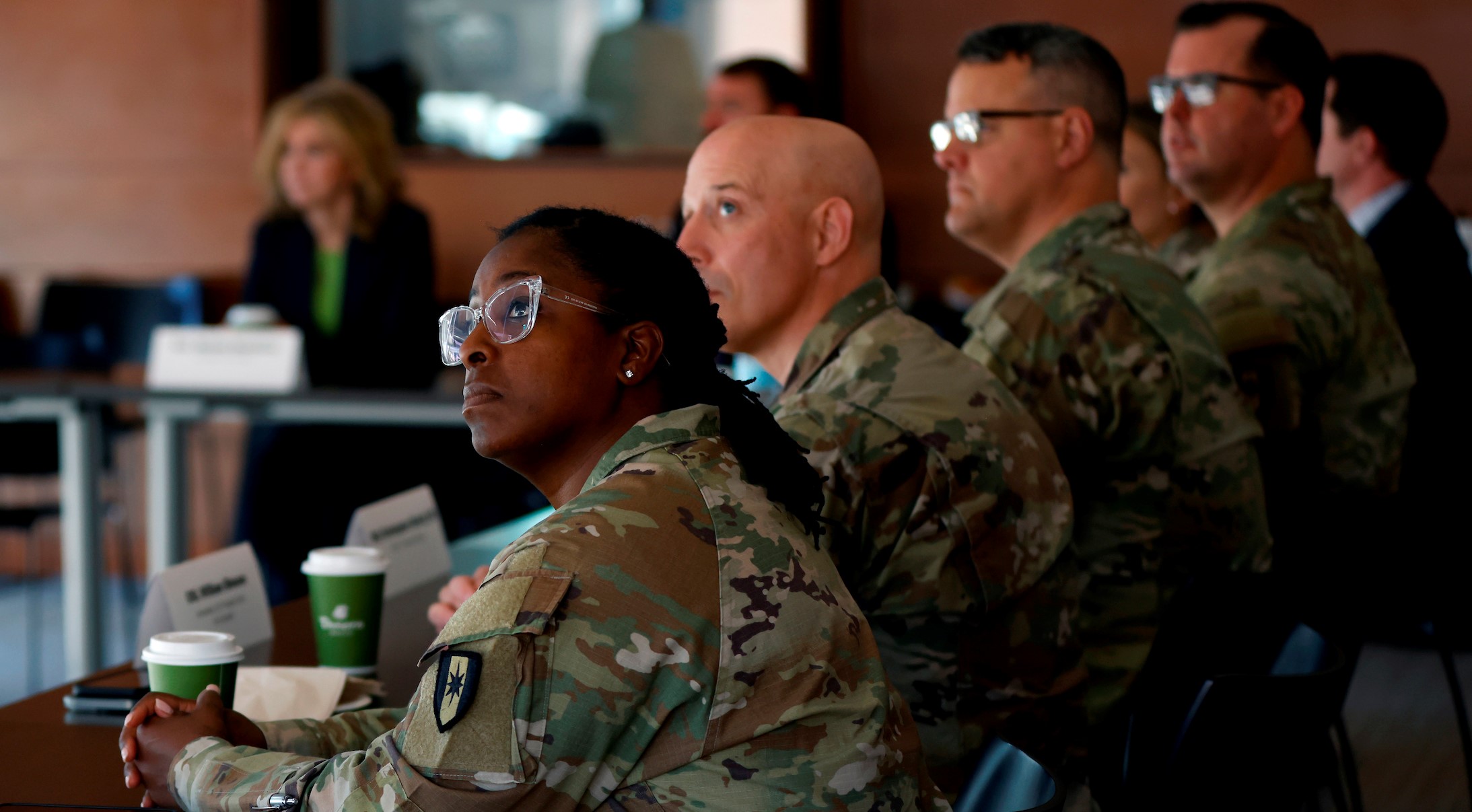 Compassionate health care and research to improve quality and safety
The Section of Veterans' Health within the Division of General Internal Medicine and Public Health at Vanderbilt University Medical Center has the core values of delivering high quality and compassionate health care, engaging in research activities that improve care, and instilling these values in all trainees. Our goals focus on developing and supporting faculty, trainees, and the institutional environment within the Department of Veterans Affairs, Tennessee Valley Healthcare System (TVHS) at VUMC.
Clinical operations leverage our strengths in quality improvement and medical informatics to actively integrate evidence-based medicine into veterans' clinical care, while monitoring our performance, and continually improving the quality of our care. 
Our physician-scientists have a broad range of funded research programs with emphasis in quality improvement, healthcare informatics, pharmaco-vigilance, pharmaco-epidemiology, and chemoprevention.  Our talented faculty provides mentoring and research opportunities for internal medicine residents, clinical and research fellows, and junior faculty.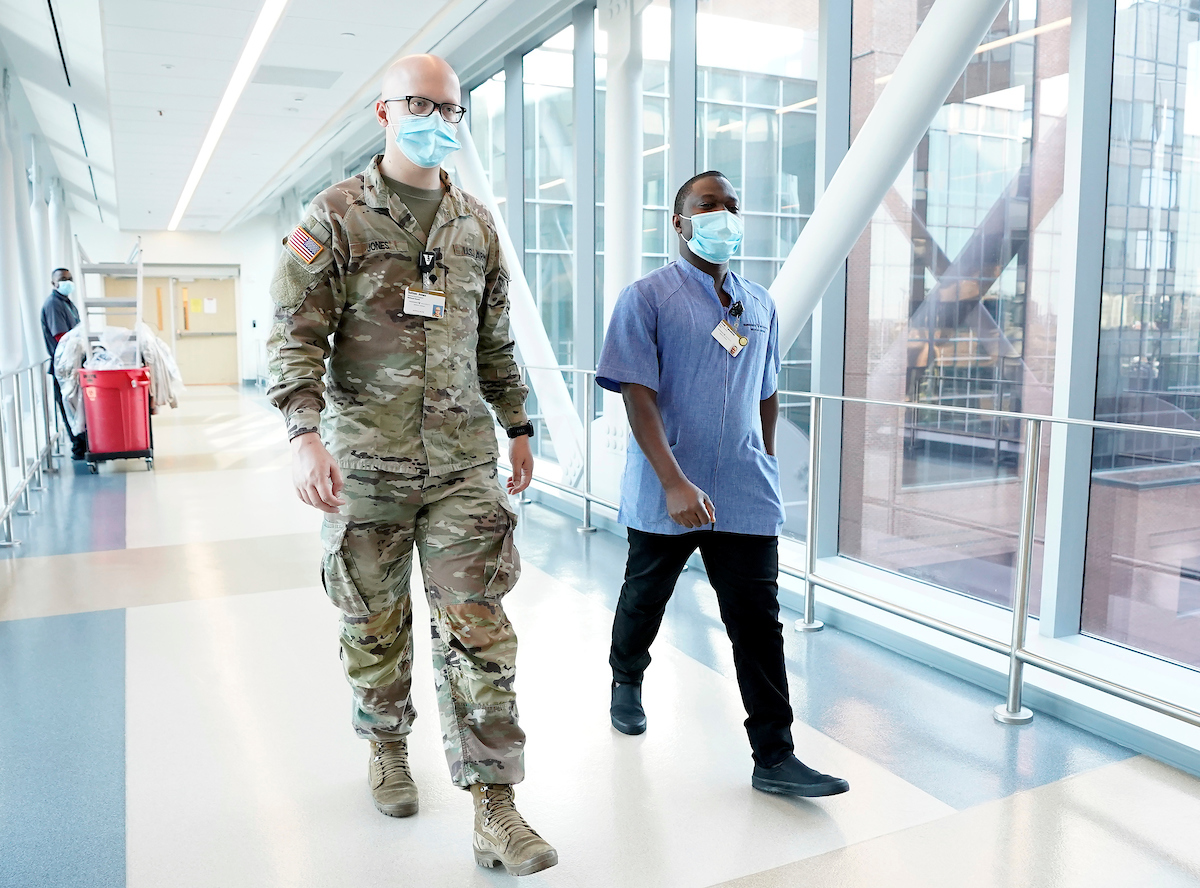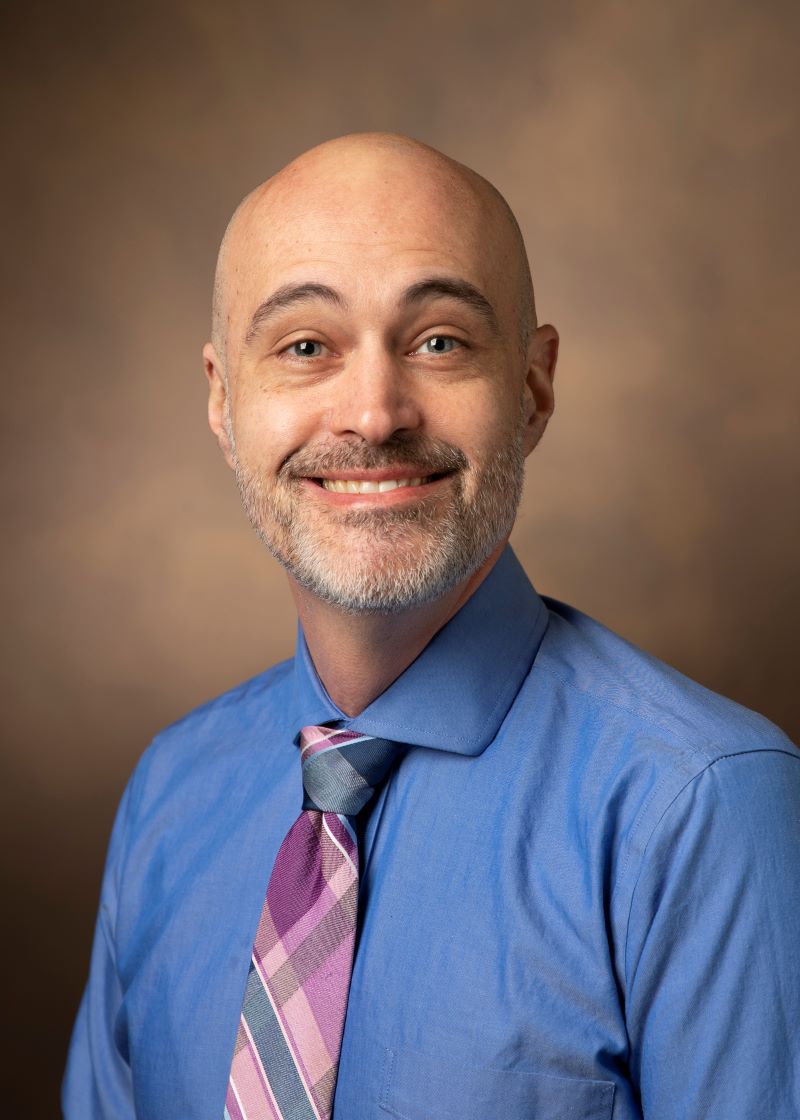 Jacob Hathaway, MD, MPH
Assistant Professor of Medicine
Associate Director, Internal Medicine Residency Program, Nashville Department of Veterans Affairs